Exclusive
Male Masseuse Claims He Gave 'Happy Ending' To John Travolta & Another Major Star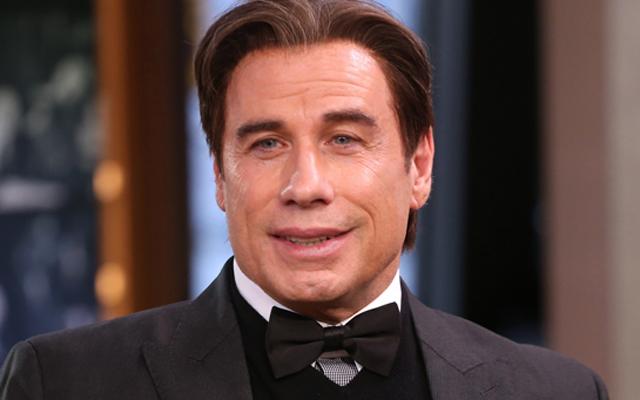 In a bombshell claim, a male massage therapist named Edward, whose full identity is being withheld, told RadarOnline.com he arranged rubdowns that included a sexual "happy ending" for John Travolta and another top A-list married male star.
Edward believes the gay encounters will rock two marriages — Travolta's to former model Kelly Preston and the other between the unnamed former Oscar contender, whom Radar has chosen not to name, and a woman well known in the entertainment industry.
Article continues below advertisement
Edward helps run a sex service called "Man 2 Man Massage," which he described as "a roving gang of unlicensed massage therapists who specialize in 'gay' sexual favors. All the men who use the service realize that they are going to get a lot more than a massage!"
The unnamed star's shocking encounter took place at Miami's Four Seasons in 2011. Radar gave the masseur a polygraph test about that session and the man passed.
In May 2012, two male masseurs filed sexual battery suits against Travolta in federal court. Travolta's attorney vehemently denied the claims, but more men came forward with similar accusations.
And in June 2012, it was reported that Travolta carried on a six-year gay affair with his pilot Doug Gotterba, who wanted to publish a book detailing their homosexual romance.