John Travolta On 'American Crime Story' Set Amid 'Fake' Marriage Rumors & Scientology Scandals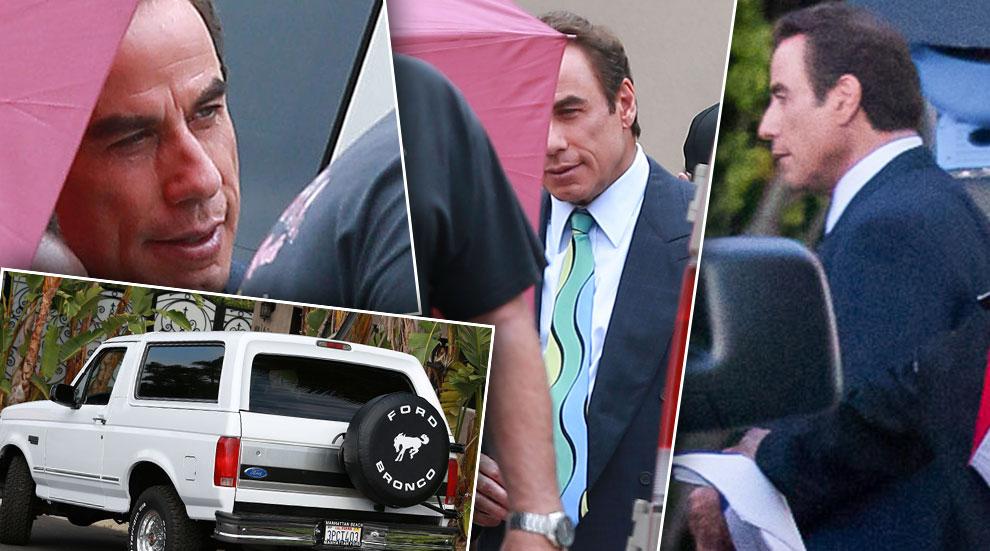 John Travolta has been keeping busy on the set of his new film American Crime Story, but that doesn't mean he isn't still surrounded by rumors of Scientology scandals and marriage trouble! Get the scoop right here.
Article continues below advertisement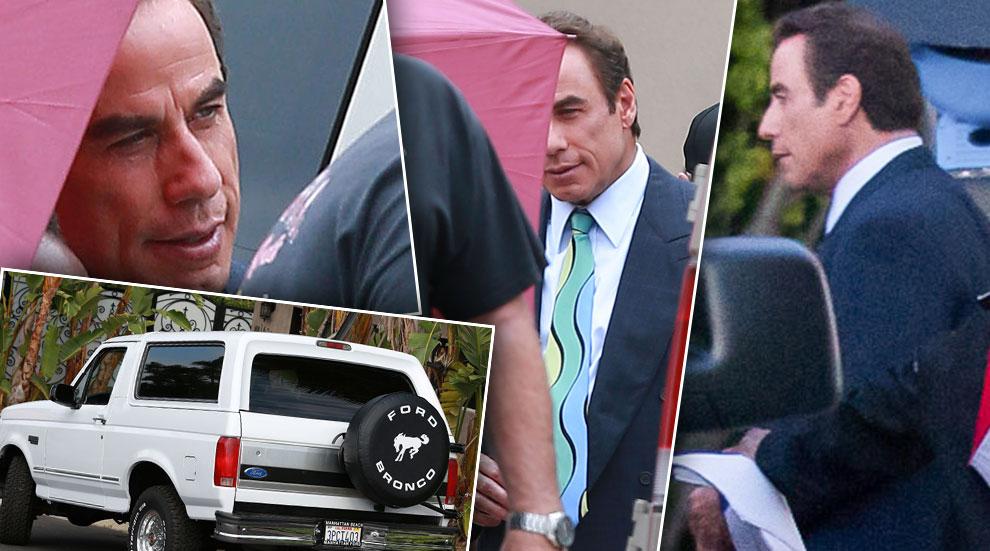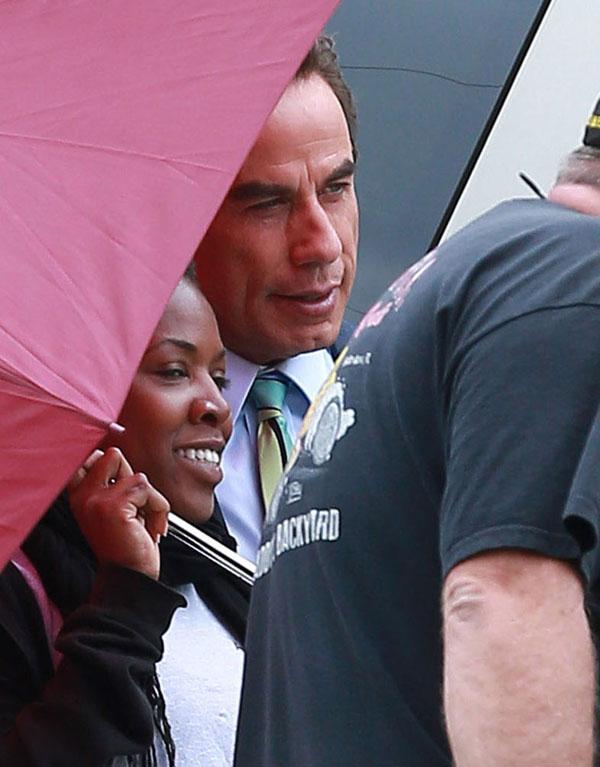 John Travolta or Robert Shapiro?
Article continues below advertisement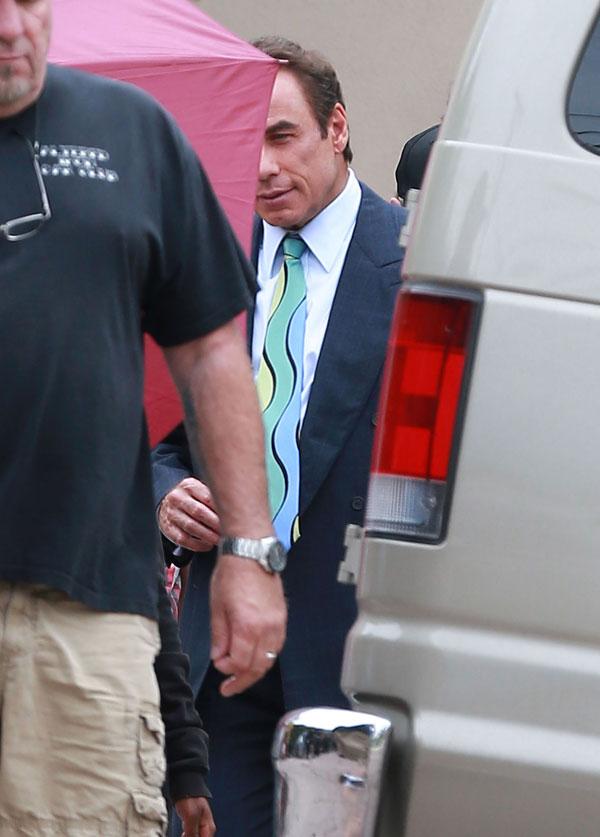 The actor looked sharp in a suit and tie as he prepared for scenes -- as "dream team" trial leader Shapiro -- on set with Cuba Gooding Jr., playing OJ Simpson.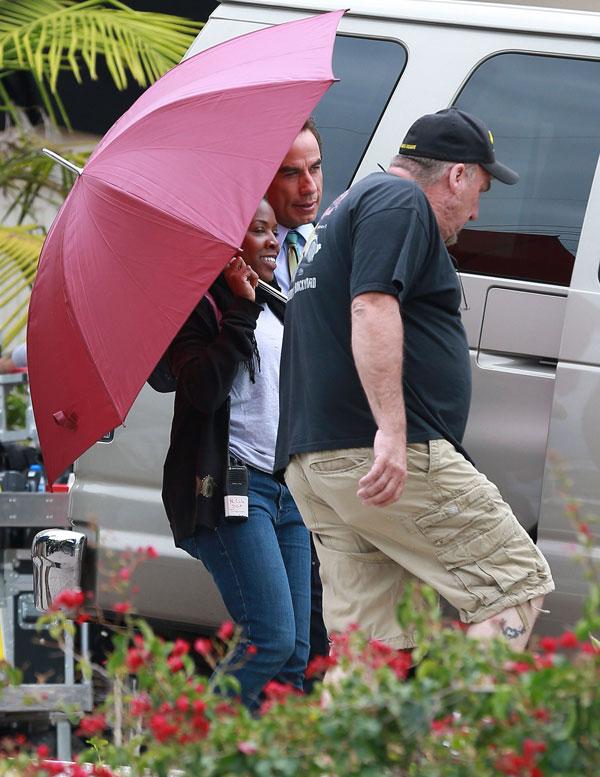 But despite his ongoing success on screen, Travolta has been faced with plenty of controversy as of late.
Article continues below advertisement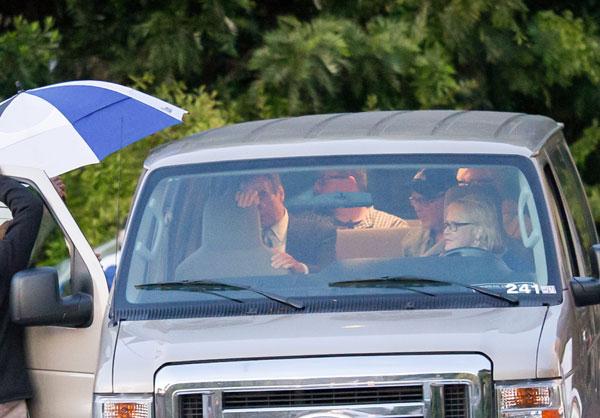 As Radar previously reported, a new tell-all book detailing Kelly Preston's life claims to reveal her allegedly "fake" marriage to Travolta.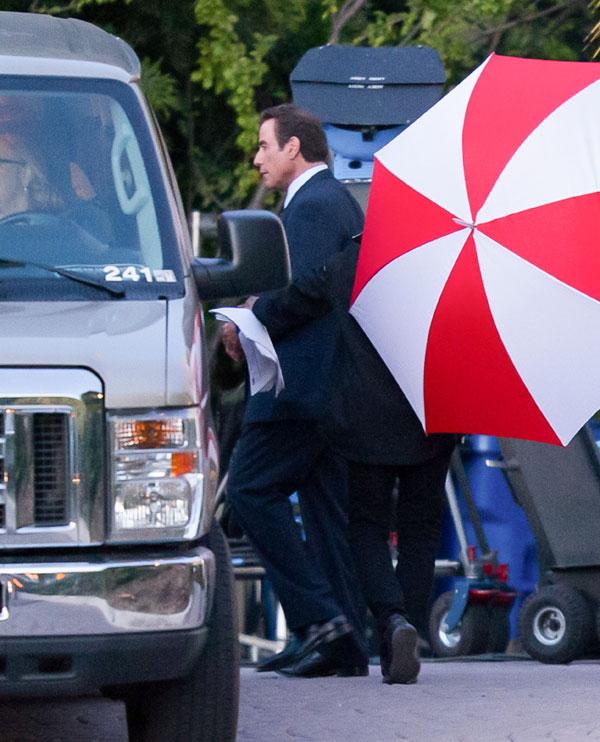 To make matters worse, the legendary Grease actor also refused to see Going Clear, HBO's recent Scientology exposé that uncovered serious allegations regarding Travolta's personal life.
Article continues below advertisement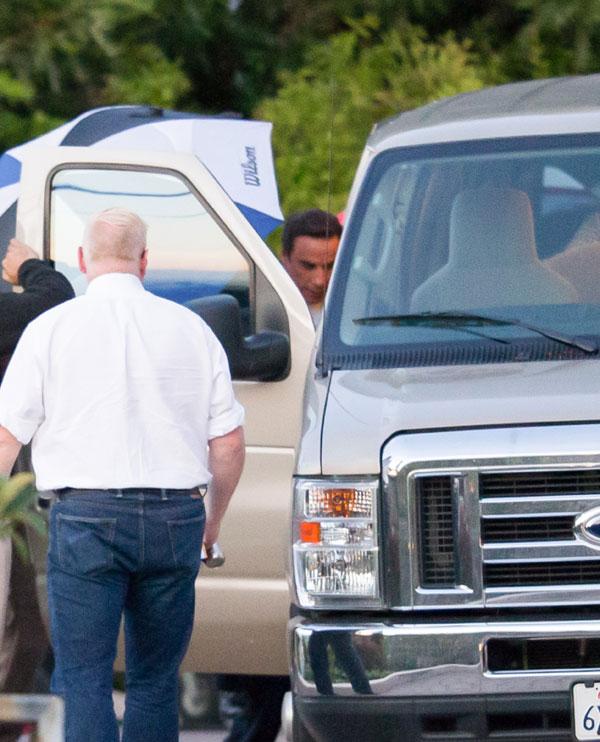 When asked if he was planning to view the documentary, the A-lister told the Tampa Bay Times: "No, I haven't and I don't really care to," adding that even watching "would be a crime to me, personally, to do that."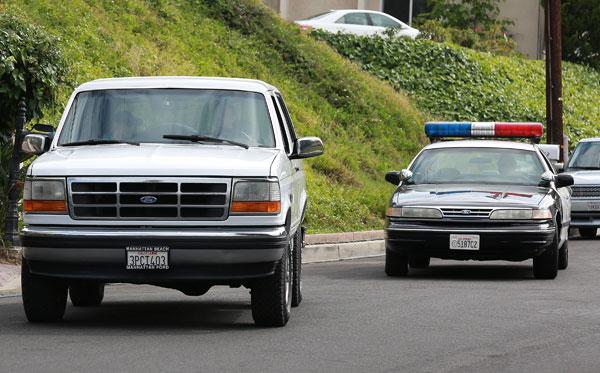 Travolta has been an avid Scientology church member for decades, a close second to the organization's star spokesman Tom Cruise.
Article continues below advertisement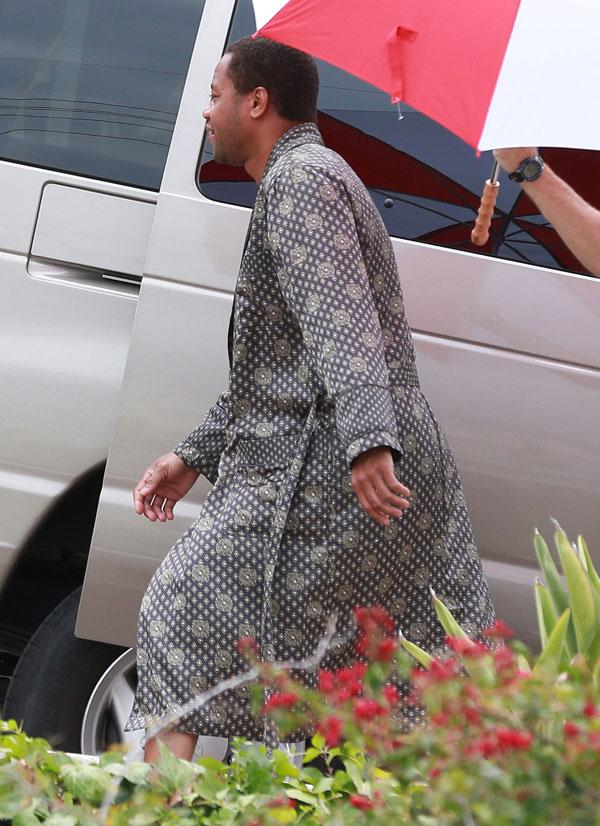 And who could forget Travolta's midnight gym friends? Reddit users have come forward in recent months, claiming that the actor approached them while exercising in the middle of the night.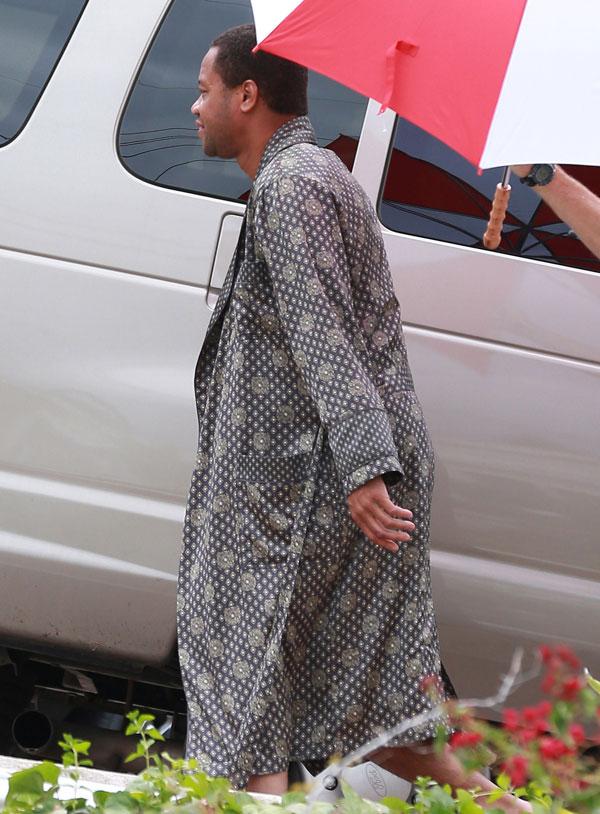 Will the actor ever come clean on the claims made against him?