Still Broke! New Bankruptcy Filing Reveals Gary Dourdan Has Negative Balance Of $500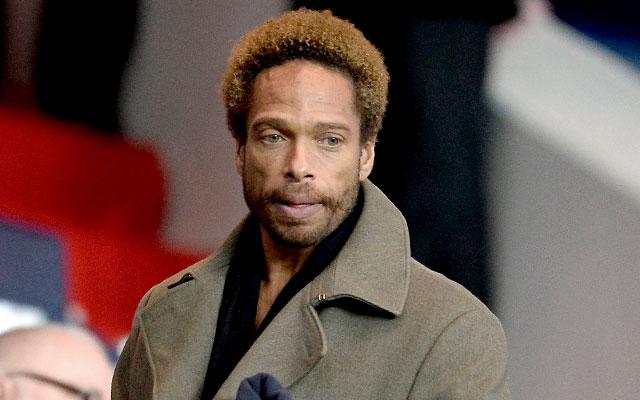 Gary Dourdan may have starred on television's highest-rated show, but that didn't stop the CSI actor from being in debt! In exclusive bankruptcy documents obtained by RadarOnline.com, Dourdan has a negative balance of nearly $500 in his bank account.
Dourdan, 49, filed for Chapter 11 bankruptcy for the second time in the last five years in September 2014.
In the papers, the actor stated he had $988,000 in assets and owed $1.46 million to creditors.
Article continues below advertisement
Dourdan's assets included $20 cash on hand, $1,000 in savings, $1,000 in household items, and $2000 in clothing and jewelry.
Dourdan owed a mortgage of $949,000 on his Los Angeles home, $200,000 in back taxes, $4,368 in criminal probation fees, $2,000 in hospital bills, over $2,000 for a storage unit, $130 for a traffic ticket, $1,400 for an American Express bill and more.
In months after the September filing, new documents revealed his main debts are his mortgage and the back taxes. He told the court that his parents, brother, sister, brother-in-law and their three minor children, who are living with him, promised to pay him $7,000 a month to help pay off his debt.
But on March 16th, documents showed the struggling actor had a negative balance of $500 in the beginning of February. Although he brought in $15,133.92 that month, he spent $9,3000.
But his debts don't end there, as Dourdan had to pay $1,200 in attorney fees, $400 in child support, hundreds in Uber costs, $1,367.21 for a phone bill, an additional $1,000 in child support, over $950 for cleaning appliances and more.