Exclusive
Dead Broke! Former 'CSI' Star Gary Dourdan Declares Bankruptcy—Again! Read Legal Docs Revealing He's Got Just $905 To His Name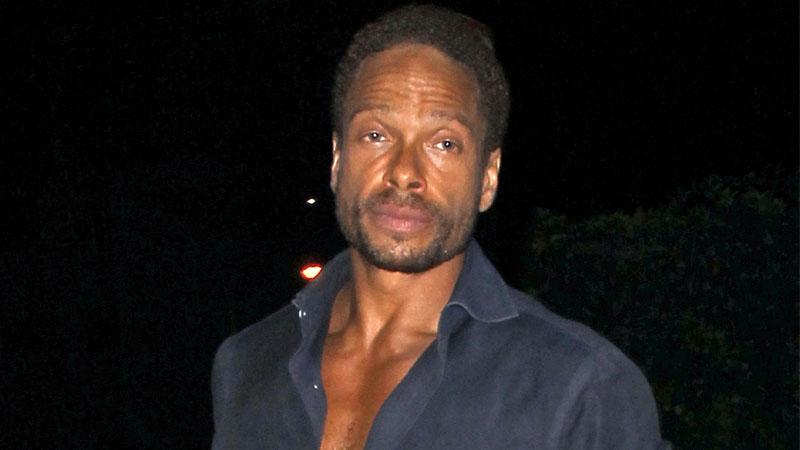 Former CSI star Gary Dourdan is dead broke. The troubled actor filed for bankruptcy for the second time in three years — and court documents obtained by RadarOnline.com reveal that he has only $905 to his name!
Dourdan, 48, originally filed for Chapter 11 bankruptcy in 2012, claiming he had $1.8 million in assets but owed a total of $1.73 million to various creditors. The actor failed to file the proper docs in the case and it was dismissed months later with none of his debt getting canceled.
Article continues below advertisement
Read the 2014 Bankruptcy Documents Here
Then in September 2014 the actor filed once again for Chapter 11 bankruptcy, stating in legal documents that he had $988,000 in assets and $1.46 million owed to creditors.
But his financial situation hit a new low this year when Dourdan filed documents on Jan. 22 in his bankruptcy case that show that for the month of December he pulled in a total of $4,500, but after he paid all his expenses he was left with a paltry $905 to his name.
Read The 2015 Bankruptcy Documents Here
The legal filings list Dourdan's expenses as including $135 for a Yoga class, $1,500 in child support, $5 on iTunes charges, $172 to stay at a Marina Del Rey, California motel for a night, and various other charges.
His 2014 documents show that his assets didn't even total $5,000. He claimed on the documents that he had only $20 cash on hand, $1,000 in his savings, $1,000 in household items, $1,000 in clothing, a watch worth $1,000 and an LLC that was worthless.
Dourdan's debt list was much more extensive, with the documents noting he owes $949,000 on his Los Angeles home mortgage, over $200,000 in back taxes, $1,400 to American Express, $626 to Time Warner, $4,368 in fees due to his criminal probation, $2,000 to a California hospital, over $2,000 for a storage unit and $130 for a traffic ticket.
Dourdan, the one-time successful actor, who pulled in tens of thousands per episode while on CSI, stated that his income is $11,500 a month but his expenses total $11,302 leaving him with only $198 in spare cash to spend.