Exclusive
Pay Up! 'CSI' Star Gary Dourdan's Ex Wants Cash For His Alleged Assault, Despite Bankruptcy Filing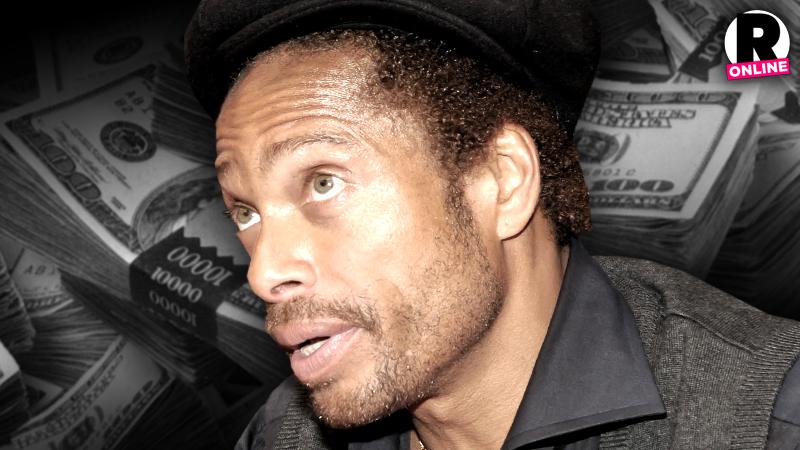 Bankruptcy is no excuse for domestic assault, at least according to former CSI star Gary Dourdan's ex-girlfriend. New court documents obtained by RadarOnline.com state that the woman is asking him for cash after he broke her nose, even though he's bankrupt!
Dourdan, 47, filed for Chapter 11 bankruptcy in September, claiming he only had $20 cash and $1,000 in savings, while he owes a half-million dollars more than his assets.
Article continues below advertisement
His debts include $200,000 to the IRS and $4,368 in probation fees stemming from his felony battery conviction for breaking Nicole Cannizarro's nose in 2012, according to court documents.
Dourdan "intentionally, willfully, maliciously, recklessly, and wantonly caused bodily injury" to Cannizarro," the filing says.
Dourdan got five years probation for the attack and the judge ordered him to pay victim restitution as part of his sentence.
MORE ON:
Celebrity Justice
Cannizarro's lawyer argues that the $110,000 restitution, which he also agreed to pay to settle his ex-girlfriend's civil suit against him, is a penalty for a crime that should not be wiped out by bankruptcy.
Dourdan, who has been busy acting in Gabrielle Union's Being Mary Jane series this year, claims he makes $11,500 a month but he has just $200 to spare each month after paying his bills.