Bombshell Confession: Ron Goldman's Sister Says She Had The Chance To Kill O.J.!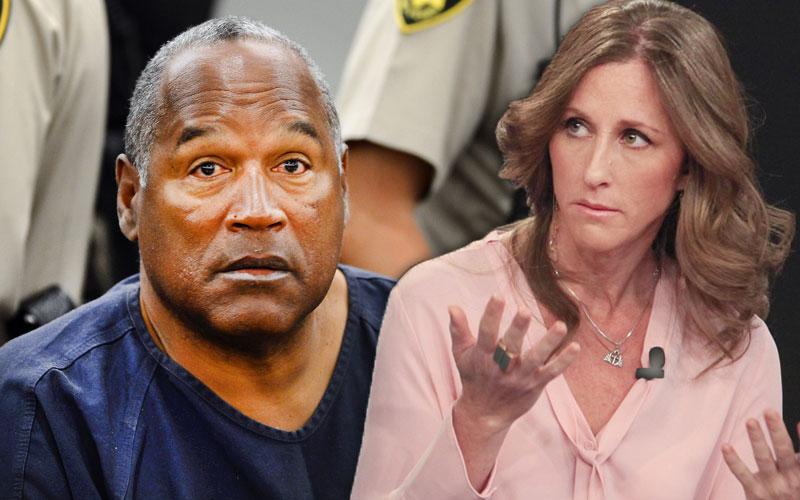 Ron Goldman's sister had a chance to kill O.J. Simpson — but chose to let him live! That's the explosive claim Kim Goldman made in an exclusive interview with RadarOnline.com.
Just one year after the former NFL great was acquitted of the murders of his ex-wife, Nicole Brown Simpson, and her brother, Kim, who still believes Simpson did it, said she came very close to getting her bloody revenge.
"In 1996, (O.J.) walked in front of me while I was driving my car," Kim, who was a fixture at the "Trial of the Century," told RadarOnline.com.
Article continues below advertisement
"I thought, 'I can kill him, right here, right now.' I never thought 'avenger' and 'assassin' were words to describe me, but in that moment, they were."
Enraged, Kim revved her car's engine, preparing to send it slamming into Simpson. In the end she just couldn't do it.
"At my core, I am not a violent human being," confessed Kim, now 44.
"Still, if I could have run him over without ever being found out, I would have done it."
"But I knew that was never going to happen. I am not a killer, and he is. I think he is a murdering, narcissistic sociopath. I have appropriate hatred toward the man who stabbed my brother in the heart and left him for dead!"
Kim wrote movingly about losing her brother in her 2014 memoir, Can't Forgive, and admitted she still longs to get her revenge on the disgraced football legend.
"I still dream about torturing him," she wrote. "My mind can take me to some very dark places … I still experience intense, immeasurable anger. I also let myself daydream of killing the beast that destroyed my brother's future."
But today she's thrilled that Simpson sits behind bars in a Nevada prison after being convicted on robbery and kidnapping charges.
"I got to see karma in its most beautiful form," Kim revealed to Radar.
"I will never forget the pure joy I felt when I saw him in shackles after the news that he had been arrested. Priceless."