Exclusive
Jailhouse Confessions! O.J.'s Prison Phone Calls Exposed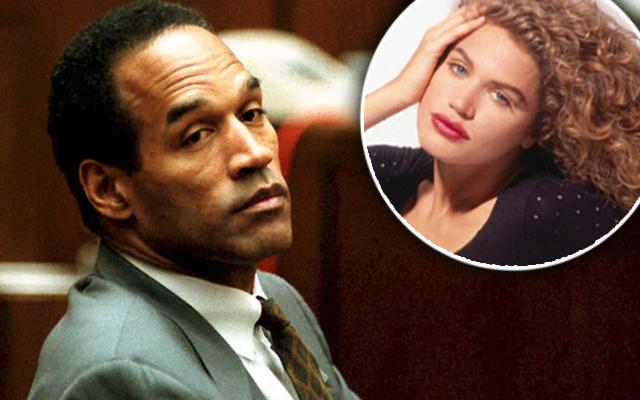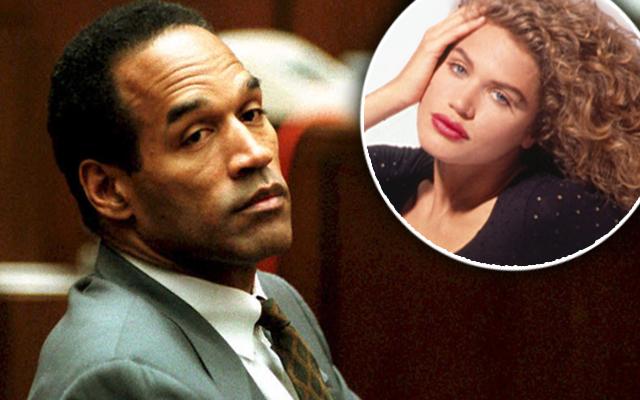 Paula Barbieri broke up with O.J. Simpson the day that his ex-wife Nicole Brown Simpson and Ron Goldman were murdered, but when he was indicted for their murders, the model/actress went running back to her man's side and remained there until his acquittal. In her book, The Other Woman, My Years with O.J. Simpson: A Story of Love, Trust, and Betrayal, Barbieri revealed the intimate details of her phone calls, letters and visits with Simpson while he was locked up behind bars.
Article continues below advertisement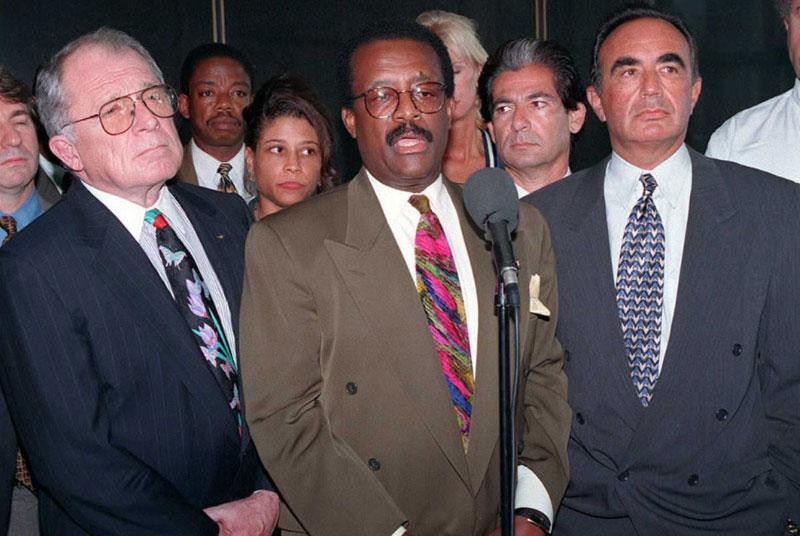 Barbieri was privy to Simpson's attorneys Johnnie Cochran and Robert Shapiro's pleas to deliver the opening speech in the trial. "Both men were impressive, but it was obvious to O.J. that Johnnie was right for the job," she wrote.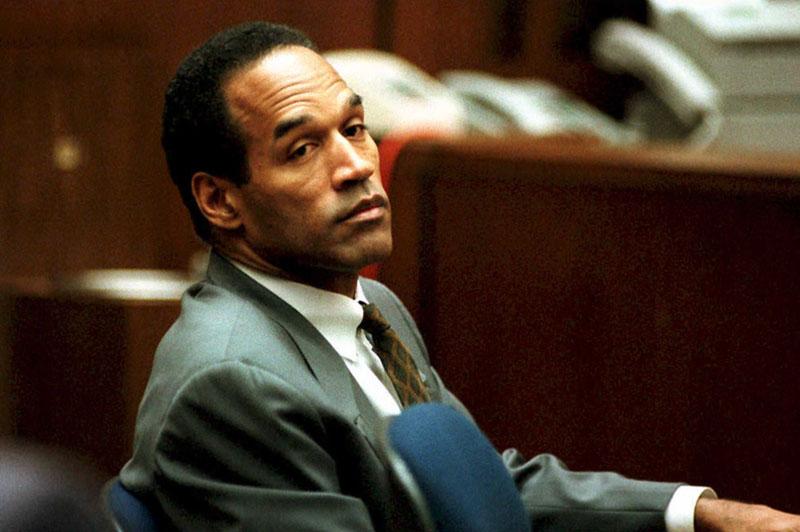 Simpson had to play mediator with his team. "When Bob Shapiro and F. Lee Bailey were picking at each other in the press, O.J. called them in and said, 'Look, you guys have got to put this kid stuff aside. This is my life on the line,'" Barbieri recalled.
Article continues below advertisement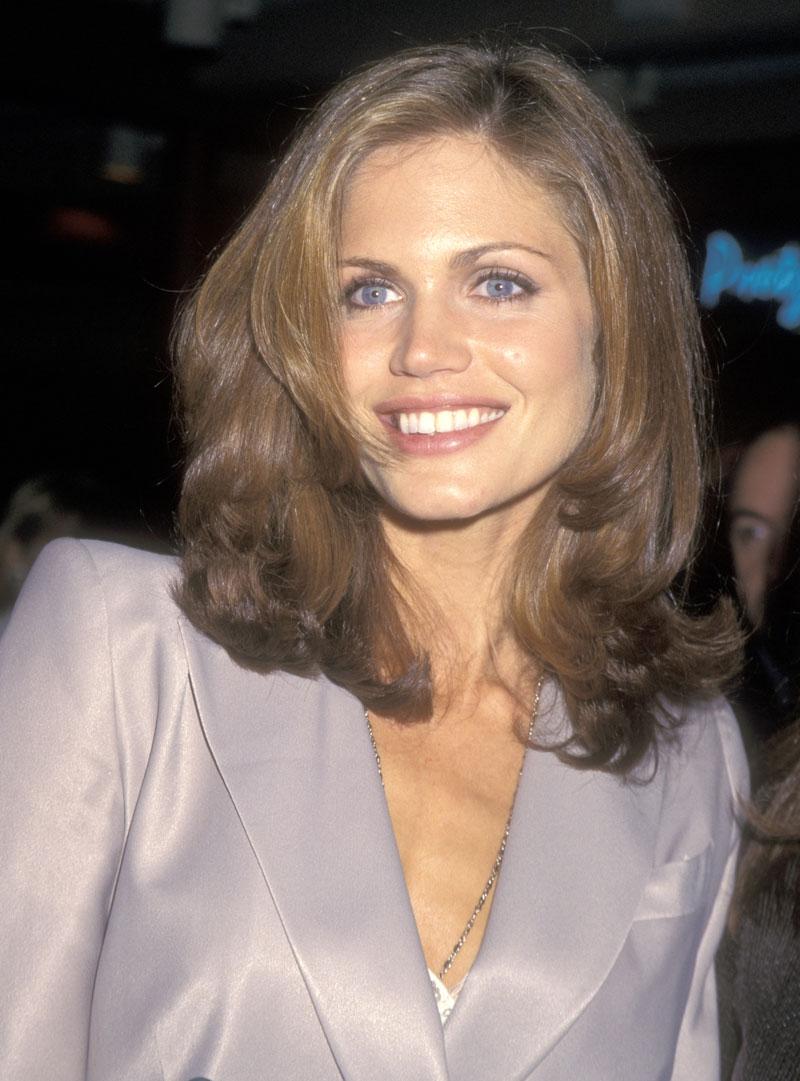 Simpson would give Barbieri heads up when things were about to happen in court. "He'd call me at the lunch break and say, 'Hey, make sure you watch this afternoon. Johnnie's going to do something,'" she said.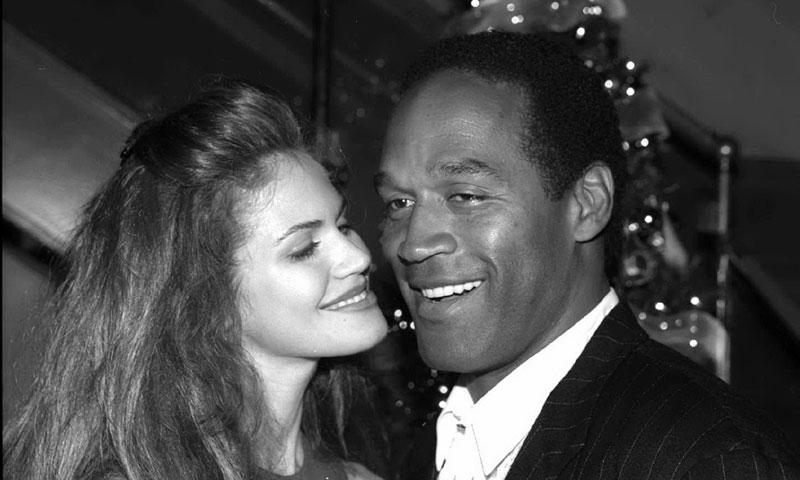 The couple carried on a passionate love affair through phone calls. "In a way, you could say we'd revived our earliest bond, when we'd talk by phone like we did weeks before our first kiss," she wrote. "Except this was more intense, because now we had nothing else to distract us." They began and ended every conversation with "I love you."
Article continues below advertisement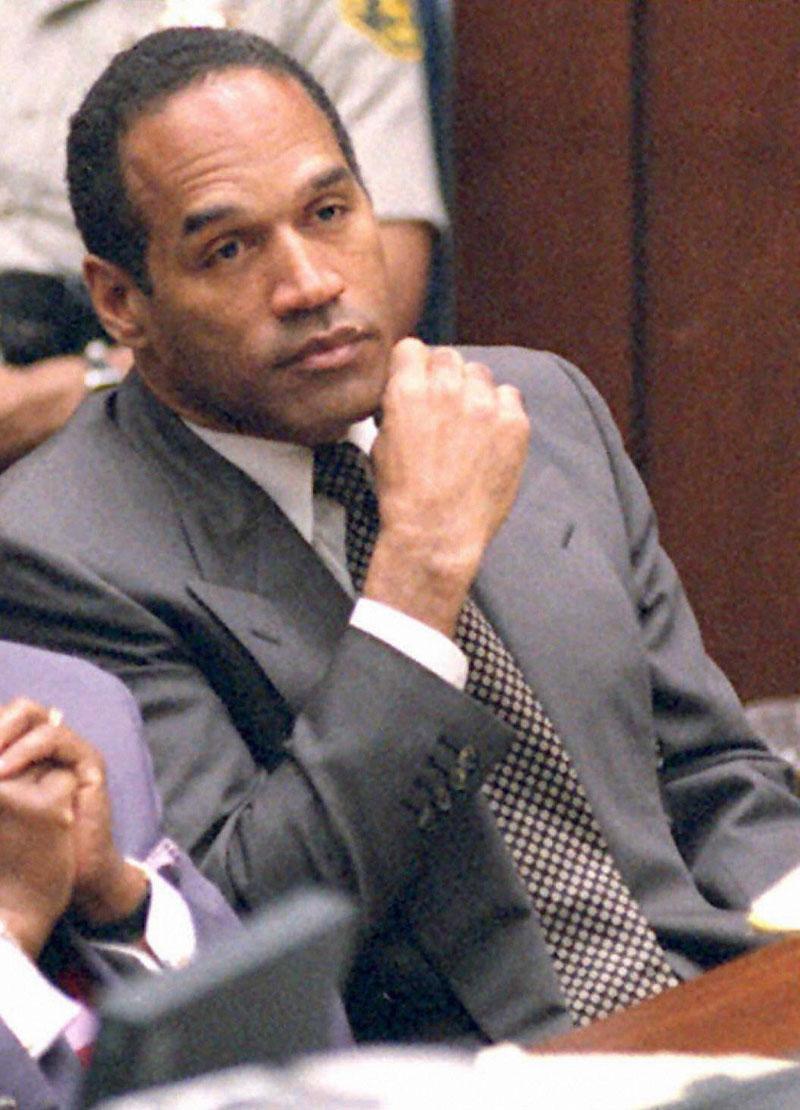 They sent each other love notes. One note said, "Dearest Orenthal James, It's a beautiful Sunday afternoon in sunny Los Angeles. The day started with a ring… from you on the phone, of course. A kiss, a hug and a smile in your eyes, so near and yet so far…"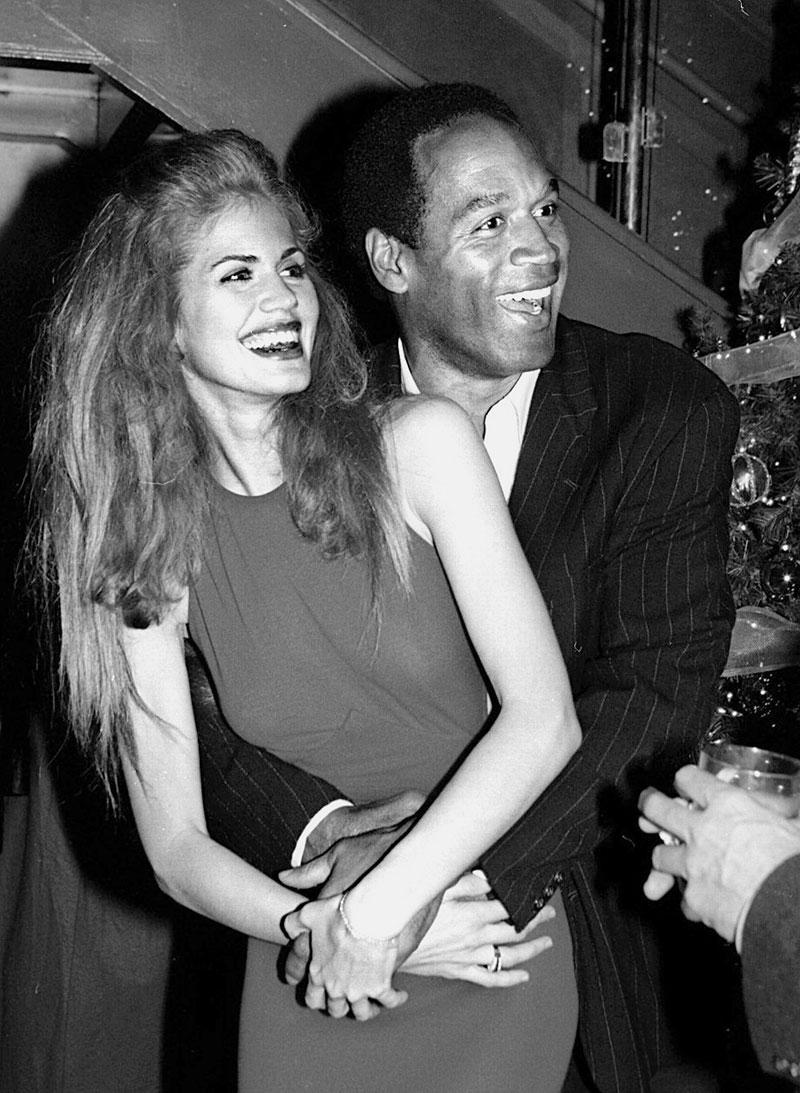 Their conversations got so intense that during one call, Simpson proposed to Barbieri. "Then O.J. lowered his voice and said, 'Peola Simpson's pet name for her, will you marry me?'" she said. "I knew O.J. meant business this time. This was for real." Barbieri didn't give Simpson a yes or no that day, but instead told him it was the wrong time to be discussing marriage.
Article continues below advertisement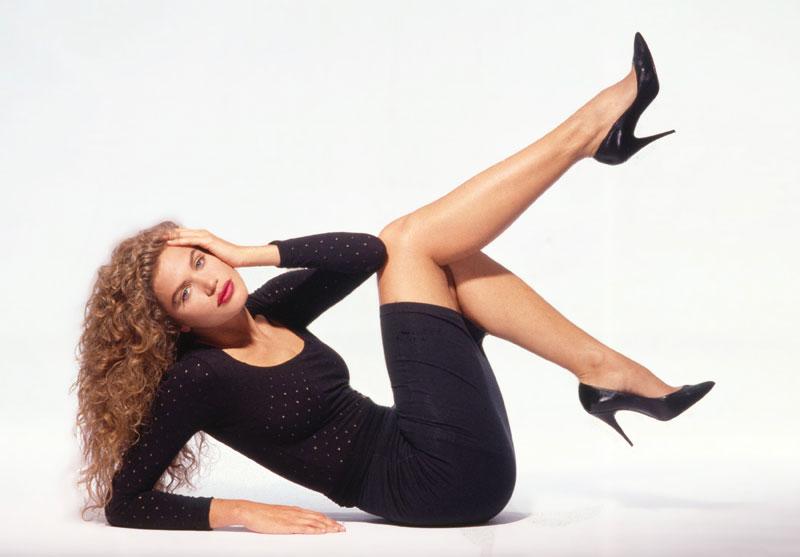 During one talk, Simpson criticized Barbieri's decision to pose in just her underwear and one of Simpson's shirts for a photograph taken by Annie Leibovitz. "As the photograph turned out, I appeared to be naked under O.J.'s shirt," Barbieri said. And unfortunately, Simpson did not approve. "'I can't believe you did this,'" O.J. said after seeing the magazine," Barbieri wrote. "He was very upset with me."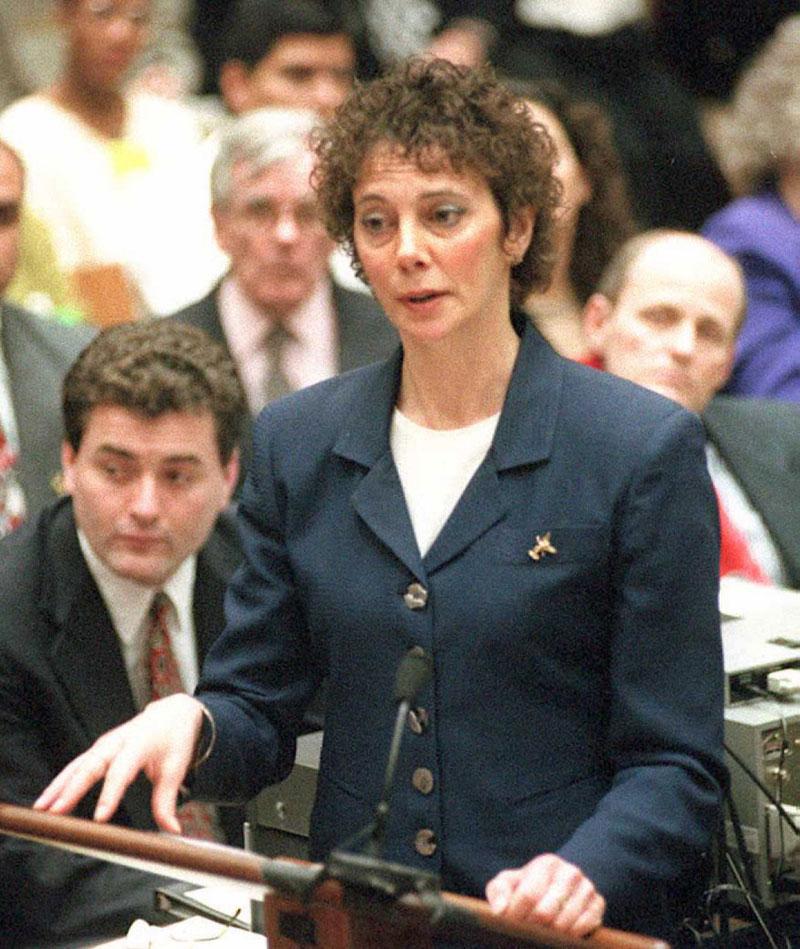 They discussed Marcia Clark's menstrual cycles. "When he determined that Marcia was premenstrual, he would pass it on to Johnnie Cochran and tell him to work her over," Barbieri said. "'Johnnie's gonna push her buttons today,' O.J. would confide to me at lunchtime. 'I told him that Marcia was in the zone.'"
Article continues below advertisement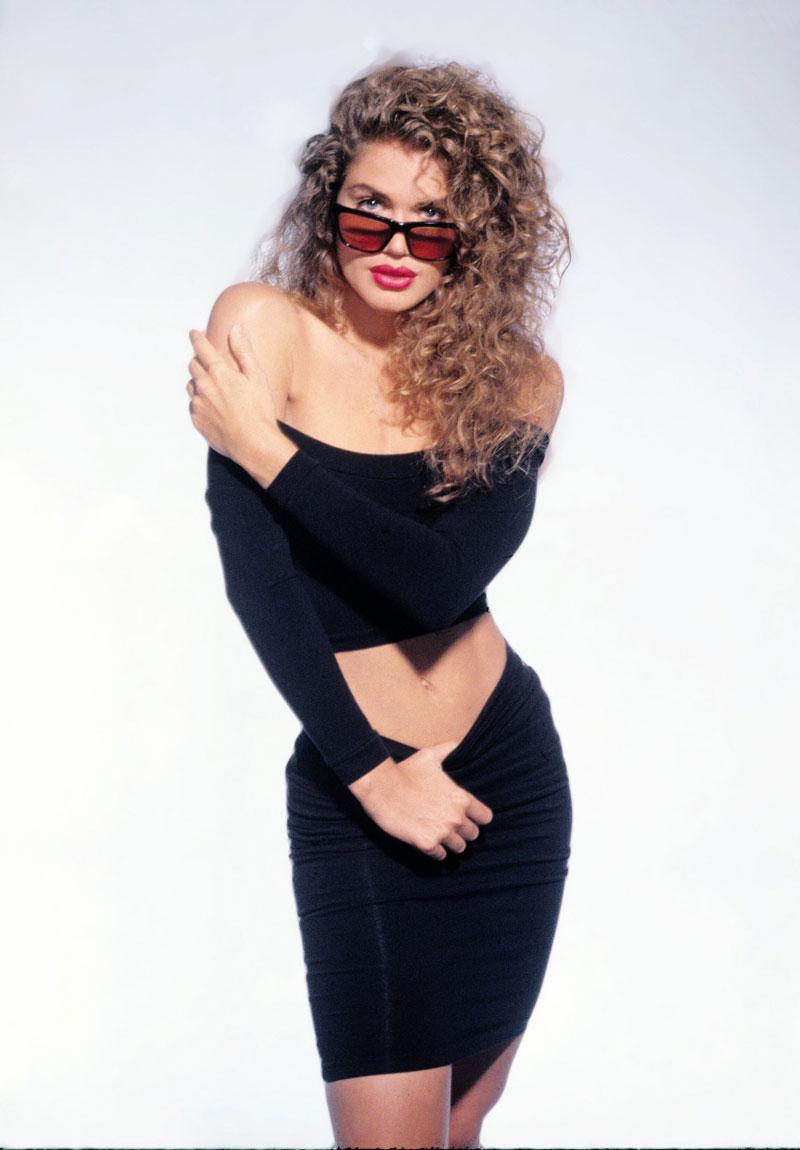 Simpson spied on Barbieri while she vacationed in Hawaii, and during a conversation with her, made her for feeling guilty for not revealing she was traveling with one of her guy friends. "I made every excuse I could think of, because I couldn't handle the idea that O.J. thought so little of me,'" she wrote.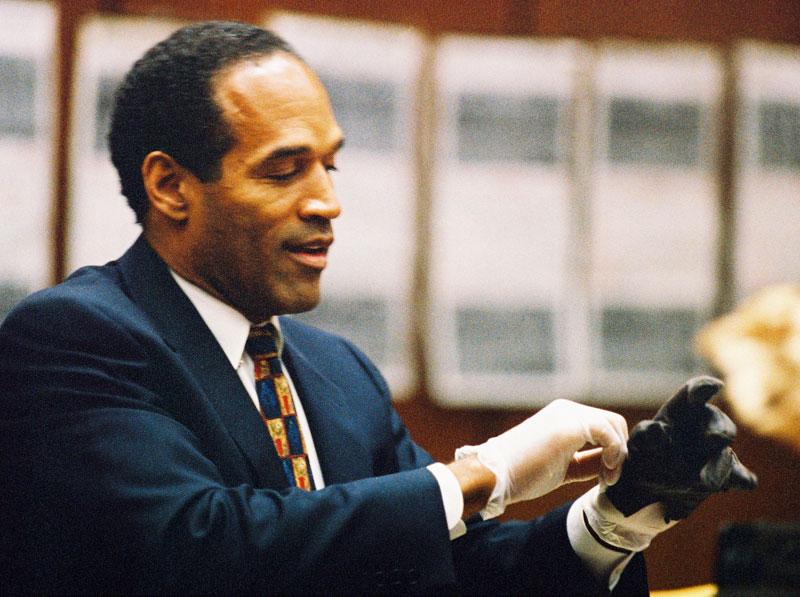 The night before the jury delivered their verdict, Simpson asked Barbieri to pray for him. "'Say your prayers,'" a subdued O.J. told me before we hung up for the night," Barbieri said.