No DNA Found On Knife Buried At O.J. Simpson's Property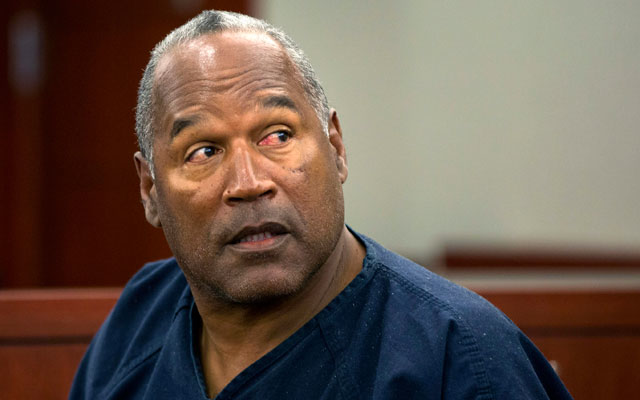 The world was shocked at the news that an LAPD officer may have a knife connected to the O.J. Simpson case that was hidden for almost 20 years. But now, investigators have reportedly found no DNA evidence on the potential weapon, RadarOnline.com has learned.
LAPD insiders told Radar that the 5-inch bladed buck knife surfaced by way of a retired cop, who had come in possession of the item in 1998, when it was found during construction on Simpson's Rockingham mansion. The home had been seized by the bank the year before.
Article continues below advertisement
According to breaking news reports, microbes in the soil had deteriorated any DNA material that may have been on the possible murder weapon.
As Simpson trial veterans such as case prosecutor Marcia Clark and O.J.'s former agent Mike Gilbert suspected, the investigation surrounding the newfound knife is most likely over.
"Absolutely no way this is the knife!" Gilbert told Radar exclusively, pointing out that the weapon that killed Brown Simpson and Goldman "was a Swiss Army knife."
"Plus there is NO way O.J. would have left the knife there," Gilbert, a close friend of Simpson for decades, said. "He would have told me to go and get it. He would have drawn me a map and told me where it was. He would have been so afraid while he was in jail that the LAPD would have gotten another search warrant and found it. He couldn't have dealt with the stress of it being there. And he would have gotten rid of it after he got out."
Meanwhile, Clark, who unsuccessfully prosecuted Simpson for the murders of his ex-wife Nicole Brown Simpson and her friend Ron Goldman, shared similar sentiments.
"The likelihood of any prosecution stemming from this evidence is very, very slim. But we have to find out what this means — what the truth of this is," Clark said in early March.