Exclusive
Captain & Tenille Singers In Vicious Post-Divorce Battle Over Explosive Tell-All Book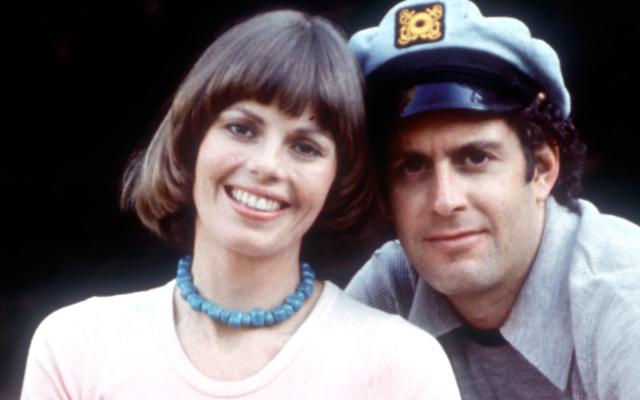 Article continues below advertisement
A friend of Dragon's told RadarOnline.com that Tennille was "about as mean and cruel as you can get" after she ripped him in a published interview related to the release of her new self-titled memoir.
While Dragon is suffering from debilitating tremors caused by his neurological condition, Tennille, 75, blasted her ex.
She said: "Did we have sex? Yes. But it was never tender, it was never emotional, it was never a joining of two hearts…That's why I eventually said, 'To heck with this.'"
The couple soared to fame in the 1970s with their own ABC series and a string of hits, including "Love Will Keep Us Together" and "Muskrat Love."
Despite Dragon's best attempts to keep the marriage afloat, Tennille finalized the split in July 2014.
Dragon told RadarOnline.com he won't talk about Tennille's new memoir. "No, I haven't read it," he said.