'This Was Toni's Idea': Daryl 'Captain' Dragon Devastated By Divorce From Wife Toni Tennille After 39 Years Of Marriage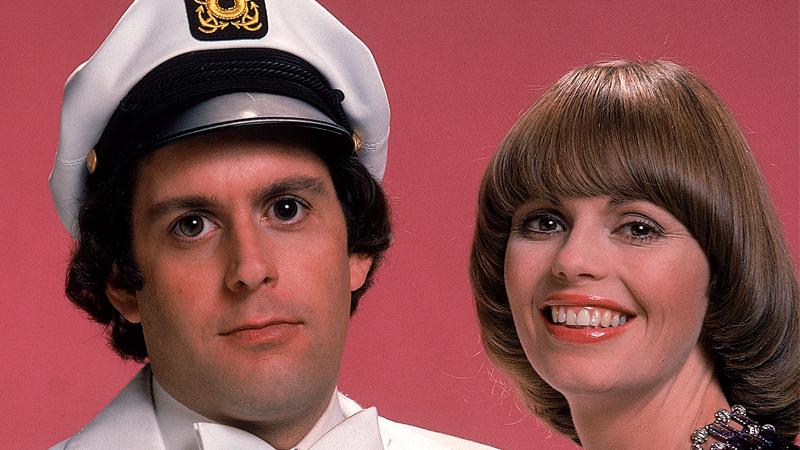 For fans of lovebirds and musical partners Daryl "Captain" Dragon and Toni Tennille, their divorce after 39 years together came as quite a shock. But no one is more shocked and devastated than the Captain himself, a close friend told The National ENQUIRER.
Tennille, 74, has since moved into a luxury home but Dragon is clinging to life – literally – in a small rental property in Prescott, Ariz.
"It's heartbreaking – it's like Toni kicked him to the curb after 39 years of marriage," the close friend told The ENQUIRER. "Daryl is wasting away. He's fighting for his life."
Article continues below advertisement
Dragon suffers from debilitating tremors attributed to a neurological condition similar to Parkinson's disease. After a lifetime together, friends and neighbors are shocked to hear how nasty their divorce has turned out, as most know the couple as the singers of hit love songs such as "Love Will Keep Us Together" and "Do That To Me One More Time."
"It's turned into a tragic 'deathbed divorce,'" the source added. "Townspeople here are upset – they wonder how Toni could be so cruel."
As if the divorce weren't enough for the sick singer, documents obtained by The ENQUIRER reveal that Dragon signed a "disclaimer deed" forfeiting any rights to the $360,000 home where Tennille now lives "like a queen."
A reporter from The ENQUIRER visited the home to talk to Tennille, but the singer reportedly slammed the door in the journalist's face.
After the January 16 divorce filing, Dragon told The ENQUIRER that his declining health has only made the divorce worse for him.
Article continues below advertisement
"The divorce scares the crap out of me," he admitted. "I haven't been able to get out of bed for a month, and I can't write music anymore because my tremors are so bad I can't sit at the keyboard."
Despite the unfortunate circumstances, his feelings for his ex-wife remain strong.
"But I still love Toni," he admitted. "The divorce was Toni's idea and I don't understand it. I was never unfaithful to her. I always thought her and I were like ravens – monogamous for life."
"I can't figure it out."
The musical duo wed in 1975, which was the same year that they released their first album.
In the divorce documents, Tennille said their marriage was "irretrievably broken." They have no children together.