'It's No Big Deal!' Bethenny's Mom Slams Her Secret Health Crisis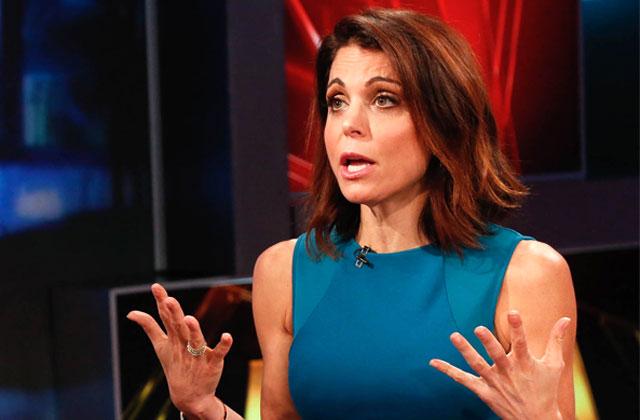 Bethenny Frankel has fans concerned after confirming her heath crisis earlier this week. But her own mother told RadarOnline.com she's not especially worried — because she hasn't even spoken to the Real Housewives of New York City star for nearly 12 years!
Frankel, who isn't on the best of terms with mom, Bernadette Birk, revealed that she has a serious health condition on the RHONY Season 8 trailer that was released earlier this month. While the trailer implied that Frankel's health was in a rapid decline, her mother said it wasn't big enough news for her to share with her family.
Article continues below advertisement
"I have no idea," Birk told RadarOnline.com exclusively. "I haven't spoken to her in 12 years. Maybe more. I really don't know anything about her life and I don't want to."
Still, knowing her daughter, Birk believes that the entire situation has been blown out of proportion.
"An overnight stay in the hospital is no big deal. It could be something cosmetic," she speculated.
Frankel, 45, has yet to reveal the details of her drama, but as RadarOnline.com previously reported, she told People Magazine that she hopes going public with the undisclosed illness will positively affect other women.
"I'm dealing with it head on, and viewers will understand how I personally deal with matters such as this," she said. "I hope women can relate, learn and support each other in life moments like this."
Frankel's Bravo costar Sonja Morgan confirmed the health scare and warned viewers to brace themselves.
"Bethenny has some health issues," Morgan, 52, exclusively told RadarOnline.com. "You have to see how it turns out and how serious it is."