Is Bethenny OK? Frankel Confirms Serious 'Health Issues'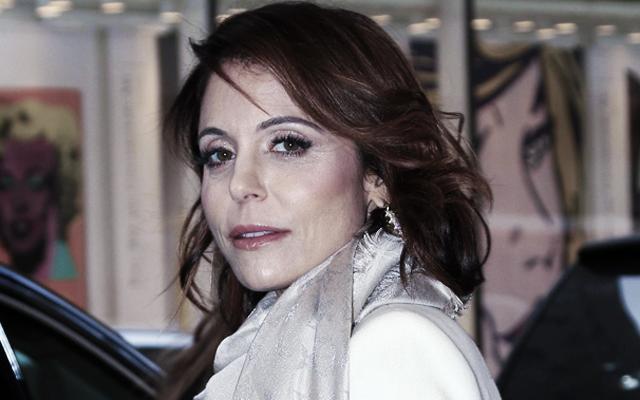 Bethenny Frankel fans were left shocked when the Real Housewives of New York City Season 8 trailer released on Monday hinted that she could be facing a serious health crisis. Just a few days later, she confirmed she's been hiding a major secret.
"I'm facing a women's health issue that many women can relate to," Frankel told People magazine.
While she declined to go into specifics, the reality star, 45, confessed that she believes women will learn from her undisclosed health condition.
Article continues below advertisement
"I'm dealing with it head on, and viewers will understand how I personally deal with matters such as this," she said. "I hope women can relate, learn and support each other in life moments like this."
As RadarOnline.com previously reported, Frankel's Bravo costar Sonja Morgan confirmed the health scare and warns viewers to brace themselves.
"Bethenny has some health issues," Morgan, 52, exclusively told RadarOnline.com. "You have to see how it turns out and how serious it is."
In the trailer, the SkinnyGirl Mogul broke down about undergoing an intense surgery and cried when confessing to needing a will.
Still, Frankel doesn't seem to be letting her health slow her down.
On Thursday night she hosted a party that provided a sneak peek of her new Watermelon Lime Margarita.
Story developing.