Bethenny Health Scare, Feuds & Shady BFs: 'RHONY' Season 8 Secrets Revealed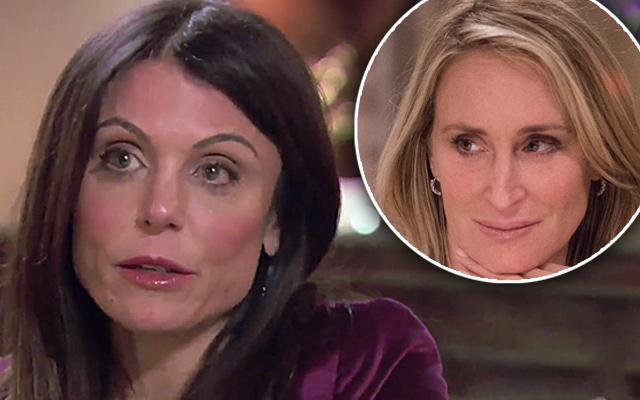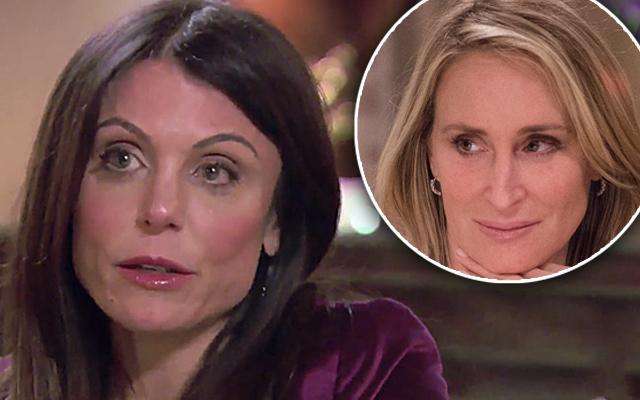 In the trailer for season 8 of the Real Housewives of New York City, Bethenny Frankel broke down about a scary surgery and cried about needing a living will. Her costar Sonja Morgan opens up to RadarOnline.com about Frankel's medical crisis and everything else to expect for the new season.
Article continues below advertisement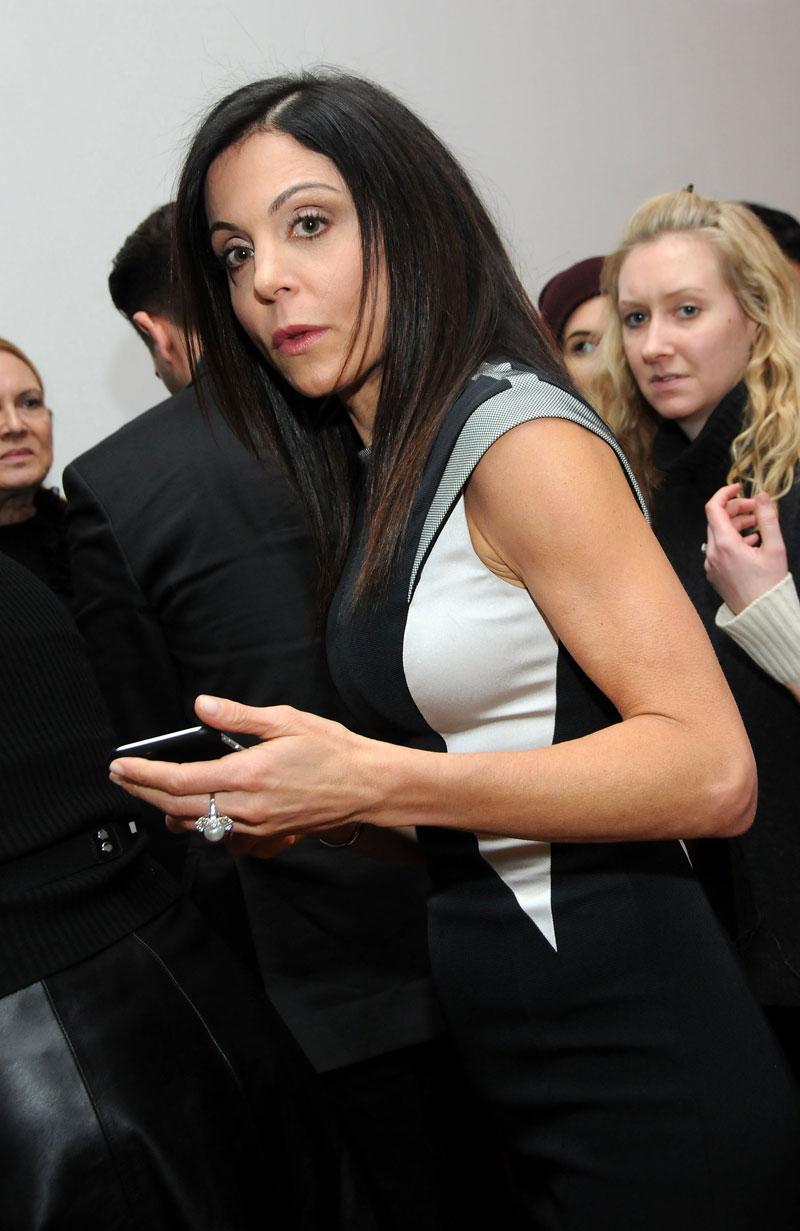 "Tell Megan she has to find out if I have a living will," Frankel, 45, declared in season preview. "Bethenny has some health issues," Morgan, 52, explained to RadarOnline.com about Frankel's scare. "You have to see how it turns out and how serious it is."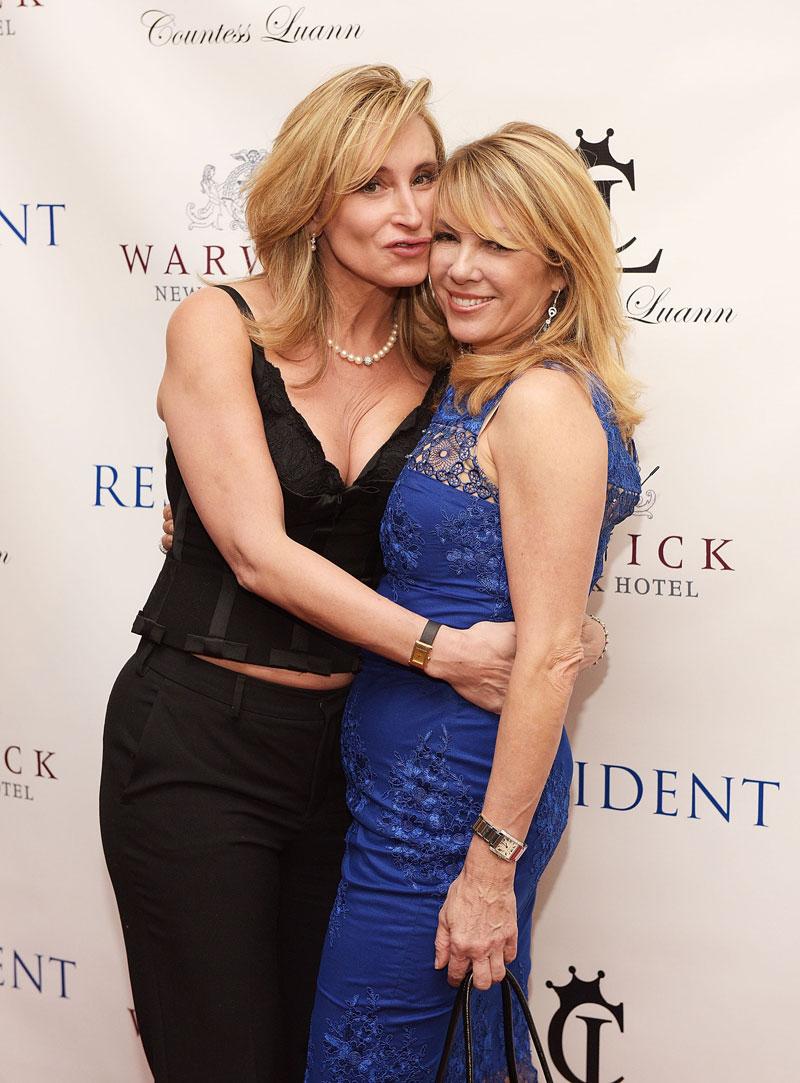 Morgan was also seen arguing with her bestie Ramona Singer, 59, during an emotional sit-down. "You know Ramona and I, because we are friends for almost 30 years, we read each others' minds—we are like sisters," Morgan said of their bickering. "So we don't hold back on each other. She's overly dramatic about me. You've seen that in past, and I don't mince words with her. I don't hold back with her either."
Article continues below advertisement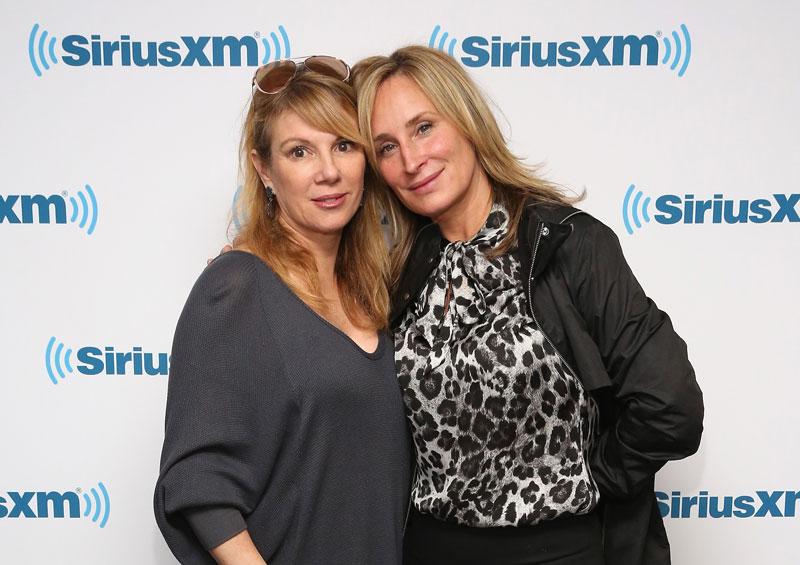 Apparently the two friends' drama can take a toll on both of them. "The problem is we are both very sensitive," Morgan said. "So we both get hurt. You will have to see where it takes us this season."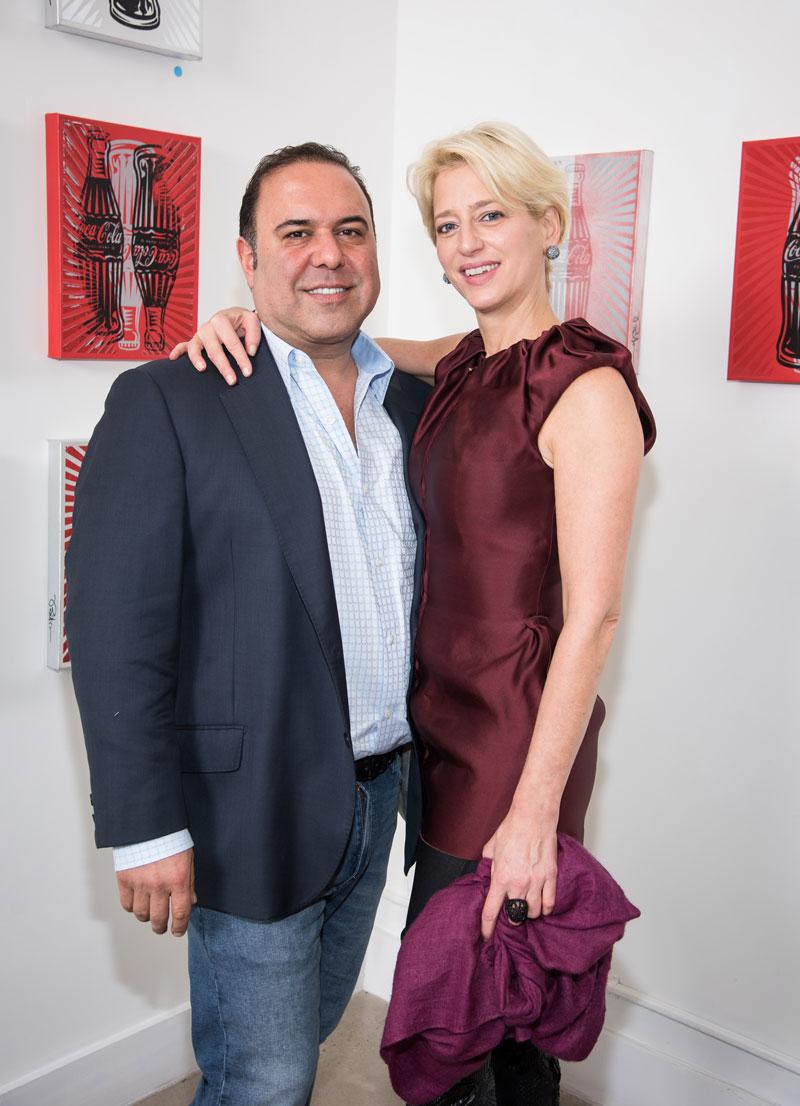 As previewed in the first video of the season, Dorinda Medley, 51, and her boyfriend John Mahdessian, 50, will continue to defend their relationship. "We saw this dynamic last year," Morgan noted. "I think she always stands up for him talking about how he is so different from the usual garden variety."
Article continues below advertisement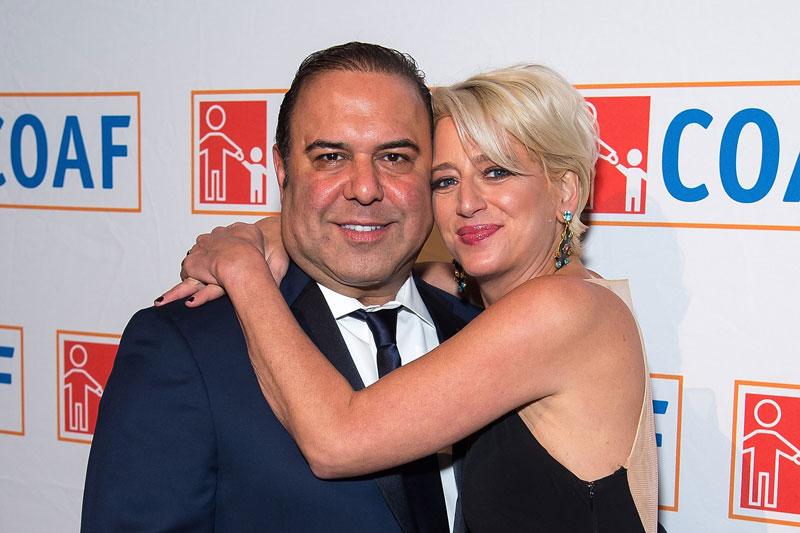 Morgan supports her friends' relationship. "I've always been supportive of him," she said. "I've always said he is a great guy. I like him. I knew him before he was with Dorinda. I know them together. I think he has been a great source of support to her after she was widowed."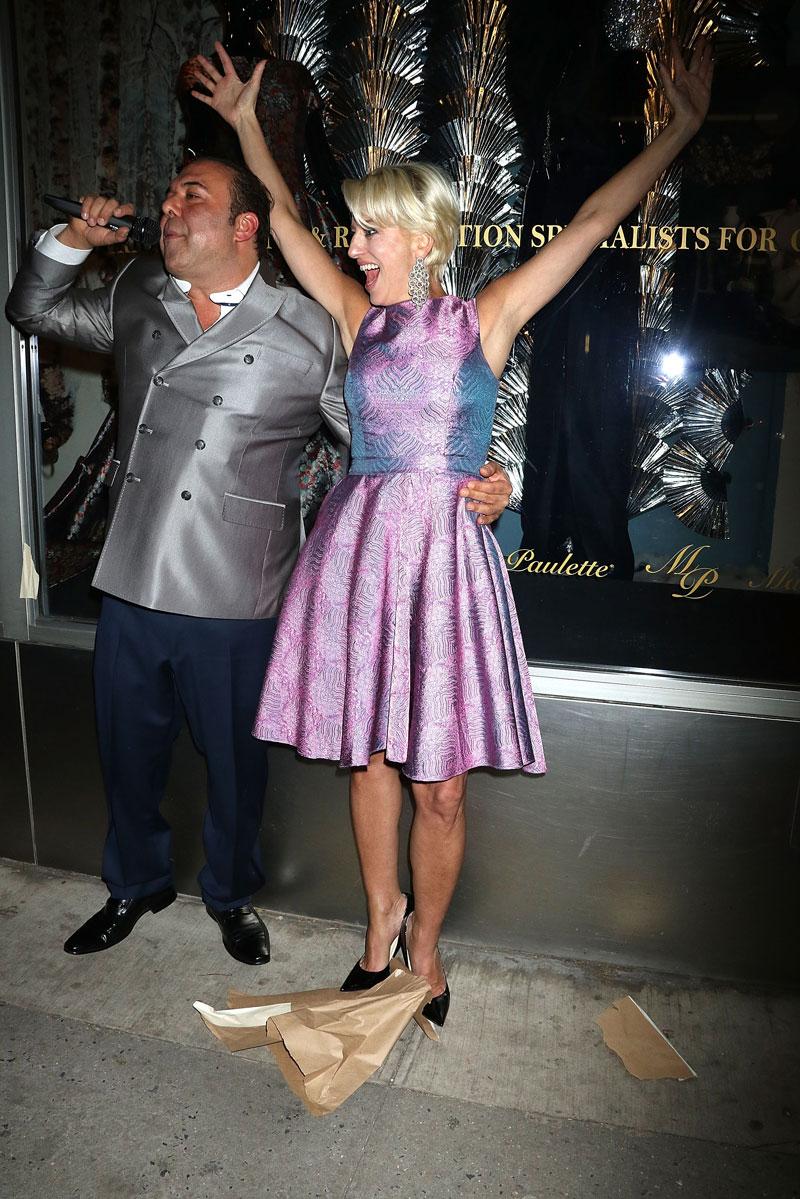 As for the way the others attack the couple in the trailer, Morgan said, "It is what it is. No one is perfect."
Article continues below advertisement
Personally, Morgan will be exploring her own dating life more. "I'm through the experimental phase," she said. "As we saw last season, I settled my movie lawsuit, so things have really settled down."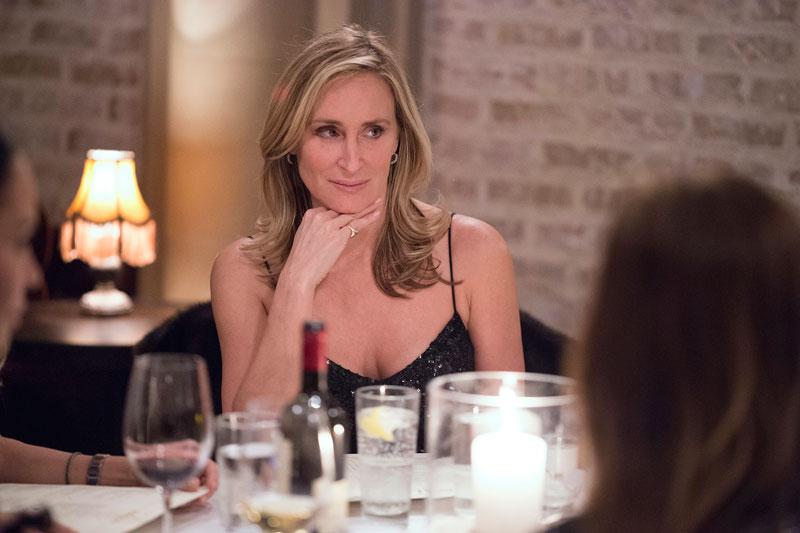 "I've been heading that way—I've been lining up my ducks so that I can date someone of substance," she added. "I am ready for something more substantial."
Article continues below advertisement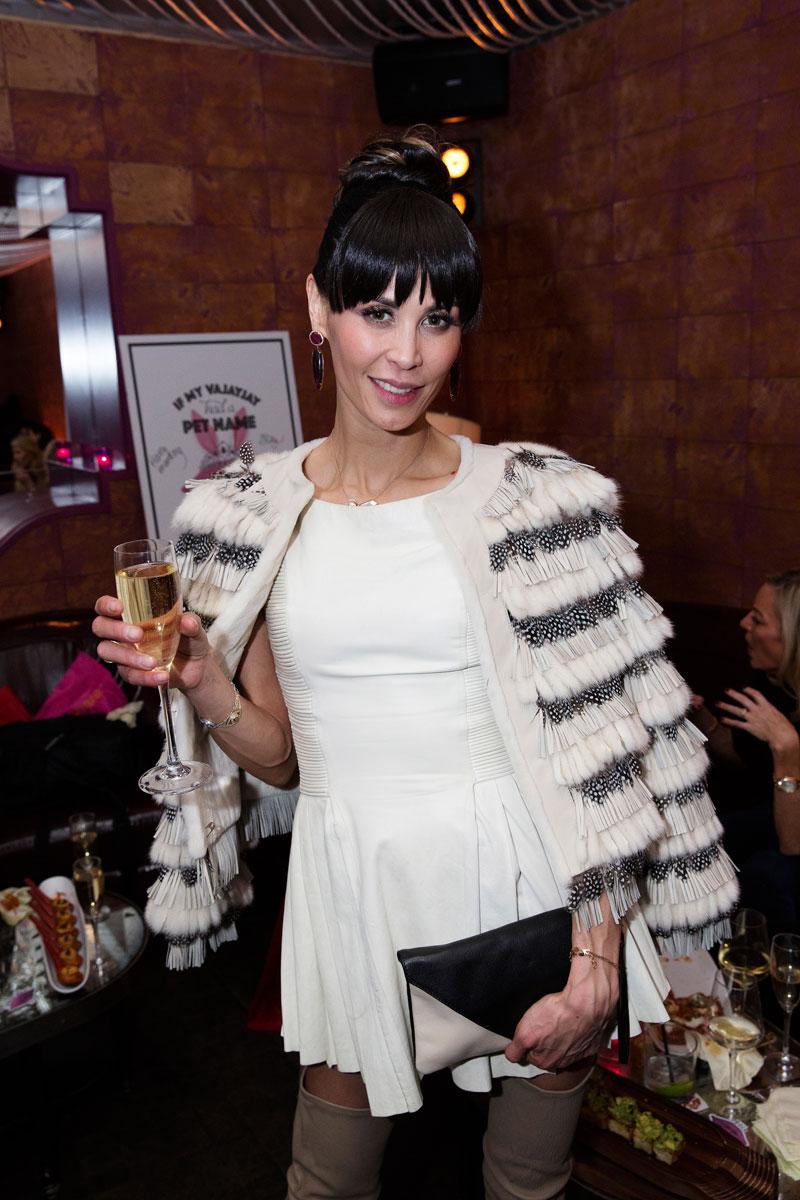 And Morgan promises that the new housewife—Julianne "Jules" Wainstein will deliver on the entertainment. "I'm very welcoming to the new girls," she said. "The viewers are going to love her like they did with Dorinda. We have a lot of mutual friends. I've met her husband before here and there. He is a great guy. Viewers are going to love them both."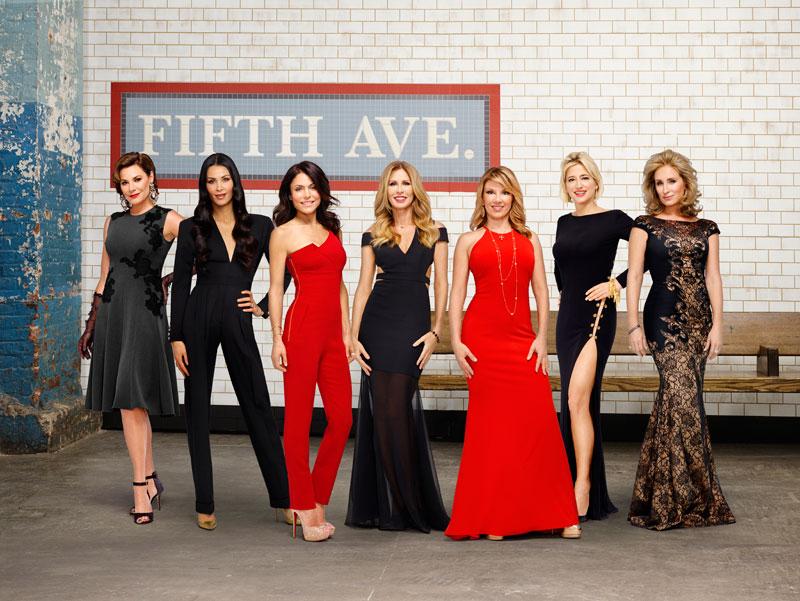 Overall, Morgan guarantees that the RHONY group's dynamics will be interesting to watch. "It's so complex because we are all such good friends now," she said. "It's not new friendship stuff anymore. We all know each other inside out, which buttons to press, know each others' histories, so there's no holding back. It's really crazy this season. This season will be a total roller coaster the whole time right out of the gate." The new season premieres on Bravo April 6 at 9 PM ET.