Whitey Bulger Caught Masturbating In Prison Cell!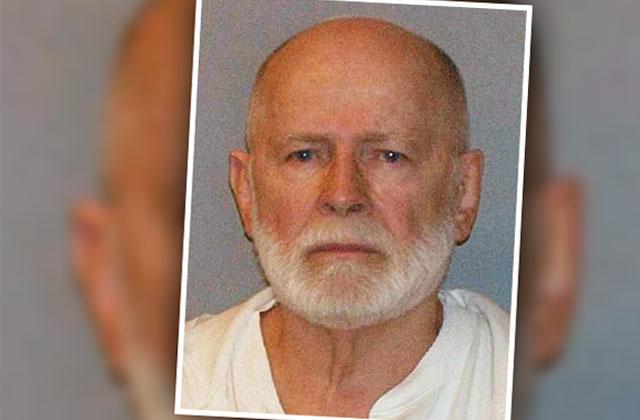 Convicted mobster James "Whitey" Bulger got into big trouble after he was discovered masturbating in his prison cell.
According to The Boston Globe, a male corrections officer caught the 85-year-old in the act while making rounds last June.
Rules at US Penitentiary Coleman II in Sumterville, Florida, prohibit inmates from engaging in any kind of sexual activity.
The officer reportedly saw the mobster touching his exposed genitals with the lights on.
Article continues below advertisement
He said he didn't go to prison medical staff out of embarrassment, and blamed the infection on poorly ventilated pants in the humid conditions.
"I ended up with a condition and I'm embarrassed to go to medical because they have female nurses over there," Bulger allegedly said, according to the Globe.
The former crime boss is standing his ground, and even volunteered for a lie detector test.
"I've never had any charges like that in my whole life," Bulger told a disciplinary hearing officer. "I'm 85 years old. My sex life is over."