Johnny Depp 'Not Evil' Enough To Play Convicted Killer Whitey Bulger in Upcoming Gangster Movie, Says Former Henchman: Bulger 'Oozed Evil'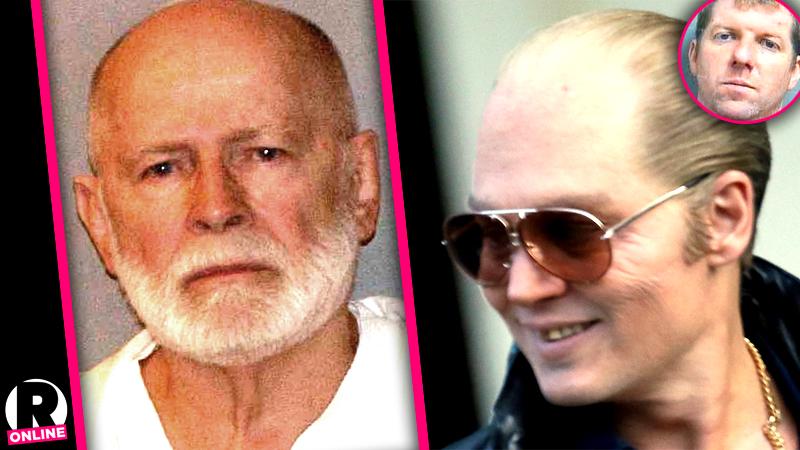 Johnny Depp has been blasted as being "not evil enough" to play mob kingpin and convicted killer Whitey Bulger in the upcoming film Black Mass, the true story about the murderous Winter Hill Gang.
"I do not think that he is the best choice to play Whitey Bulger," Eric Schneider, a former henchman of the 85-year-old convicted killer, told National ENQUIRER.
"I don't think there is anyone who can actually portray him the way he really was," Schneider said of Bulger, who is currently serving two consecutive life sentences for participating in 11 murders.
Article continues below advertisement
"He's got that Pirates of the Caribbean stigma," Schneider added of Depp. "I don't think that Johnny Depp is the best."
In Schneider's memoir, he described how the gang used the back of his boat as a chopping block to dismember bodies of their victims.
"I once made the mistake of asking Whitey after dismembering a body why they had to stab him in the torso," said Schneider. "He looked at me like I was an idiot and said, 'You gotta puncture the lungs or they'll turn into balloons and the body will come up.'"
MORE ON:
The National Enquirer
"You could feel the essence of evil oozing from him," he told The ENQUIRER.
For more of Schneider's thoughts on the film and his former boss, pick up the latest issue of The Enquirer, on stands now!