Michael Cavallari's Death Ruled Accident, Troubled Star Died Of Hypothermia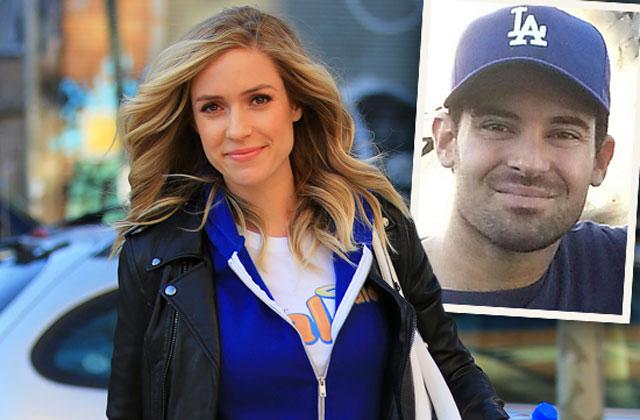 After crashing his car off of a highway in Utah last December, Michael Cavallari accidentally died of hypothermia, the star's medical examiner confirms.
As RadarOnline.com previously reported, Kristin Cavallari's older brother was discovered in Salt Wash, Utah at 10:30 a.m. on December 10, in what police described as a "steep and very rocky area."
While the official autopsy report closes his case, Grand County Sheriff Steven White said that some questions over the circumstances of Michael's death might never be answered.
Article continues below advertisement
Meanwhile, sister Kristin expressed her gratitude for life on Instagram last month, in the wake of Michael's sudden death and a car accident that left her in an elbow cast.
"Sorry — gonna get corny on u for a second," Cavallari wrote to followers. "I dislocated my elbow in a car accident last week and because of that, and everything else I've been through in the past couple months, I have such an appreciation for life. I am so thankful it wasn't worse, and more importantly that my babies weren't with me."
As for the loss of her brother, the 29-year-old confessed that she's been heartbroken over the ordeal.
"My heart is in a million pieces. Mikey, I could always count on you to make me laugh," Cavallari said in a post dedicated to Michael. "You had such a good heart and will be forever missed. I'm at a loss for words but I know u are in a better place and finally at peace. I love u so much RIP."
MORE ON:
Kristin Cavallari