'Stupid' Mistake? Michael Cavallari's Stepbrother 'Mad At Him' For Accidental Death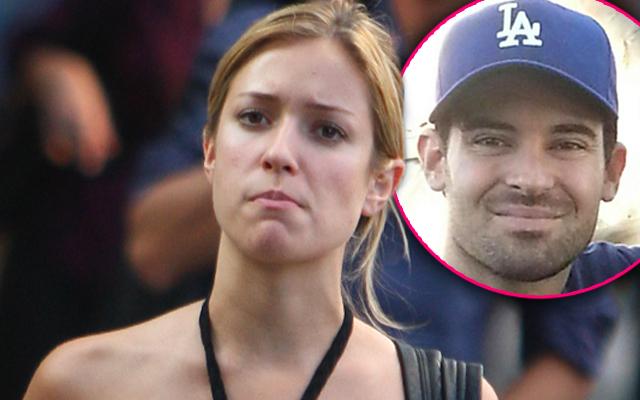 Michael Cavallari was found dead Thursday, just three days after he was reported missing. And while the exact circumstances of his passing are still unknown, his stepbrother told RadarOnline.com exclusively that he is "mad at him" because he believes "stupid" decisions may have caused his death.
"I'm mad at him," Cavallari's stepbrother Drew Spies confessed to RadarOnline.com. "He's a selfish guy."
Spies also called Michael "stupid" and claimed that erratic behavior was not out of the ordinary for Kristin Cavallari's brother.
Article continues below advertisement
"It appears he was unprepared and on an off road in freezing weather this time of year," Cavallari speculated. "That's so Mike. Trying to walk from his car instead of bunkering down until morning."
He said, "This is going to wreck his mother."
As RadarOnline.com previously reported, the 30-year-old San Clemente, California, native was last seen at a Utah gas station on Nov. 27. His Honda Civic was found abandoned off a nearby dirt road with the motor still running.
His reality star sister, Kristin, announced that her brother was found dead on Thursday.
"We have just been informed by the authorities my brother's body has been found. This is a very painful time and we are still processing it all," she told E! News.
Michael seemed headed on a dark path in the years leading up to his death, as RadarOnline.com reported. He was even jailed in Orange County, California, for threatening a woman with a gun just days before disappearing.