Must-See Photos! Inside The Final Hours Of Kristin Cavallari's Brother Michael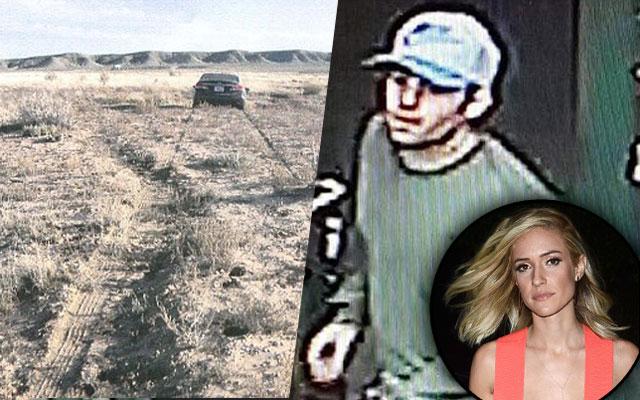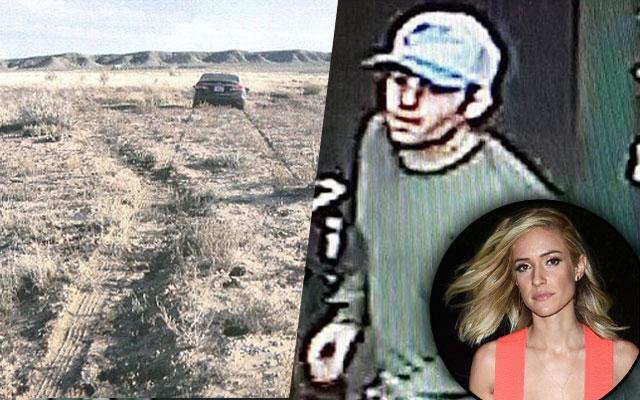 Article continues below advertisement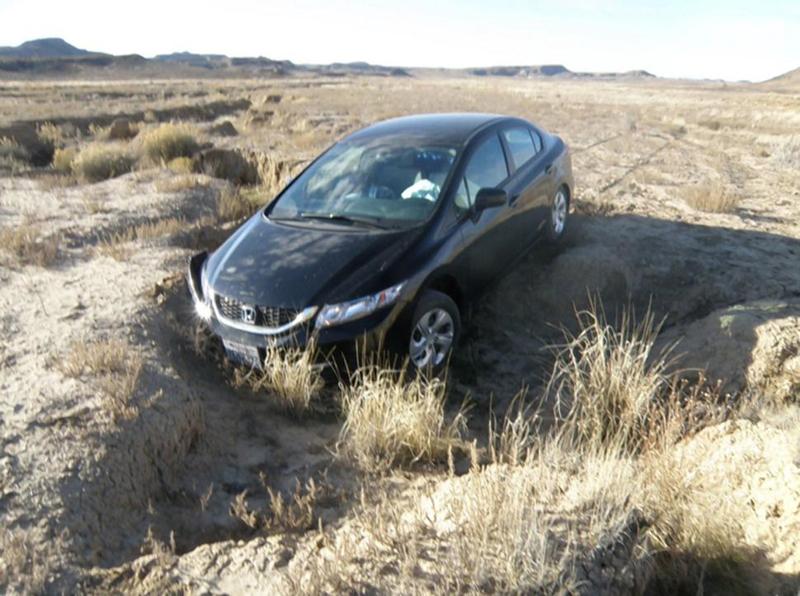 Earlier this week, Michael's 2014 Honda Civic (seen here) was found in Monticello, Utah off Interstate 70 still with the motor still running and an airbag deployed, according to the Grand County Sheriff's Office.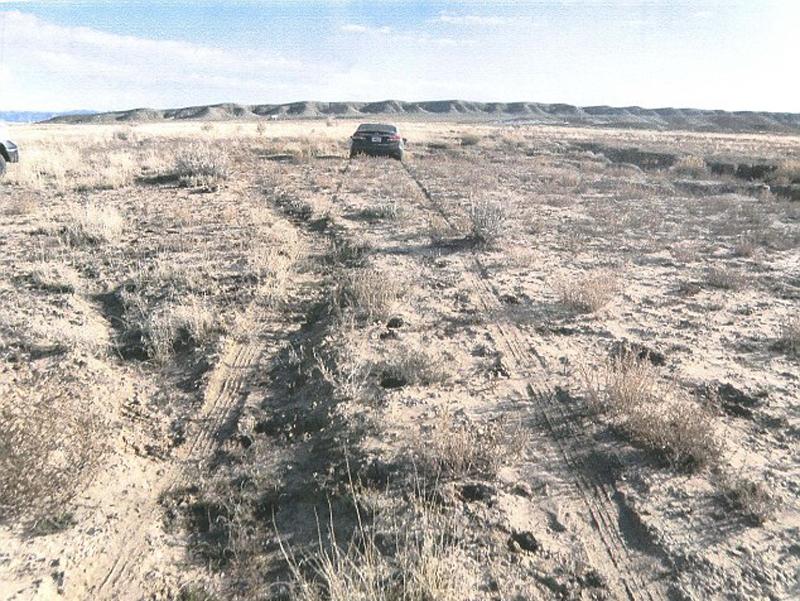 The vehicle was located off the highway, and Michael's computer and phone were located inside, officials said.
Article continues below advertisement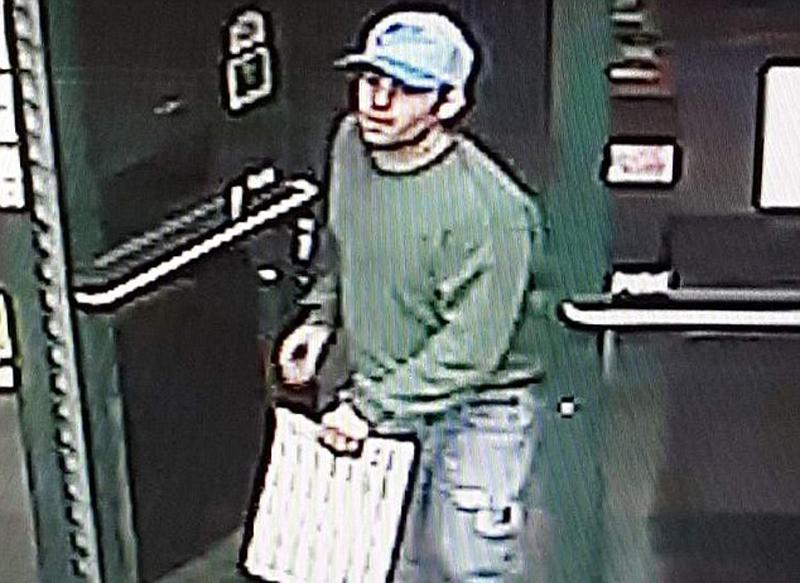 The San Clemente, California native, seen here on a gas station surveillance tape, stands at 5 foot 11 with brown hair and a beard.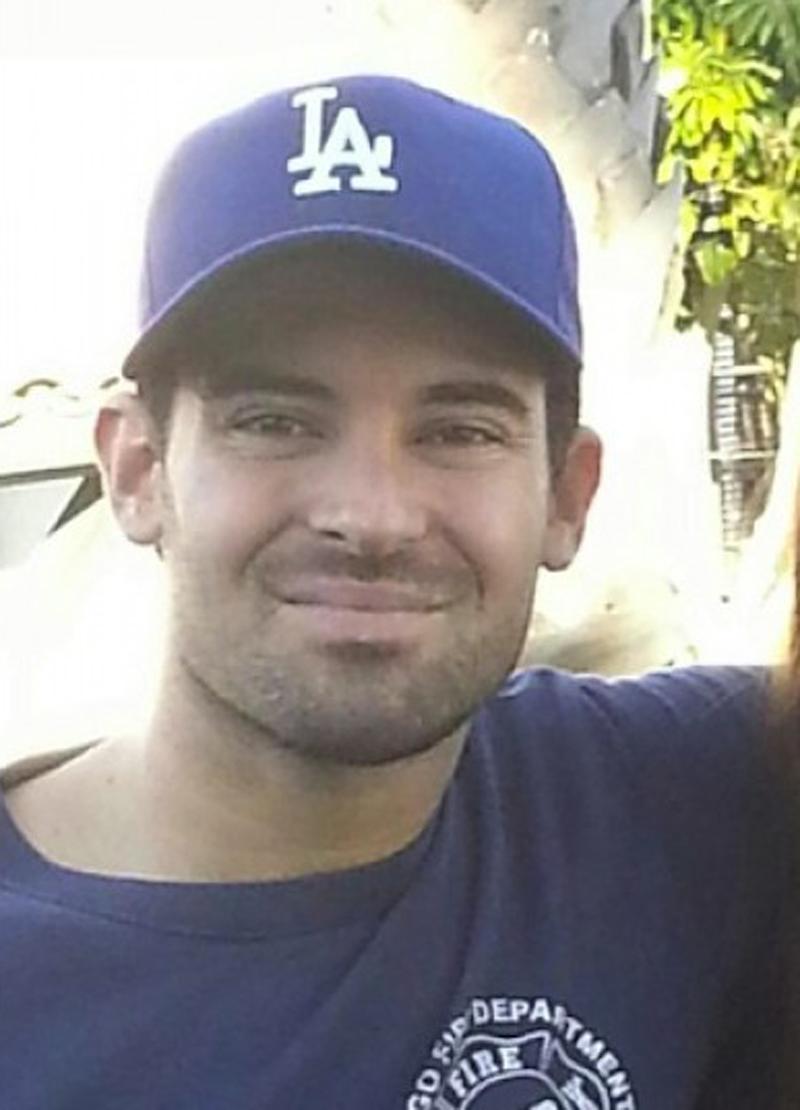 Sheriff Steven White initially deemed Michael's disappearance "suspicious," noting that little evidence has surfaced so far "to indicate anything one way or another."
Article continues below advertisement
Kristin Cavallari Has Dinner at Madeos With a Friend