REPORT: Danny Moder Moves Into New Home After Explosive Fight With Julia Roberts!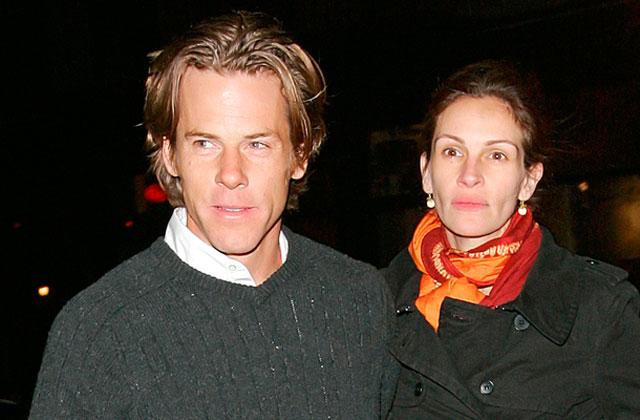 Julia Roberts and Danny Moder recently had a vicious fight that's caused some major upheaval in their marriage.
According to In Touch, the couple, who have been married for 13 years, recently went to battle over their careers. "The fight was so contentious, Danny left for a period of time," a family insider told the publication.
Moder, 47, holed up in the family's new $6.84 million home, which they recently purchased and meant to use as a guesthouse and home for some of their staff.
Article continues below advertisement
"Danny fled there after a big battle with Julia….and now their marriage is hanging by a thread," claimed the insider.
As RadarOnline.com reported in September, Moder has been absent from the family's house, causing friends to question what's happening with the pair's once-solid marriage.
Roberts and Moder, who have three children together — twins Phinnaeus and Hazel, 11, and 8-year-old son Henry — have been at each other's throats over work schedules. While the 48-year-old Pretty Woman actress is taking on few projects these days, Moder is going for as many as he can get.
"Danny does it not only to make a name for himself and feel like a provider for the family, but also to get out from under her thumb," said the family insider. "Julia hates it because she likes having all the power."
It doesn't help the situation that Moder's found an escape from his wife in their new 1770-sq.-ft., three-bedroom home.
"When he goes to the new house, which he's already done at least twice, Julia ends up crawling back to him for forgiveness — and that's not a role she's used to playing, nor one she enjoys," said the insider.
"The last thing she would want is for Danny to move out for good. But if the fights continue, that's exactly what's going to happen."