Julia Roberts Splitting From Husband? Moving Trucks Spotted At Star's Home -- The Exclusive Photos!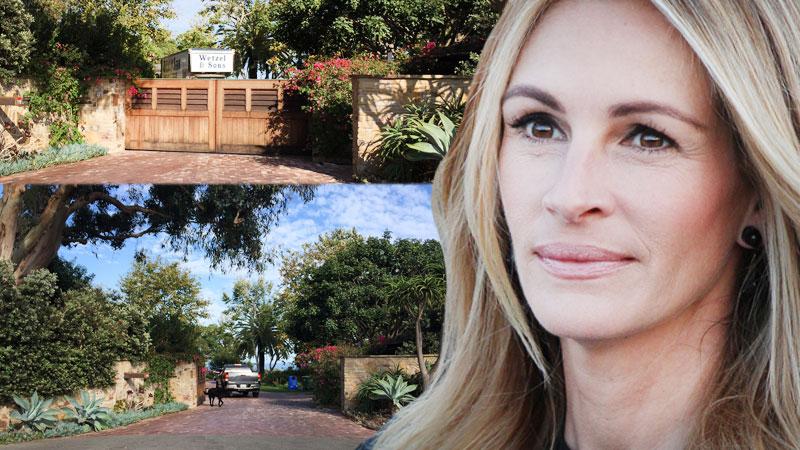 Could actress Julia Roberts be on the brink of divorce from Danny Modor? As RadarOnline.com has reported, things have been rocky between the star and her cameraman hubby following a series of financial nightmares in which Roberts has allegedly been forced to pony up cash for everything from professional projects to relatives' bills. And now, just hours after Roberts attended Givenchy's runway show at New York Fashion Week, moving trucks have been spotted at her home across the country in Malibu, amid speculation that her husband is moving out!
Article continues below advertisement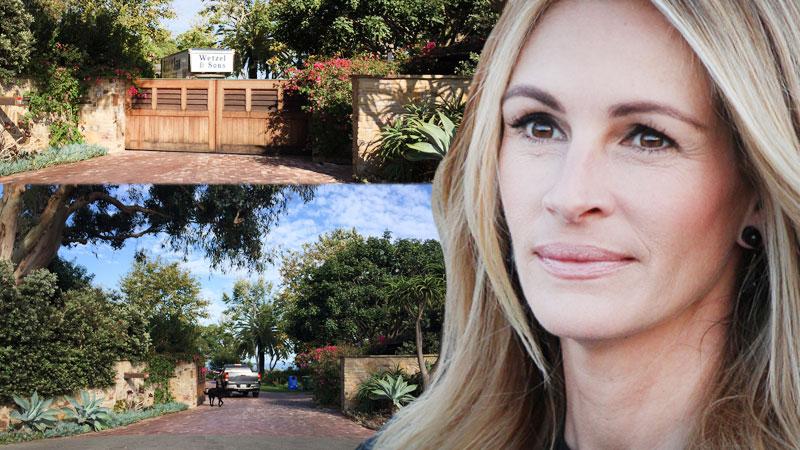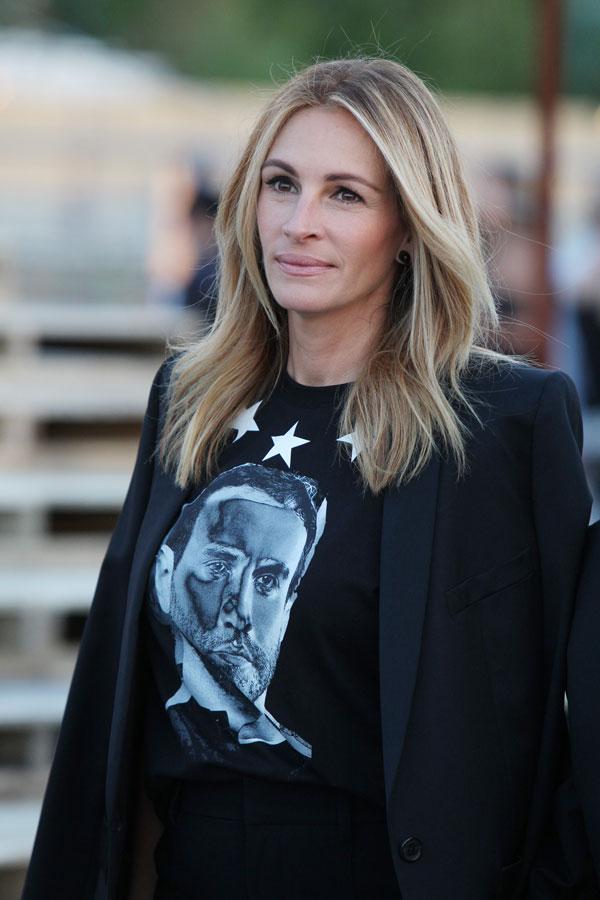 Julia Roberts wore a weary smile last night at the Givenchy show in NYC.
Article continues below advertisement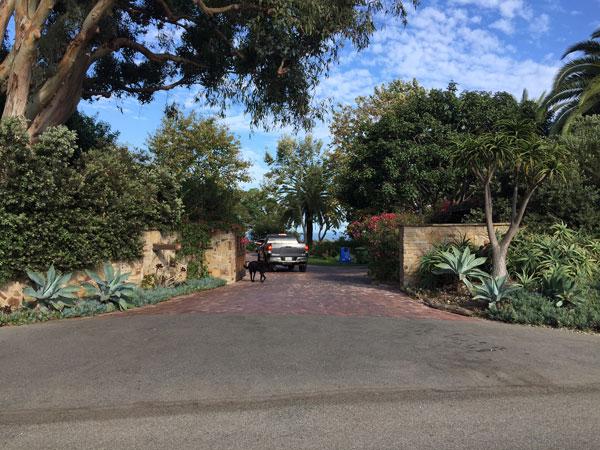 Back in California, things were much less glamourous. Today, moving trucks were spotted outside the home she shares with her husband Danny Modor. "The marriage is on the rocks," a source revealed to RadarOnline.com in November. "There are a lot of issues with money."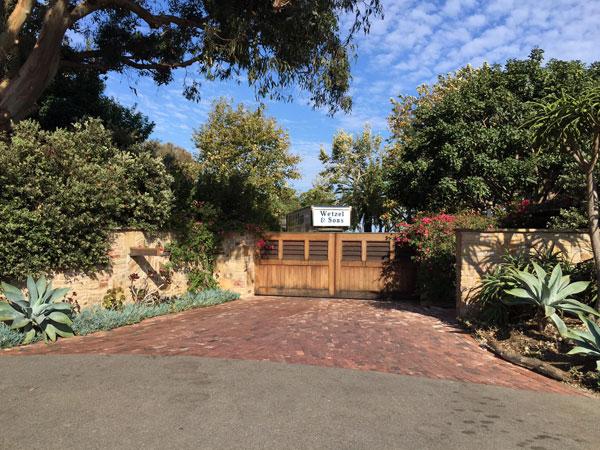 Article continues below advertisement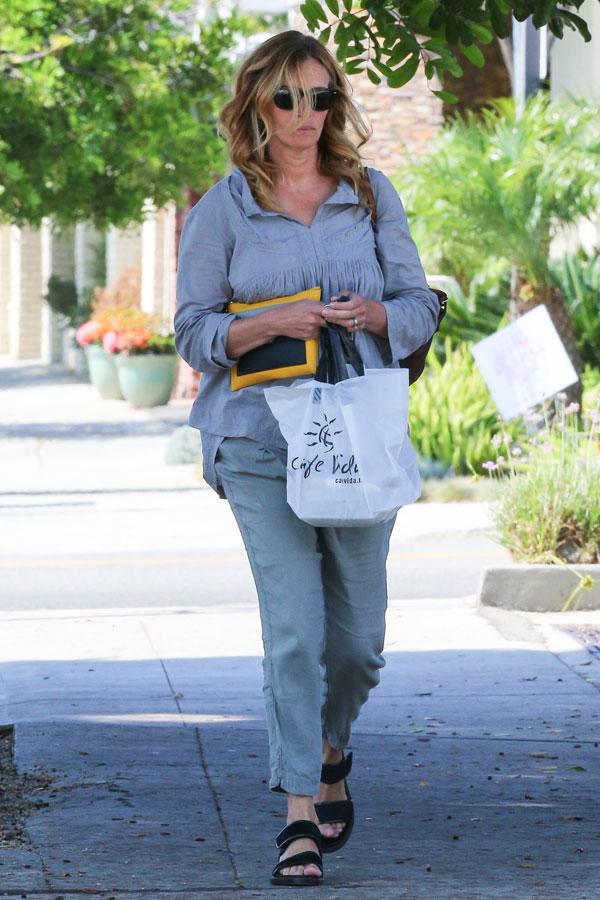 "It became a bone of contention between her and Danny," the source admitted.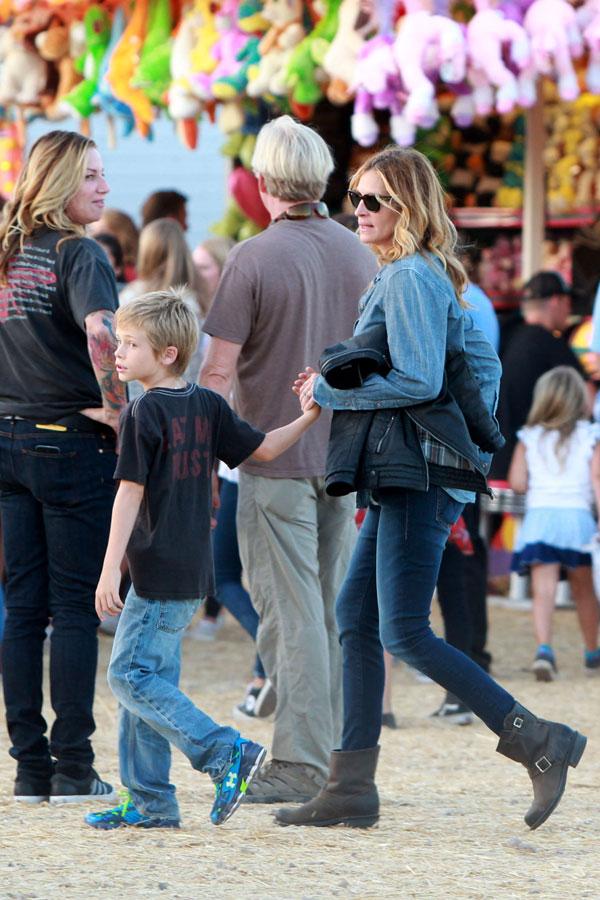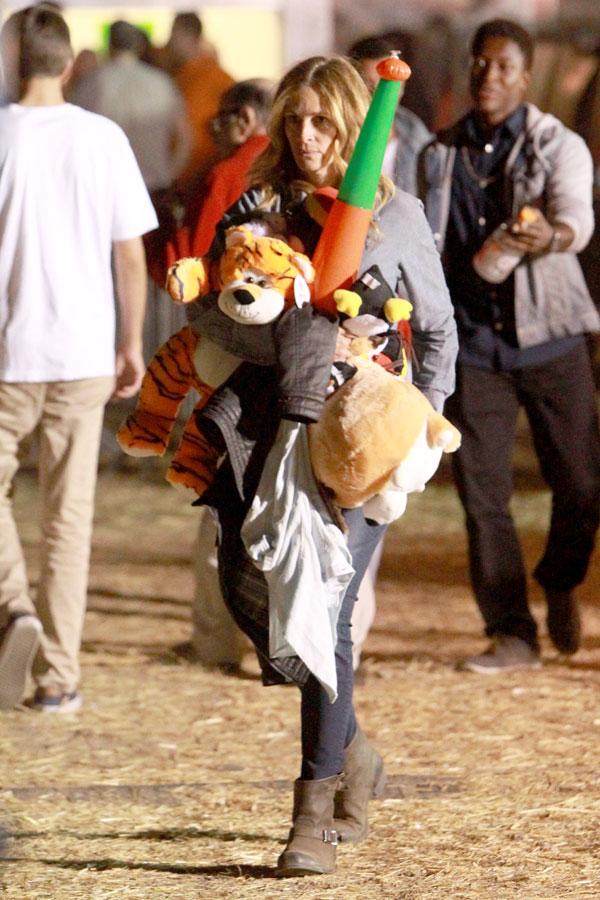 Before leaving for New York, Roberts was spotted spending quality time with her kids at the Malibu Carnival. "Julia's mom Betty has never liked Mike and she's made it very clear," another source revealed. "All these problems could finally spell doomfor Julia's marriage