Inside Paris Jackson's Struggle To Overcome Addiction Following Suicide Attempt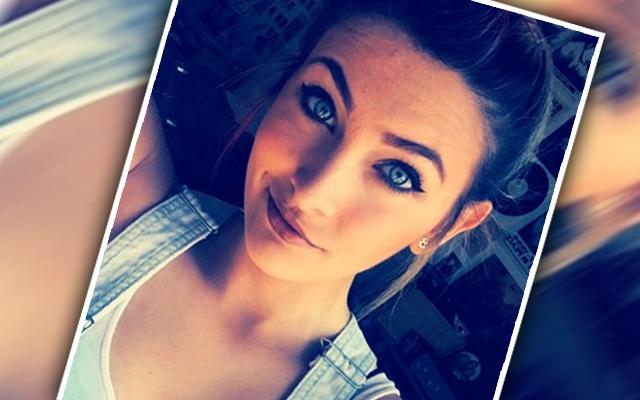 Paris Jackson shocked the world last week when she revealed that she's attending Alcoholics Anonymous meetings following her terrifying suicide attempt.
After the 17-year-old daughter of late pop legend Michael Jackson blasted her haters on Instagram this week, RadarOnline.com exclusively learned that paternal grandparents Katherine, 85, and Joe, 87, "are extremely freaked out right now by her actions."
Article continues below advertisement
"They don't know what to do because they are just in shock over her behavior," a Jackson family friend said. "The fact that she's in A.A. absolutely horrifies them because they are both so old-school. They want to pretend like addiction does not exist in their family. Sadly, that could not be further from the truth."
In 2013, just four years after Paris's father died from a drug overdose, the troubled sibling of Prince, 18, and Blanket, 13, allegedly tried to commit suicide over the trauma.
As RadarOnline.com previously reported, Paris spent the next year in a rehabilitation center where she learned to overcome her struggle with depression and, as a result, was granted a lot of leeway from her grandparents when she returned home to Calabasas, California.
"Paris never did any drugs or drank prior to her time spent at rehab," the source told RadarOnline.com.
But during her time with ex-boyfriend Chester Castellaw, the two allegedly dabbled in experimentation.
Article continues below advertisement
Then, when the pair split, "Paris started to get depressed," the insider said. "Luckily she had some close friends who were in A.A., and they got her to start attending meetings."
EXCLUSIVE: Paris Jackson & Chester Castellaw's Split Gets Nasty On Social Media
"Thankfully, it worked," the friend revealed. "She hangs out with only sober people and she has a sponsor. Although it is new to her, she is definitely on the right path."
Though her father was music royalty, RadarOnline.com has learned that the teen "has not figured out what she wants to do with her life."
"She is just really focused on finding her spirituality right now through recovery and other methods," the friend added. "Michael would be very proud of his baby girl."