Exclusive
Inside The Sad Last Days Of Eminem's Sister-In-Law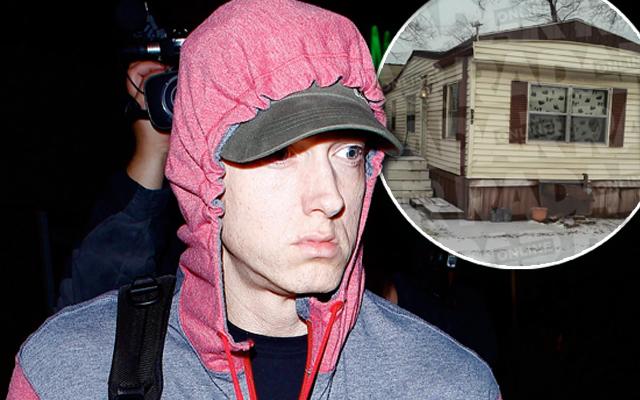 RadarOnline.com has obtained a photo of the trailer where Eminem's sister-in-law tragically died from a drug overdose.
Dawn Scott, 40, was found dead in a shabby mobile home at the Motor City Trailer Park on Jan. 19, police confirmed.
The trailer was located just miles from where Scott and Eminem, then known as Marshall Mathers, grew up together on Detroit's notoriously rough 8 Mile Road.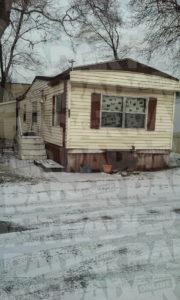 Eminem, who now lives in a lavish mansion nearby, went on to marry Scott's sister Kim, and the couple eventually adopted Scott's daughter Alaina.
Article continues below advertisement
"I've been trying like hell to save her life," said Les Martin, who had known Scott for years. "I've had numerous conversations with Kim about trying to get her help and it just wasn't a conversation she wanted to have."
While Eminem is worth roughly $170 million, Scott died homeless and with almost nothing to her name.
"Heroin, cocaine, Adderall. If it was a pill, she would take it," Martin said. "Klonopin were her downfall. She was swallowing them things like candy."