Money Trouble, Flirtations & More Shocking Secrets Behind Fosters' Split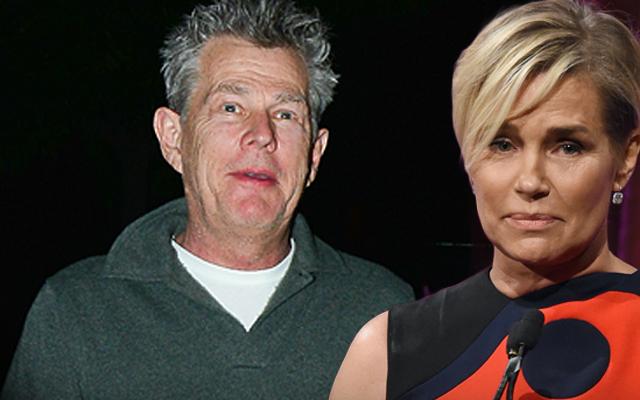 Yolanda and David Foster's divorce announcement Tuesday stunned fans, but RadarOnline.com has learned that the split was a long time coming, as money pressures and other concerns put irreparable cracks in the marriage.
According to an insider, "Yolanda and David are in dire financial straits. They lost a ton of money from the sale of the Malibu mansion, and had been living in a condo."
The Malibu mansion sold for $19.45 million, although the gorgeous spread was originally listed for a whopping $23.5 million.
Article continues below advertisement
Another insider revealed, "David's music label is getting ready to cut him loose because no money has been made from his deal with the company."
"His label deal through UMG is shutting down," another source claimed. "Seem they haven't made a dime, and he is blaming Yolanda's participation in Real Housewives of Beverly Hills for the failure."
But she had her own concerns. Nearly two years ago, RadarOnline.com reported that cast members of RHOBH were worried about David's wandering eye.
David, 65, "definitely likes to flirt with women, especially much younger ladies…." a source previously told RadarOnline.com. "Yolanda's fellow housewives including Kyle Richards are concerned. Don't forget, this is David's fourth marriage. He has had issues in the past with being in committed relationships."
At the time, a rep for the couple denied any problems in the marriage.
The blonde beauty, 51, won't have a recurring role on RHOBH this season, but has recently been filming additional scenes with Kim Richards, so the divorce drama has a chance to make it to the air.