Exclusive
'Gatekeeper' Kris Refuses To Let Caitlyn See Kim's Son, Saint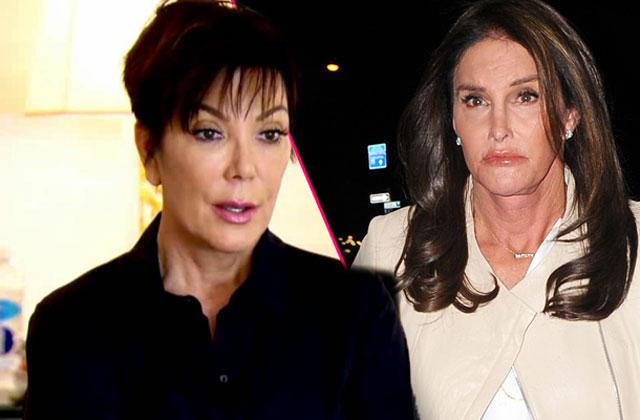 Kris Jenner has made it crystal clear that her ex is not welcome around their new grandson !
According to a source, Kris, 60, continues to find any way she can to twist the knife with Caitlyn Jenner — but this time she's hitting the 66-year-old Olympian champ below the belt by banning her from seeing Kim Kardashian's brand new baby boy, Saint West.
"Kris is the gatekeeper on Kim's behalf when it comes to appointment times with the baby," a source told RadarOnline.com. "She's in charge of who comes and goes."
Article continues below advertisement
Unfortunately, continued the source, "As far as Kris is concerned Caitlyn has no business being at Kim's bedside."
Controlling Kris, noted the source, just "wants the entire family to move on and put Caitlyn behind them."
Kris's focus on cutting Caitlyn out has put Kardashian, 35, in an uncomfortable postion.
However, "Ultimately, Kim's mom will always come first and Kris has really put her foot down," said the source. "She does not want Caitlyn cooing over Saint, especially if there are cameras in tow."