Doling Out The Dough: Kris Jenner Divides $100 Million Contract Between Kids -- & The 'Momager' Plays Favorites!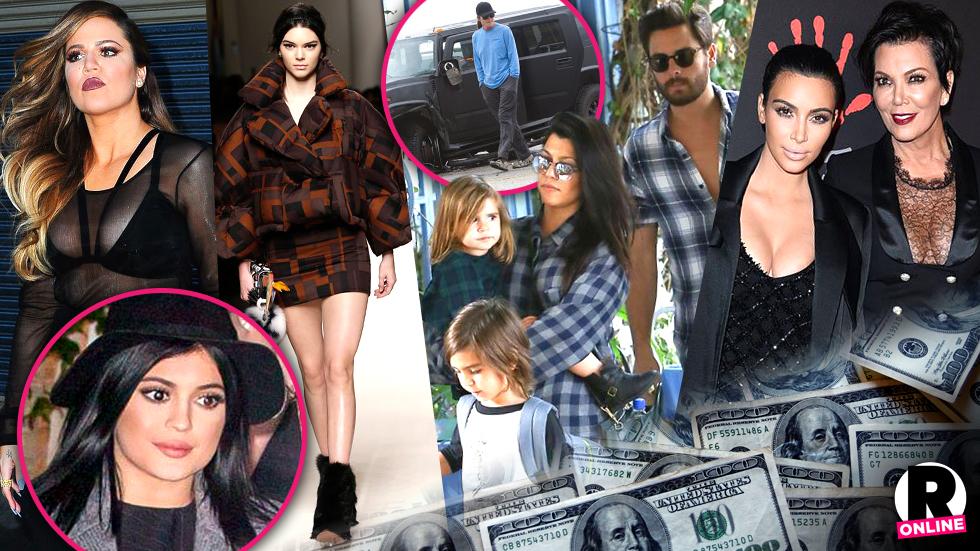 Kris Jenner negotiated a $100 million deal for her family's reality shows, and RadarOnline.com has a look at how the money was divided, with Kim Kardashian getting the most.
Article continues below advertisement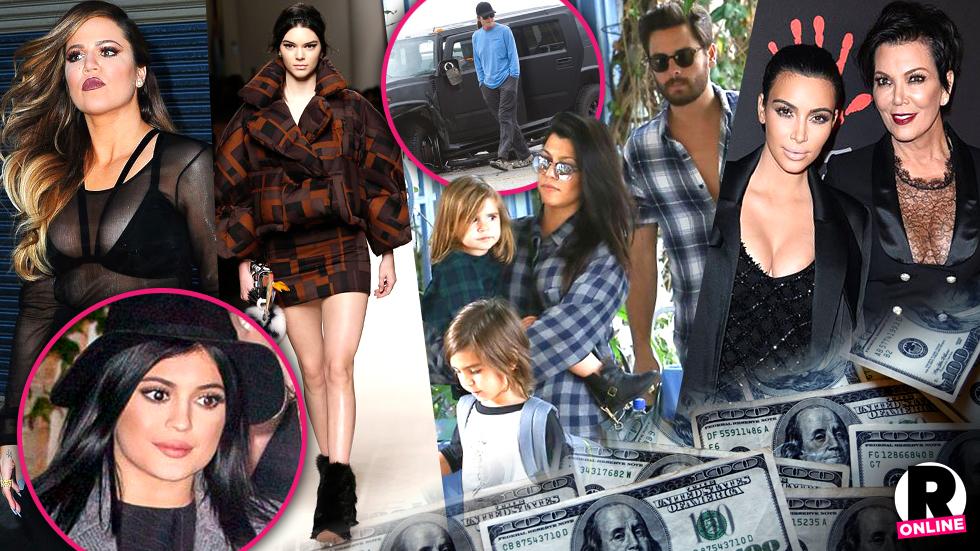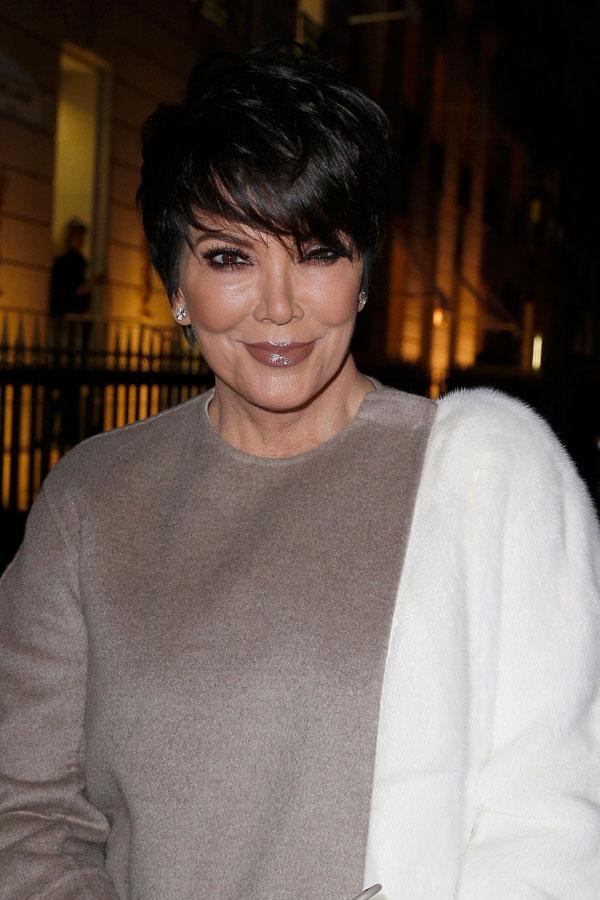 Kris Jenner, 59, negotiated a $100 million deal for the family to continue their lucrative reality shows with E!, and personally decided who would get what and how much, according to British Heat magazine. As the executive producer of the show, Jenner is giving herself the largest paycheck: a whopping $20 million!
Article continues below advertisement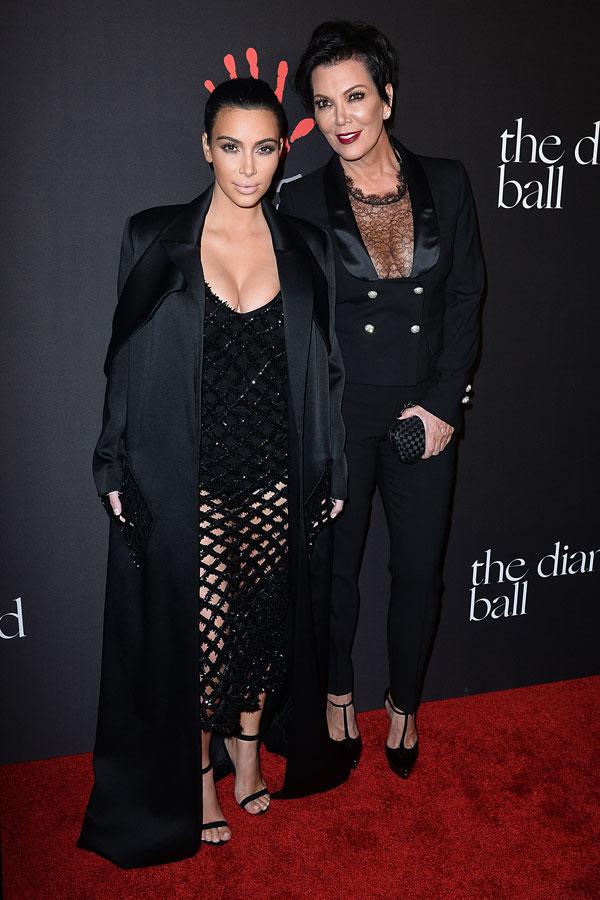 Kim Kardashian is the highest paid out of all of the kids, with Kris doling out $15 million to the daughter she once admitted was her "favorite" child. "She thinks she should be getting more," a source told Heat magazine. "After all, it's her people are tuning in to see."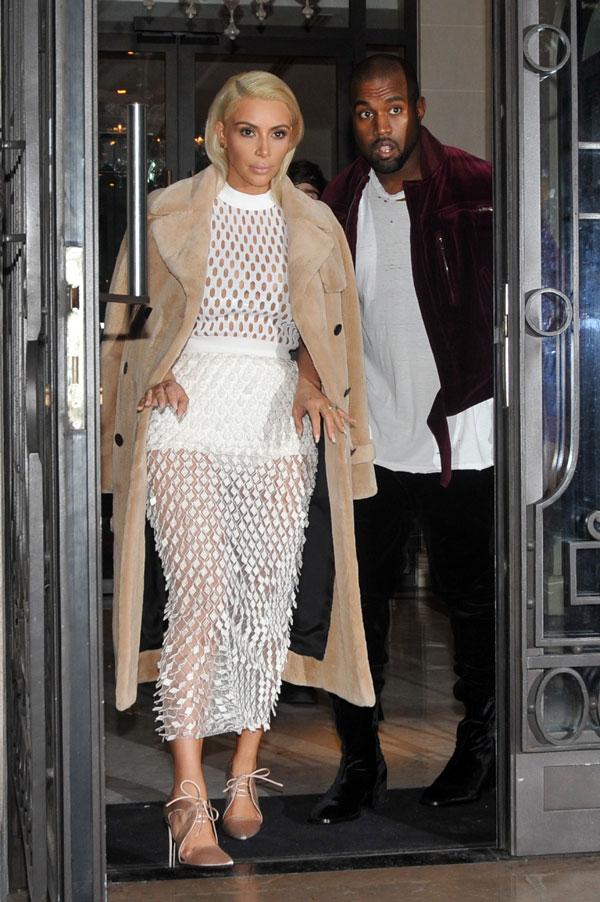 Kim's husband Kanye West, a multi-millionaire rapper, will only be given $5 million, but he isn't going to be appearing on the show too much, the magazine claims.
Article continues below advertisement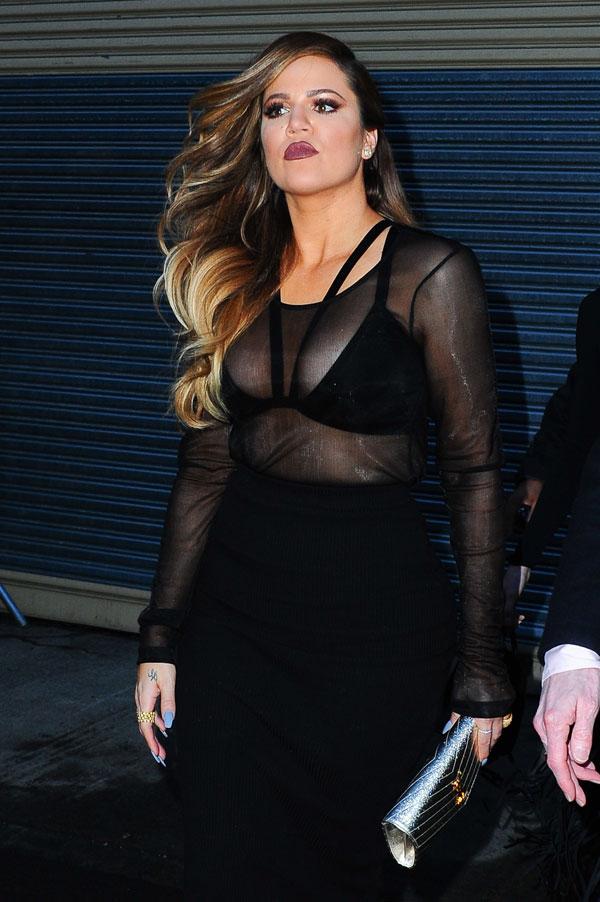 Khloe Kardashian is raking in a cool $10 million after her divorce issues with Lamar Odom proved to be ratings gold. As RadarOnline.com previously reported, Kris is trying to get her to get back together with the former NBA player.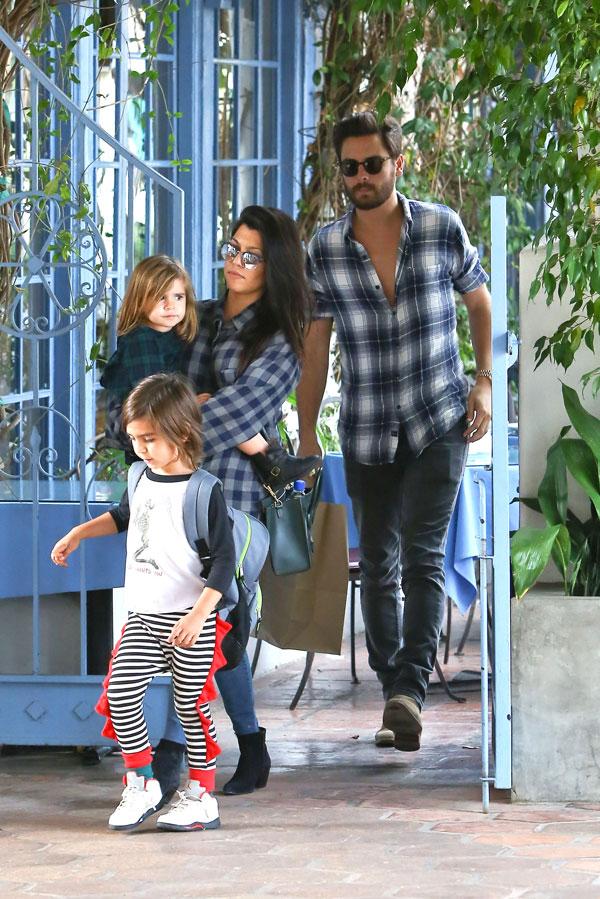 Kourtney Kardashian and her baby daddy Scott Disick will get $10 million between them. According to the magazine she was livid when she found out her meager payout, storming out of the room and yelling: "I guess this tells us who your favorites are!"
Article continues below advertisement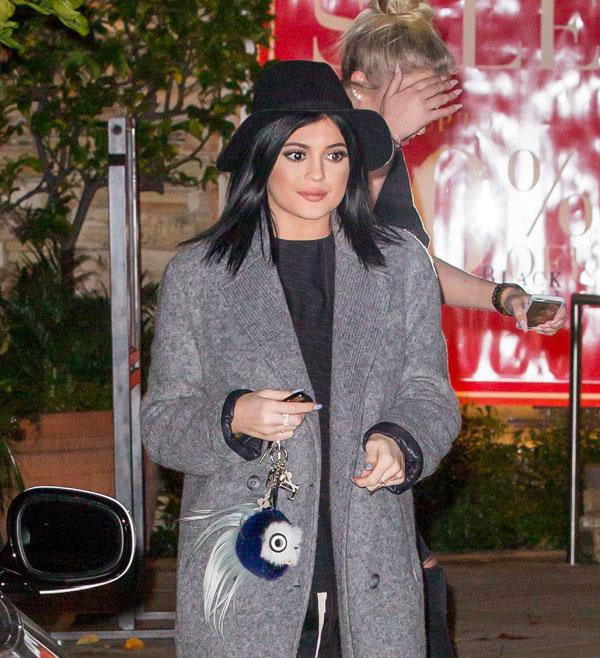 Kylie Jenner has been given $10 million with the promise that she'll bring the drama -- especially with her relationship with beau Tyga heating up.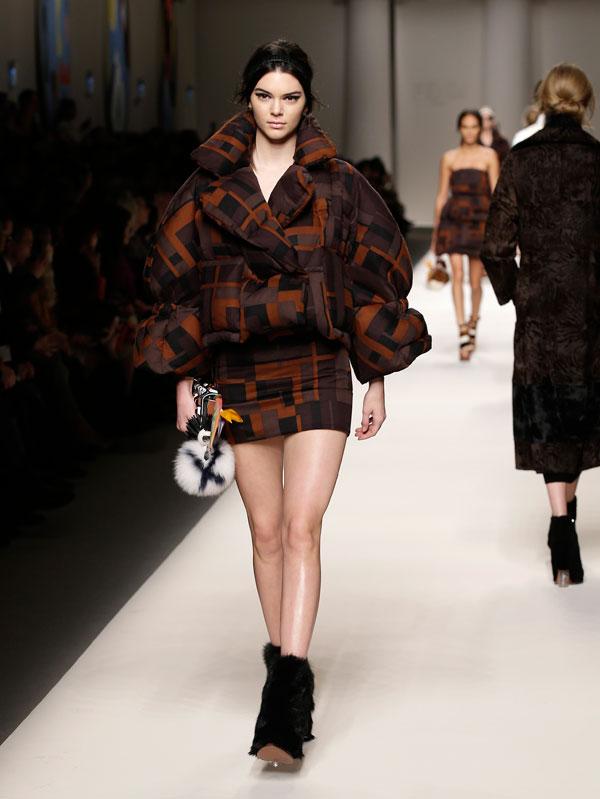 Kendall Jenner commands a pretty penny on the catwalk, and her mom is giving her $10 million as well, and the magazine claims she's expected to have her A-list friends, like Cara Delevingne, appear on camera.
Article continues below advertisement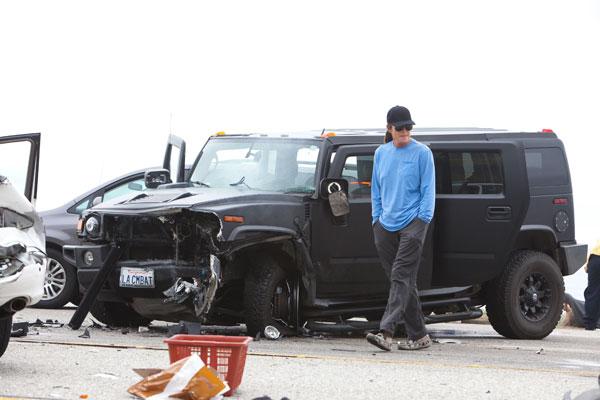 Kris' ex-husband Bruce Jenner had originally planned his own reality show to reveal his sex change, but since his accident, that has been put on hold. Heat magazine claims for now he and his sons, Brody and Brandon, aren't getting a piece of the pie.
That amount totals $80 million to each of the family members, but Heat magazine claims that the final $20 million is for Kris to give bonuses and incentives to the kids – so the more drama, the more money. Clearly, keeping up with the Kardashians takes a big bankroll.