Did Josh Check Out? Duggar Plane Makes Quick Post-Holiday Trip To Disgraced Son's Rehab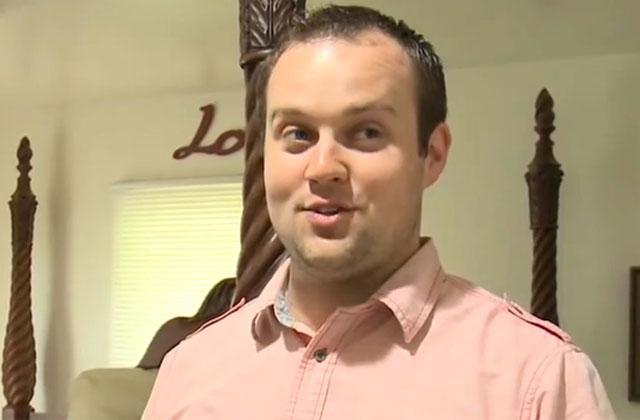 After more than four months in rehab, it seems Josh Duggar could be returning to the family home in Arkansas, RadarOnline.com can reveal.
According to Flight Aware, the Christian clan's private plan left their native Springdale yesterday afternoon at 3:30 pm cst, and landed at 5:46 in Rockford, Illinois, where Josh has been checked into Bible-based treatment center Reformers Unanimous since August.
The plane turned right around and took off from Rockford just over an hour later at 6:57, landing back in Springdale at 10:11.
Article continues below advertisement
The extremely quick trip was unlikely just a visit: As Radar previously reported, family members including Josh's 25-year-old brother John David, a seasoned pilot, visited Rockford on Christmas Eve, and left a full 24 hours later.
According to People, Josh's long-suffering wife and the mother of his four children, Anna, 28, was also one of the visitors.
But the trip just four days later was much shorter, leaving just enough time for the family to pick up Josh, just five miles away at the facility, and return to the airport.