No Church Or Caroling! The Duggars Visit Josh In Rehab For Christmas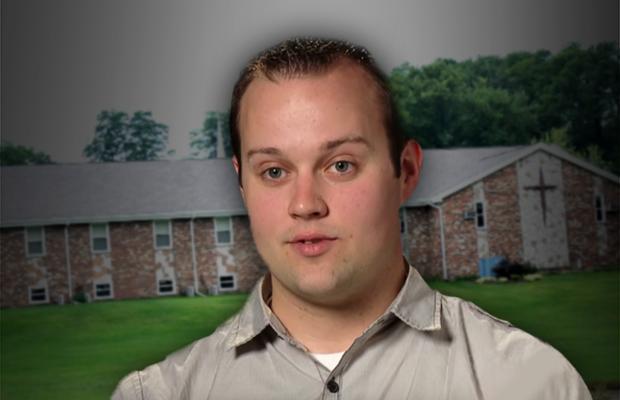 Instead of spending Christmas at home in Arkansas, the Duggar family had a very unusual holiday— visiting disgraced son Josh in rehab!
According to Flight Aware, the family's private plane flew from their native Springdale to Rockford, Illinois, on Christmas Eve, landing just after 8 pm. (Josh's rehab center, Reformers Unanimous, is located in the Midwest city, about two hours west of Chicago.)
A local website, The Rockford Scanner, reported that Josh's 25-year-old brother, John David Duggar, a trained pilot, and an unidentified woman with "wavy hair" snuck into a white van at the airport upon landing.
Article continues below advertisement
The Duggar women are famous for their long, thick curly locks, so it's possible that Josh's wife long-suffering wife Anna, 28, or mother Michelle, 49, accompanied John David.
The plane left the airport and headed back for Springdale on Christmas night, about 24 hours later.
As RadarOnline.com exclusively reported, Reformers Unanimous insiders claimed patients, including the 27-year-old father of four, would spend the holiday attending church services and recovery meetings.
According to the rehab's rules, patients must complete a six-month program— meaning Josh should be eligible for release in late February.