Jax Admits He's Going To Hookup With Lala Behind His Girlfriend's Back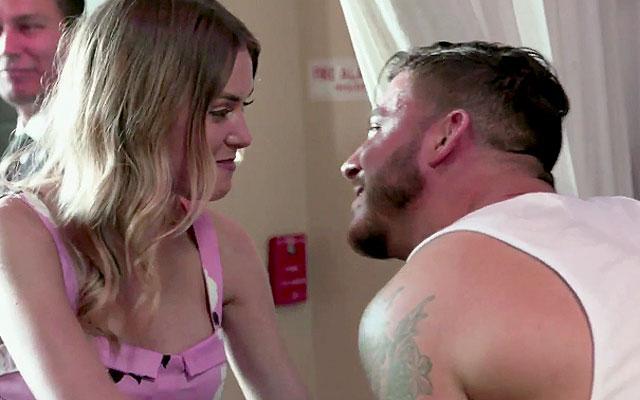 Jax Taylor is not one to shy away from a little flirting, even if he has a girlfriend.
In a preview for the upcoming episode of Vanderpump Rules, Taylor gives into Lala Kent's approach even though he is still dating Brittany Cartwright.
"I've been eyeing Jax for a minute," Kent told one of the other Sur hostesses while in the middle of their shift.
As they are talking about him, Taylor, 36, flags Kent, 25, down and asks her to head over to him.
Article continues below advertisement
After some chitchat, Kent questions Taylor about his relationship.
"So can I ask, I know you're busy, but I want to know about this girlfriend," she said to him.
Taylor then throws a lie out there to beguile and entrap Kent's interest.
"I don't know what's going on," he mischievously answered. "I don't think it's anything anymore."
Taylor admittedly knows that he is blatantly lying.
"If there was a rumor going around that Brittany and I broke up, well maybe I was the one who started that rumor," he confessed to the cameras. "But we're not really sure where things are going. So I'm definitely allowed to flirt."
Kent took his admission to mean that he was available to date. So she decides to ask him to get a drink, and he willingly agrees.
"I have always thought that Jax is a complete banger," she said. "Has a smile and he's big, and the tattoos — they kill me every time. It just announces that he can take a lot of pain. I mean with how many Jax has, that's a man that can get roughed up."
After Taylor feeds Kent a cherry and she walks away, he shares a crude comment to someone outside of the camera frame.
"I'm gonna f*** her," he stated.
Vanderpump Rules airs on Bravo Mondays at 9 PM ET.
--