Exclusive
'Vanderpump Rules' Star Jax Taylor's 'Boyfriend' Reveals The Truth About The Gay Rumors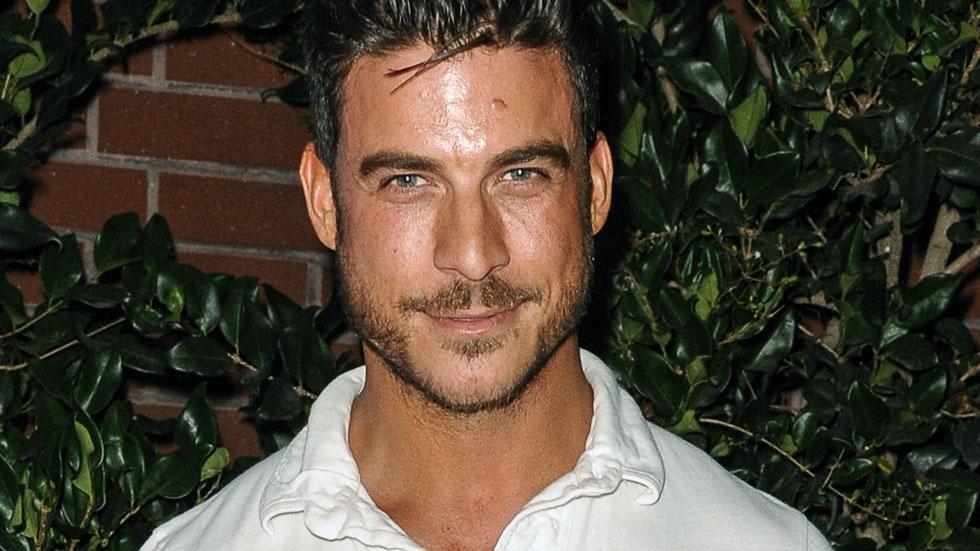 Vanderpump Rules star Jax Taylor has been the series' resident ladies man for three seasons. But is it all an act? On a recent episode, Taylor was forced to confront rumors that he is secretly gay. And now, Taylor's former "boyfriend" is speaking out exclusively to RadarOnline.com to set the record straight!
The gay rumors reached a fever pitch online when fans found a photo of Taylor and another man that referred to them as "boyfriends." The man in the photo, Vincent De Paul, spoke out exclusively to Radar.
Article continues below advertisement
"Jax and I modeled together in Miami Beach for Dulce de Leche. We did many campaigns together for different designers in South Florida. We quickly became friends," De Paul told Radar.
"Jax was always nice to me," De Paul continued. "People project sometimes that models and actors are gay because of their close camaraderie or friendship. If you see two guys modeling nude together for Bruce Weber, people project that they must be gay. Jax always loved his fellow models. It was a fellowship type of bonding."
So were they really lovers?
"We went to L.A. fashion week together and were photographed," De Paul said. "They used boyfriends in the title of what they published, but they meant boyfriend as in good friends."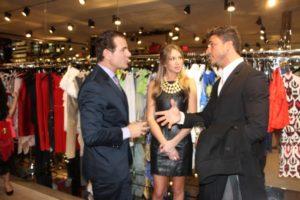 But that doesn't mean that Taylor is definitely straight.
"Sexually, I'm not sure," DePaul said. "I can tell you, though, that Jax did not mind if people saw the photo of us together with the label of 'boyfriends.' When Jax brought the photo to my attention at a house party in Beverly Hills many years ago we laughed about it."
Article continues below advertisement
"With Jax, there is always a celebration of everyone: man or woman. He has a great sensitivity, so people can perceive anything about him," he said.
"If there's 10 guys in a model apartment in Milan or Miami and we're all sleeping together, yes, people could say he 'slept with guys,'" he joked.
De Paul wrapped up by insisting that aside from his bad boy image, Taylor "is a kind, loving person at his core. People may state that he has said mistruths, but there is a great person there inside."
De Paul, who was a model, is currently an award-winning actor and producer. He recently wrapped his holiday film A Beverly Hills Christmas that featured Bravo hotshot Andy Cohen, 46, among other A-listers.