'Opie & Anthony' Host Anthony Cumia Arrested For Allegedly Strangling A Woman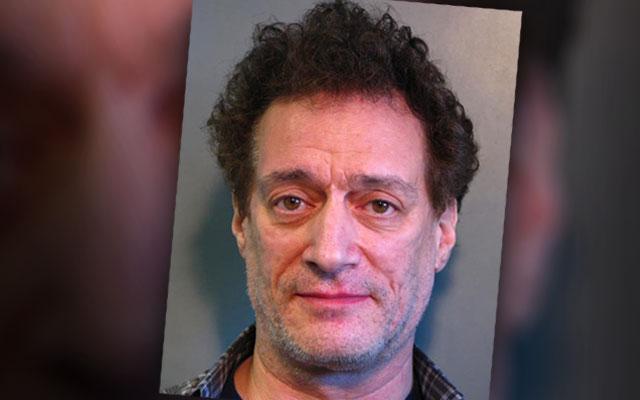 Article continues below advertisement
"Hi, I'm in Long Island, I got my hand broken, I'm waiting for police to come," the woman, identified by Periscope username DaniGolightly, shares with followers. "I tried to call the police, but he turned the phone off ."
Soon after, her video becomes choppy as she scurries away from Cumia, yelling, "Oh my God, don't hit me! Stay away from me!"
"Ladies and gentlemen, it's the Anthony and Dani Show," Cumia brazenly jokes in the background before pleading with his "baby" to calm down.
Watch the Video on RadarOnline.com:
No stranger to controversy, Cumia has a long track record of inappropriate stunts pulled on his former SiriusXM talk show.
The host was finally fired in 2014, after releasing a number of "racially-charged and hate-filled" tweets accusing an African-American woman of punching him in Times Square, Pix 11 reported.
Since then, the shamed radio star has continued on as host of The Anthony Cumia Show, a paid subscription program online.