For Love Or Money? Gwen & Gavin Loaned Mistre$$ Nanny Cold Hard Cash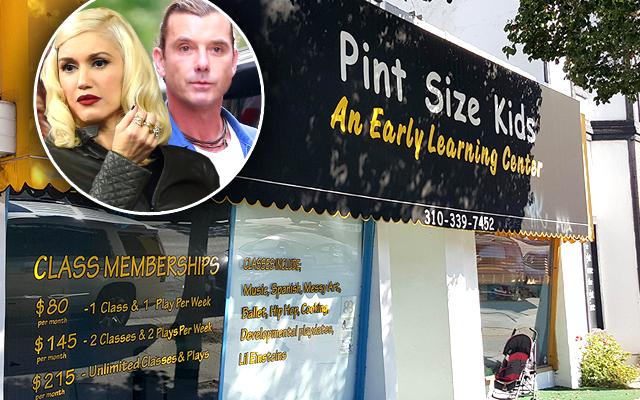 Before Gwen Stefani learned of husband Gavin Rossdale's affair with their nanny, Mindy Mann, RadarOnline.com has learned that the couple loaned her $50,000 to start her own business.
According to an insider, in 2012, "They loaned Mindy the money to launch Pint Size Kids, which is an indoor playground. Mindy didn't plan on asking Gwen and Gavin for the money. It was Gavin who discovered the funds were needed to get the business open."
Article continues below advertisement
Stefani, 46, "Is all about empowering other women, and thought it was a good investment," said the source.
"But it was around the time that Pint Size Kids opened that Gavin and Mindy became romantically involved," the source continued. "Gavin would often bring his kids there to take enrichment classes. Things got very intense with Gavin and Mindy very quickly."
RadarOnline.com was first to break the shocking news about Rossdale's affair with the nanny, just days after Stefani filed for divorce.
But although Mann and Rossdale, 50, are no longer dating, "Pint Size Kids has been Mindy's true love," the source explained. "She is great with kids and is afraid the business will now go under because the affair with Gavin has been made public."
A rep for Rossdale didn't immediately respond to RadarOnline.com's request for comment and voicemail messages left for Mann regarding this issue weren't returned.