Charlie Sheen Admitted To Having Houseguests Sign NDAs Years Ago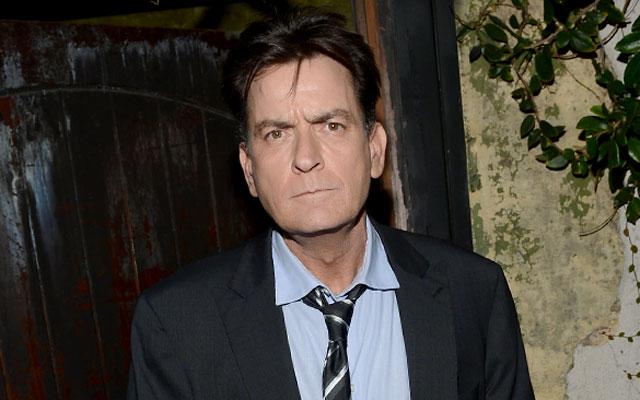 Article continues below advertisement
In the chat, he acknowledged the heavy measures he took in an effort to maintain total secrecy about what was going on behind the walls of his Los Angeles mansion in the Mulholland Estates.
"We take phones and purses at my house, and people have to sign sh*t," he said. "I'm not living in the Pentagon, but I've been burned enough to have to take precautions.
"It's either that or choose a different type of woman or party guest, because you never know. Sometimes the right choice seems great at the moment, but then suddenly it's as if somebody detonated a suicide bomb."