Exclusive
See The Proof Charlie Sheen Splashed Out Big Bucks In HIV Cover-Up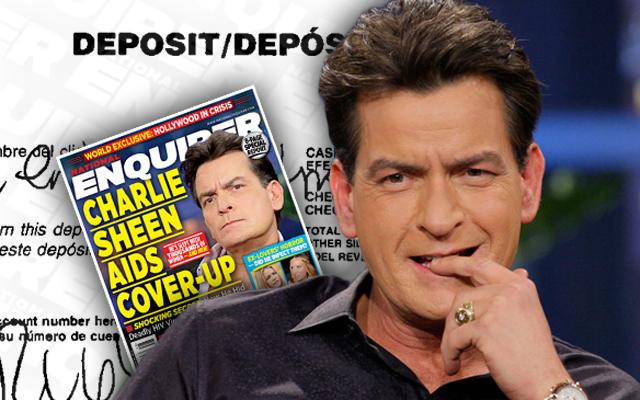 RadarOnline.com can show the money trail that proves Charlie Sheen had no problem anteing up in his desperate bid to hide his HIV status.
The National ENQUIRER, which first broke the story that Sheen was infected with the deadly disease, has provided bank documents to RadarOnline.com that lay bare his incremental $10,000 payouts to Diary of a Hollywood Street King to kill nine separate stories the blog started publishing online in April 2014.
Article continues below advertisement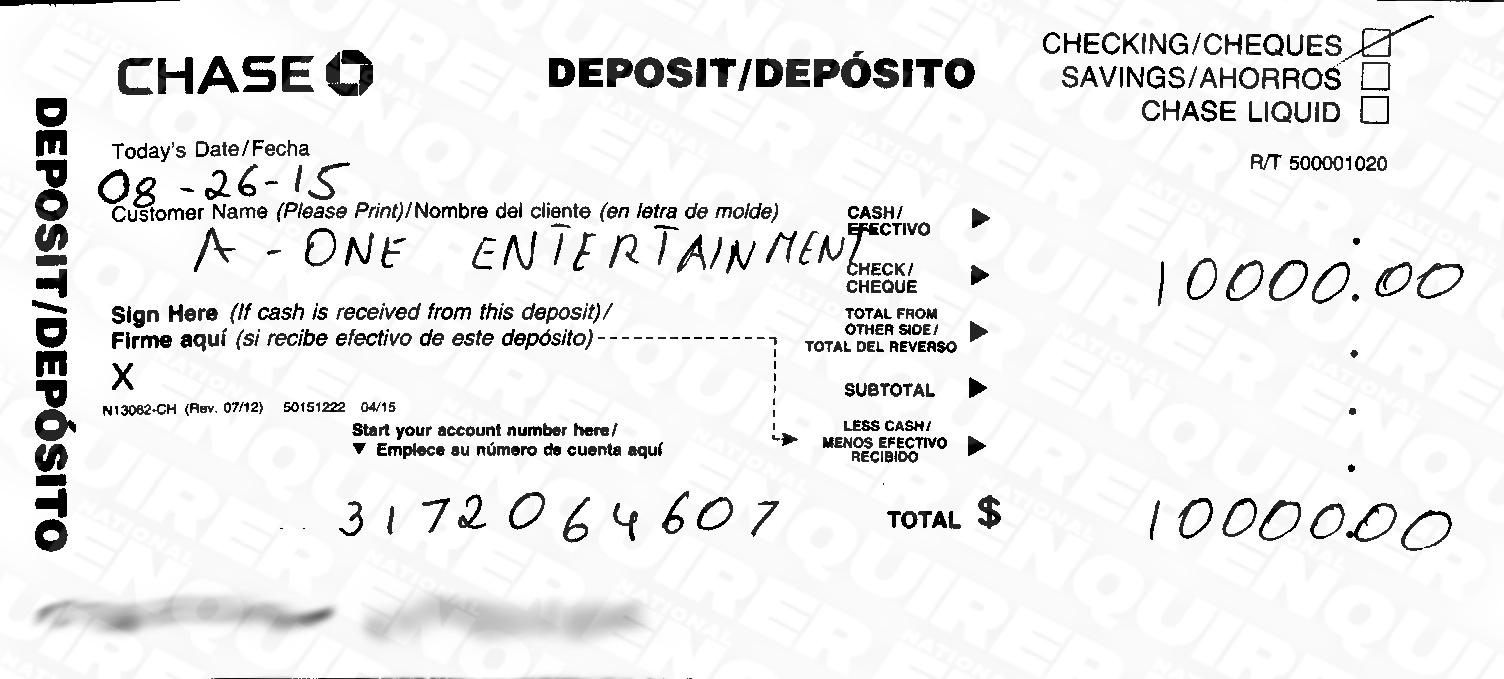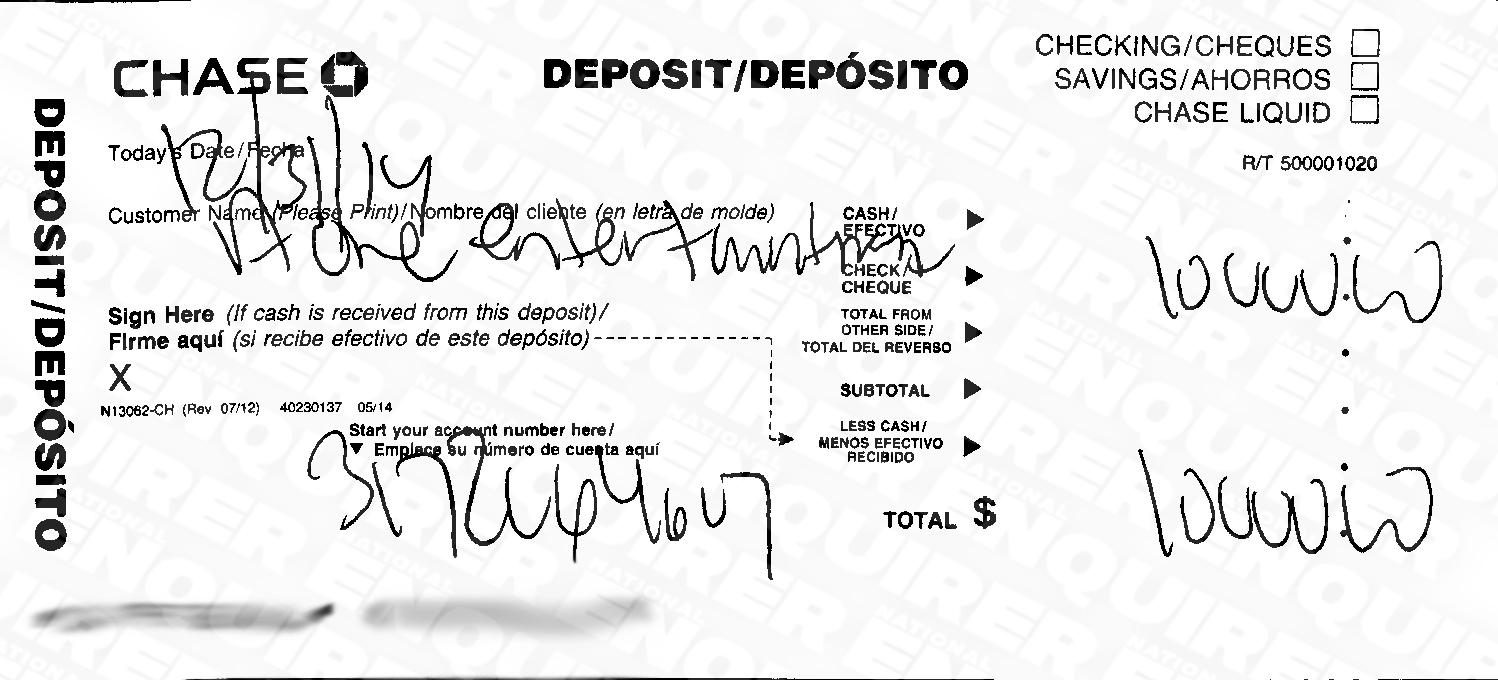 RadarOnline.com also obtained a recording of a Hollywood "fixer" acting on 50-year-old Sheen's behalf. Sheen's henchman can be heard trying to trick the gossip blog into taking down stories of Sheen's HIV diagnosis.
The caller claimed to Diary of a Hollywood Street King editor, Jacky Jasper, he worked for its web-hosting company, Bluehost.
"Hey, Jacky … you got a big problem, my friend," said the voice on a recording of the call, which was first obtained by The ENQUIRER.