Sheen Shocker! Charlie's Porn Star Ex-Fiancée Spent 'Nights Crying', Pictured With 'Strangulation & Choking' Injuries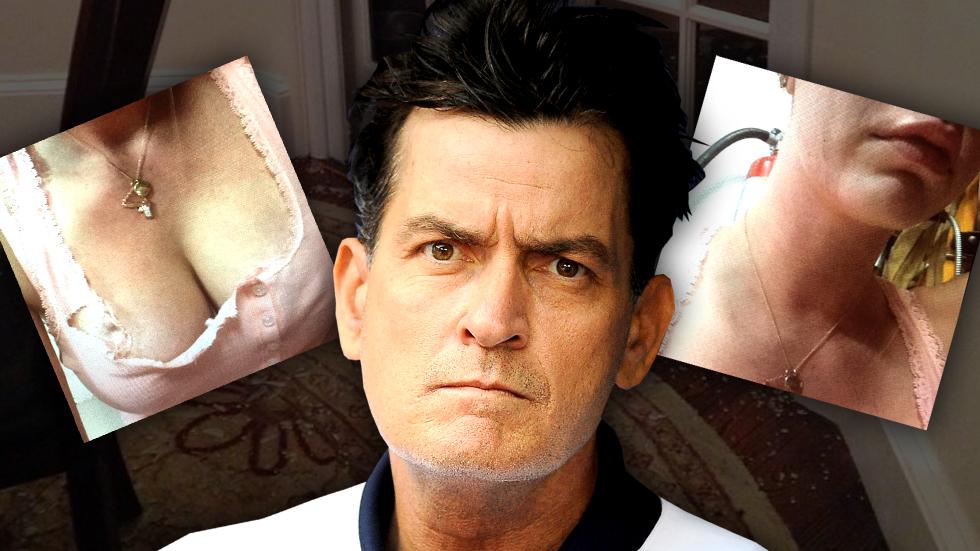 Disturbing photographs of Charlie Sheen's porn star ex-fiancée Scottine Rossi have surfaced. Click through RadarOnline.com's gallery to see what appear to be bruises and other marks on her neck.
Article continues below advertisement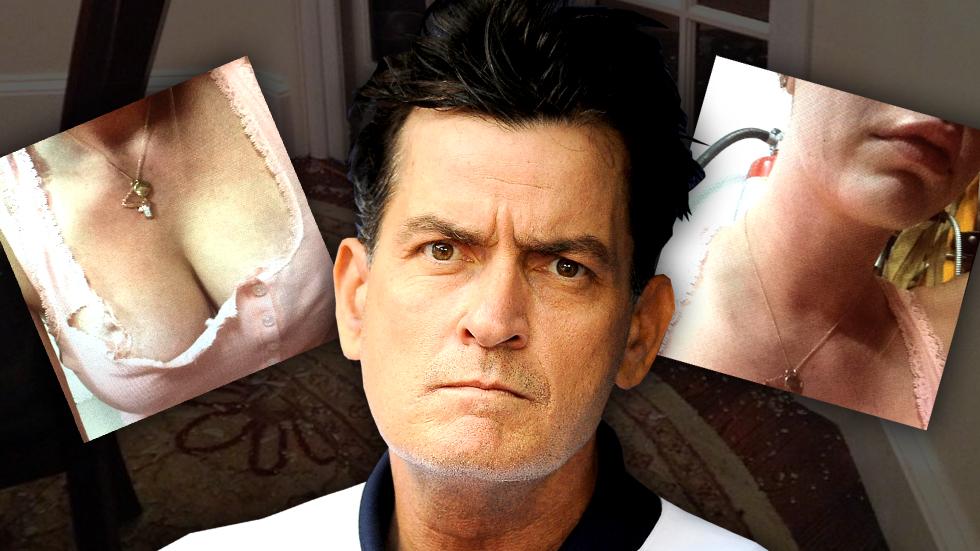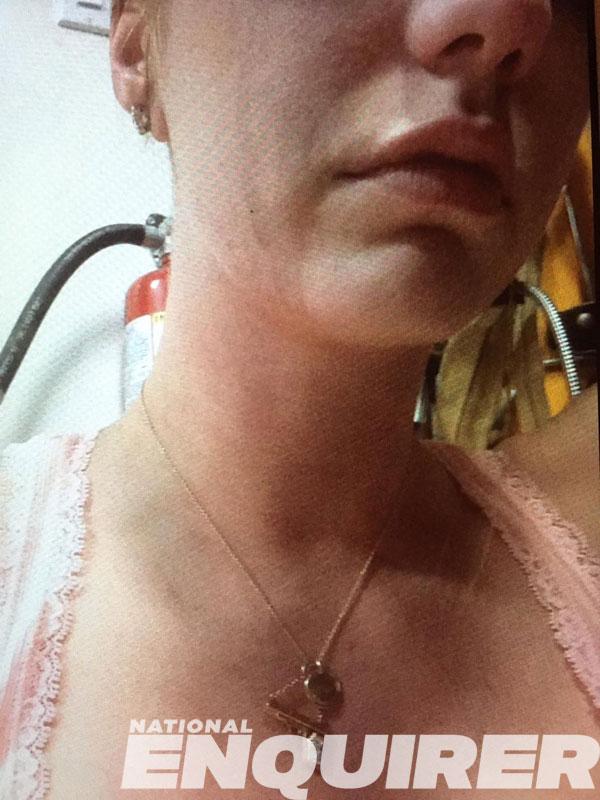 Shocking photos show Charlie Sheen's ex-fiancée, Scottine Rossi, looking rough after an alleged battering that occurred on May 31 last year. Scottine was left with "bruising along her neck, a torn shirt and tears running down her face," a whistle-blower claims.
Article continues below advertisement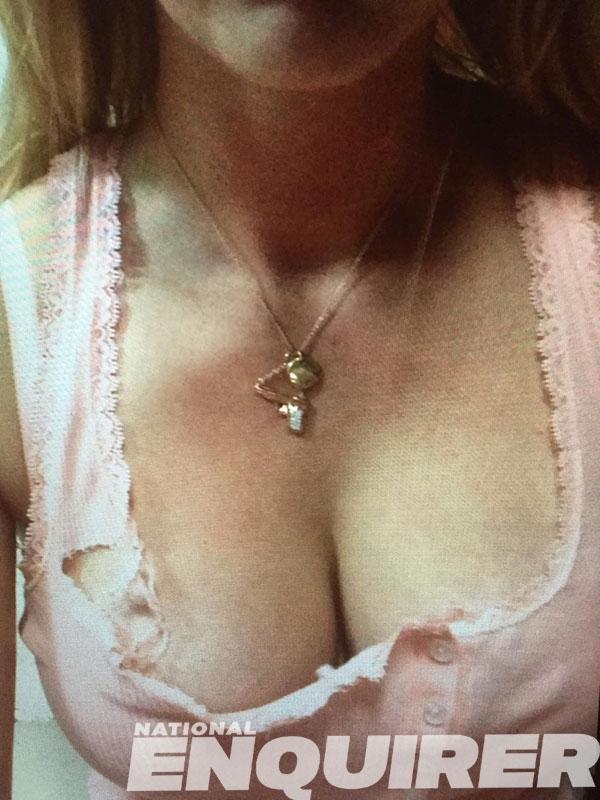 These exclusive photos provided to The National ENQUIRER seem to show the aftermath of a vicious fight, says the insider.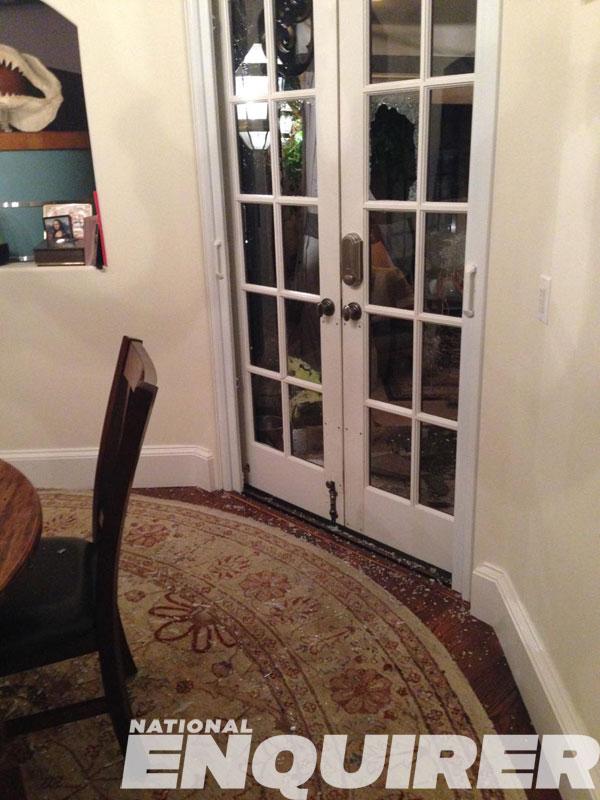 "She spent many late nights crying and debating if she should stay or go," continued the insider of Rossi, who dated Sheen until last fall. This photo shows broken windows after one nasty blowup.
Article continues below advertisement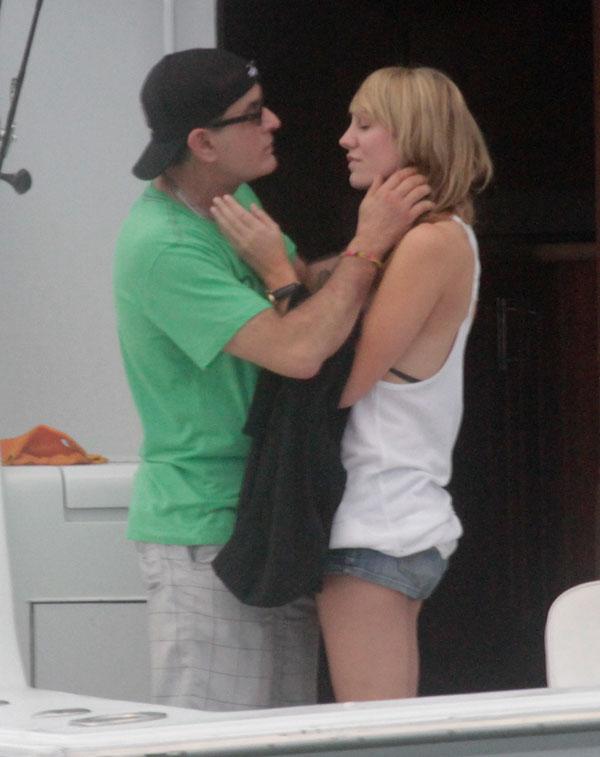 "Her relationship with Charlie was more twisted than anyone knew," a source claimed.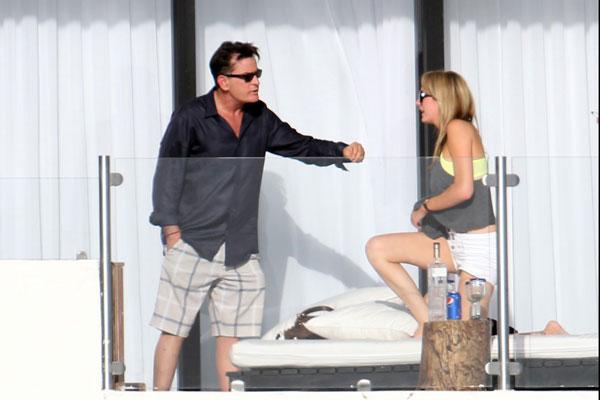 "It was crazy and it affected her tremendously," continued the source of the pair.
Article continues below advertisement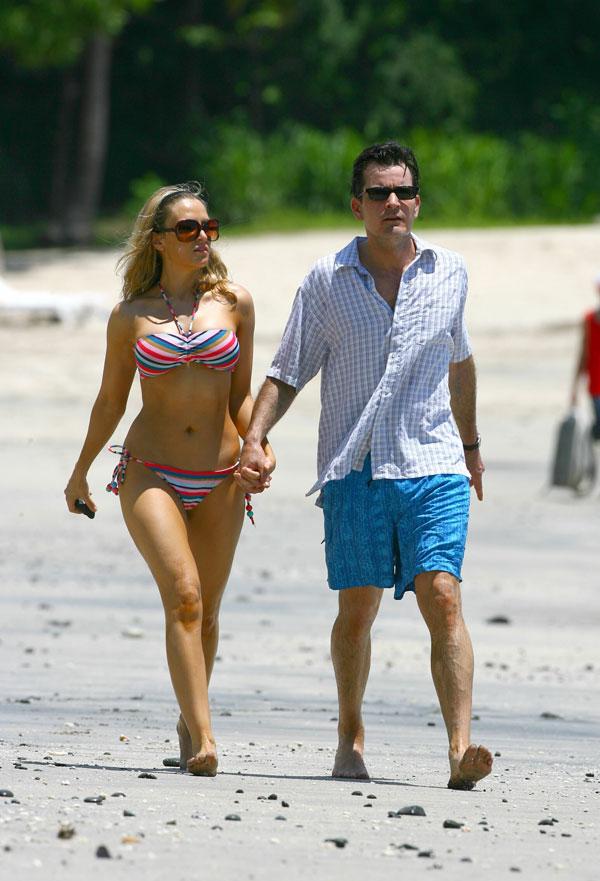 Sheen and Rossi were together until Sheen cut off their engagement in October 2014.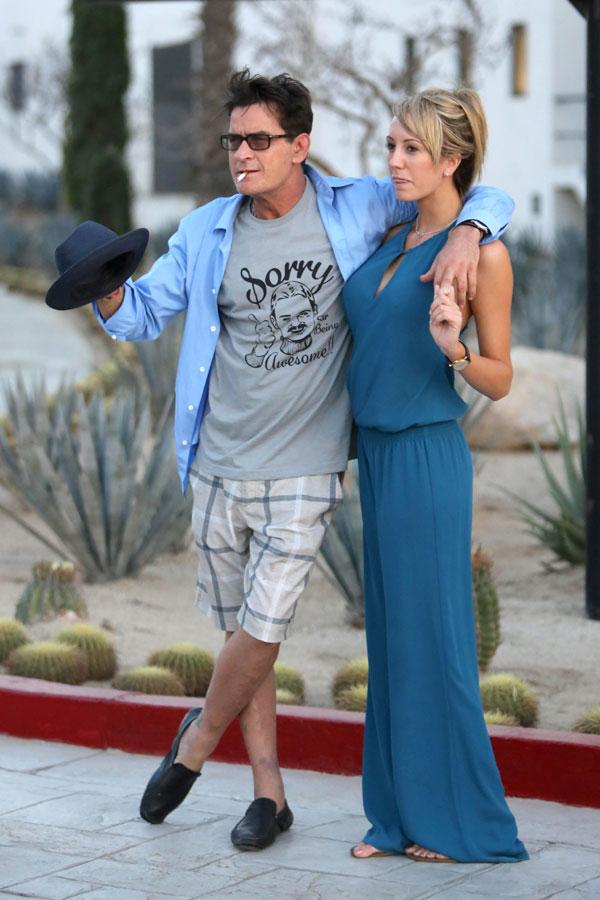 Though the two had some good times, a source close to Sheen insisted Rossi twice blew up on her ex "whilst she was extremely intoxicated and went into a jealous rage."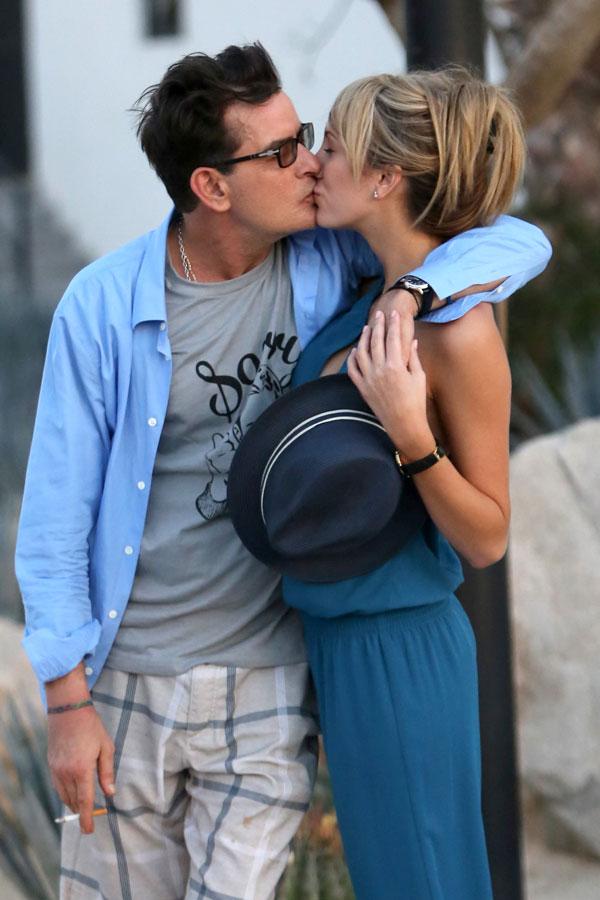 While a rep for Rossi said the porn star "chooses to remain silent on her personal life," a lawyer for Sheen told The ENQUIRER that "Mr. Sheen never kicked Ms. Rossi when she was pregnant, never strangled and choked her and never made threats to kill her."