Porn Star Says HIV+ Charlie Sheen Once Got Her Pregnant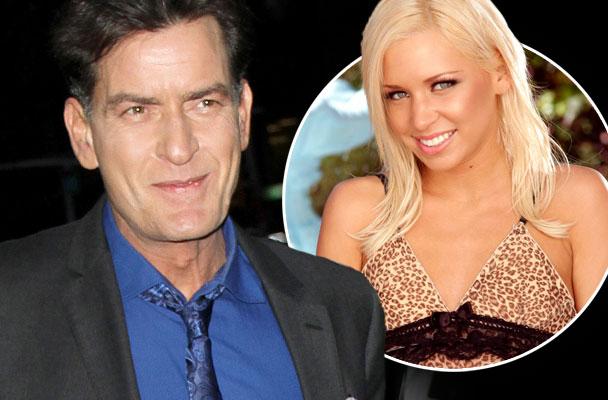 Charlie Sheen's secrets continue to shock the world, but the actor's HIV-positive diagnosis hasn't surprised everybody.
Porn star Kacey Jordan, 27, shared in an interview with the Daily Mail that she wasn't shocked to hear of the 50-year-old's diagnosis, revealing that Sheen once even got her pregnant—during a dangerous 3-day binge!
In 2011, Jordan was hired for $30,000 to attend a party at Sheen's house. After hours of watching porn in his home movie theater, the pair went to his bedroom and had sex.
Article continues below advertisement
But Sheen's depraved behavior didn't seem to stop after learning he had contracted the virus.
As Radar previously reported, Sheen's financial records indicate that he spent more than $1 million hiring sex workers—while HIV positive!
"I'm a little less scared because my situation was so long ago but I can only imagine how it feels to these recent girls," Jordan said in reference to Sheen's more recent ex—and fellow porn star—Bree Olson.
Though she knows—and claims she can prove—she does not have HIV, Jordan said she would still be angry if it turned out Sheen knowingly put her at risk of catching the virus.
"I think that maybe this is the final wake up call that has needed to happen in his life for the longest time," Jordan continued. "I care about him and I think it's really brave of him to come out."