Suicide Shocker! O.J. Simpson Planned To Kill Himself In Teen Kim Kardashian's Bedroom: Author Interviewed Robert Kardashian Sr. Prior To His '03 Death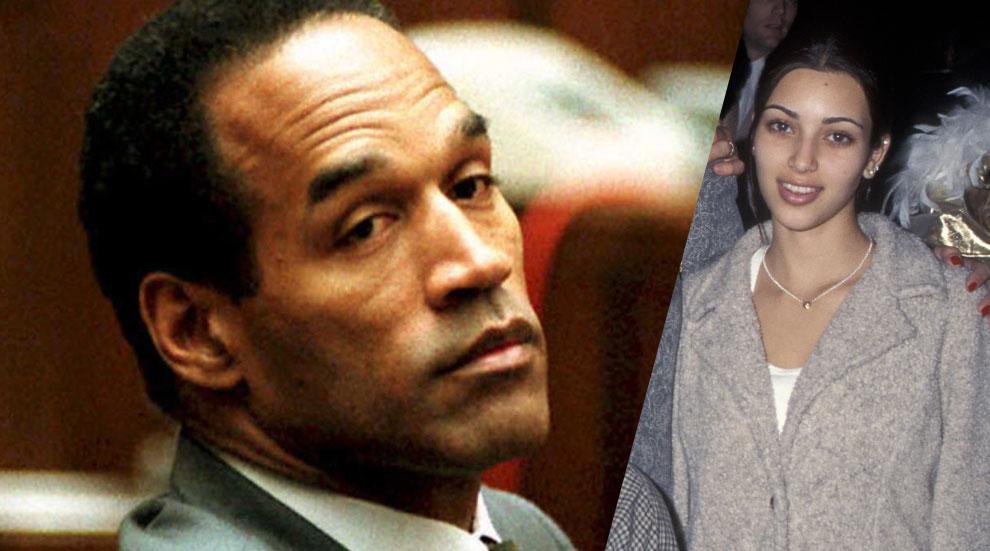 O.J. Simpson once thought about killing himself while sitting in a teenage Kim Kardashian's bedroom, RadarOnline.com has learned.
American Tragedy: The Uncensored Story of the O.J. Simpson Defense author Lawrence Schiller tells ABC News that Kim, who was then 14, was at her late father's house during the June 1994 week that Nicole Brown Simpson and Ronald Goldman were brutally stabbed to death.
As authorities drew in on the former Buffalo Bills running back June 17, Simpson made "a suicide tape" while sitting in the then-teen's room, clutching pictures of Nicole and their kids, daughter Sydney and son Justin. (Later that day, he embarked on his infamous low-speed chase.)
Article continues below advertisement
Prior to his death from esophageal cancer in 2003, Robert Kardashian Sr. described the incident to Schiller.
"O.J. said, "I'm going to kill myself in this room,' and I said, "You can't. This is my daughter's bedroom -- my little girl Kim sleeps here," Kardashian, who was a member of Simpson's "Dream Team," told Schiller. "I can't have my little girl in this bedroom, and every time I come in here, I'm going to see your body lying in this. You can't do that.'"
MORE ON:
Robert Kardashian
Kardashian's ex-wife, "Momager" Kris Jenner, in a recent special, said she felt guilty about Nicole's death, having not probed her more amid a violent marriage to Simpson.
She told The Secret Tapes of the O.J. Case: The Untold Story, "The one thing she would tell all of us by the time, you know, it got to that level was, 'He's going to kill me and he's going to get away with it.'"