Kim & Kourtney Kardashian On Hand As Late Father Robert Remembered At Beverly Hills Event –– Check Out 7 Photos Of Reality TV Superstars With Their Late Dad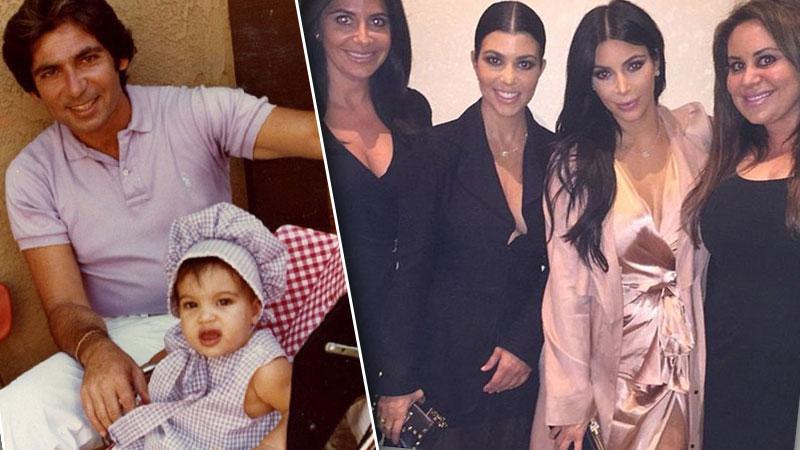 Kim and Kourtney Kardashian remembered their late father Robert, as the famed O.J. Simpson lawyer was honored at an Armenian Bar Association event in Beverly Hills Sunday.
Article continues below advertisement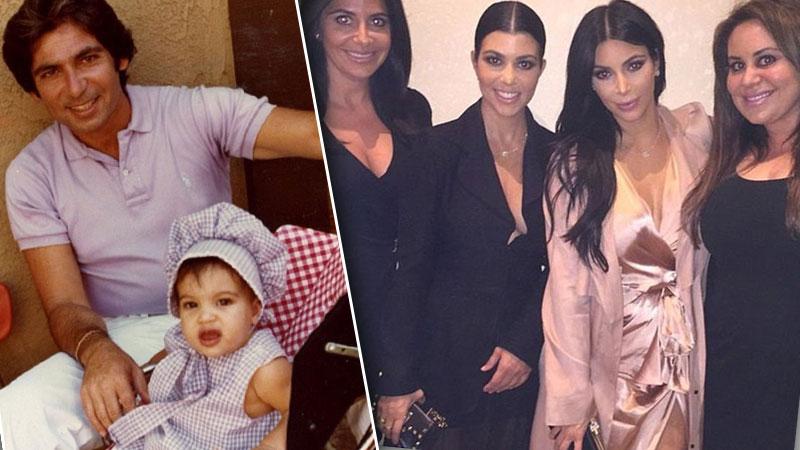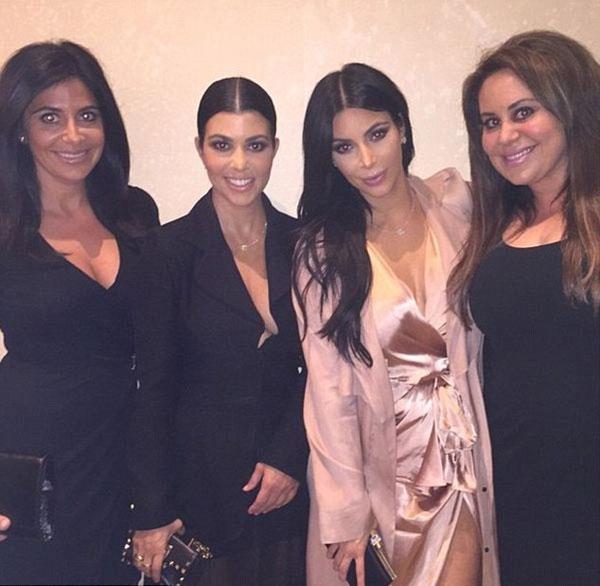 The sisters were with their cousin Kourtni and Kara at the swanky event, which was held at the Montage Hotel. Kim wrote on Instagram, "Thank you to all of my cousins, aunts & uncle who came out to the Armenian Bar Association event last night!"
Article continues below advertisement
Kim, strategically styled in a pink satin gown by Lanvin, beamed with pride as the group honored her late father, who skyrocketed to fame after reading a letter penned by his friend O.J. Simpson hours before the former football star's low-speed chase that's become a staple of American pop culture some 21 years later. Robert Sr. went on to join Simpson's "Dream Team" of attorneys, a group which also included the late Johnnie Cochran, and courtroom icons Robert Shapiro, F. Lee Bailey and Alan Dershowitz.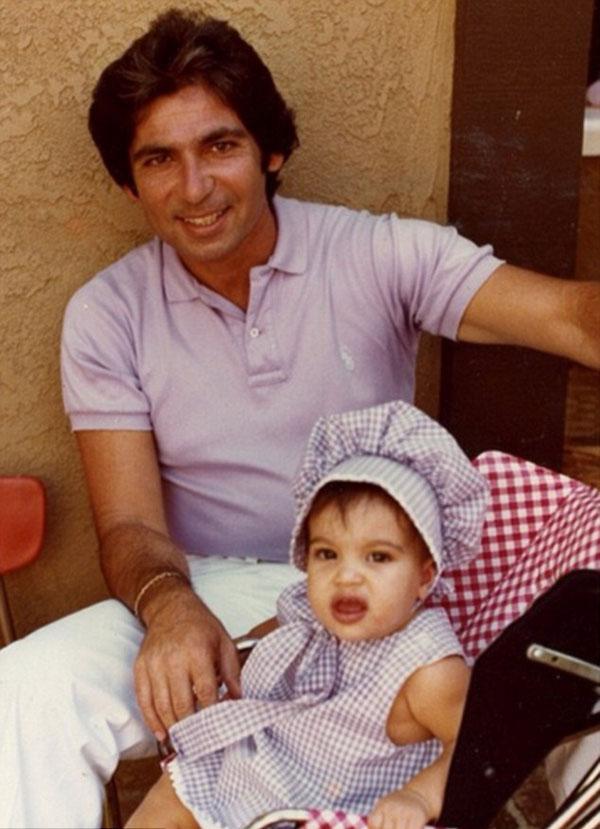 Robert, seen here posing with a toddler Kim, died Sept. 30, 2003, just two months after the 59-year-old attorney was diagnosed with esophageal cancer.
MORE ON:
Robert Kardashian Sr.
Article continues below advertisement
Gone but not forgotten by any means, Kim paid homage to her late father in this 2013 Instagram post which honored what would have been his 69th birthday. She wrote, "Happy Birthday dad!!! You would have been pretty old today."
Kim posted this pre-fame family shot to honor the anniversary of her father's birthday this year. Khloe, who was returning to Los Angeles from a Hawaiian trip, was not on hand, though she's publicly maintained for years that the late lawyer was her biological father. But it was a different story in private, as a source told Radar that Khloe told ex Lamar Odom "that she knew that she didn't have the same dad as her sisters."
Article continues below advertisement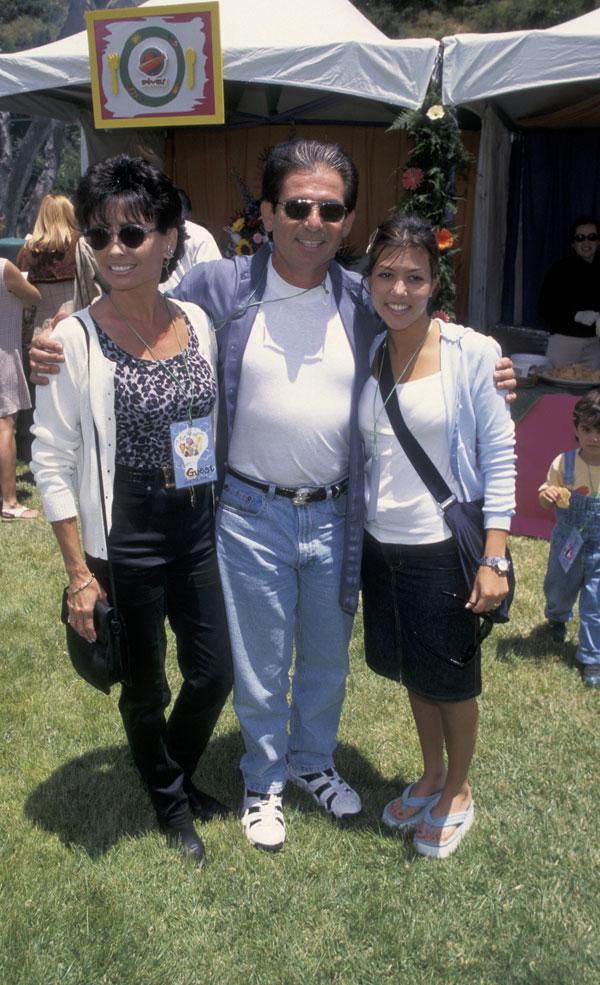 Always fondly remembered by his children as a caring and involved father, Robert posed with a then-19-year-old Kourtney at an AIDS benefit in Brentwood, the well-heeled California community that was the epicenter of the Simpson saga.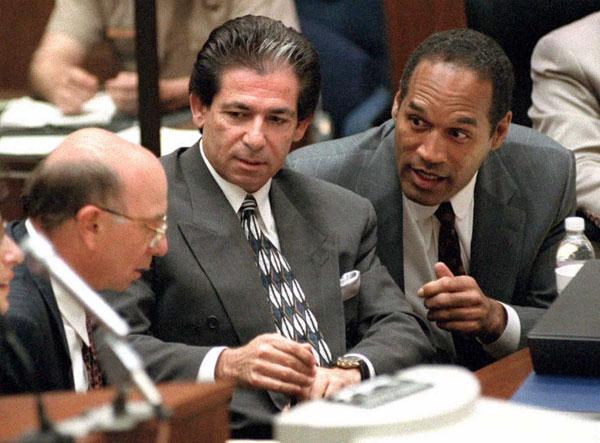 Simpson and Kardashian had a major falling-out prior to the lawyer's 2003 death, as the former Buffalo Bill believed Kardashian had violated attorney-client privilege in speaking with author Larry Schiller, who wrote a book about the "Dream Team" titled ''American Tragedy.'' Schiller told the NY Times that the late attorney "stood by O. J. irrespective of how he felt, because he felt that nobody else was standing by O. J. -- not because of his innocence or guilt -- but because there was a friendship there."