Ouch! Michael Jackson Doc Arnold Klein Reprimanded By State Medical Board — Fined in Public Letter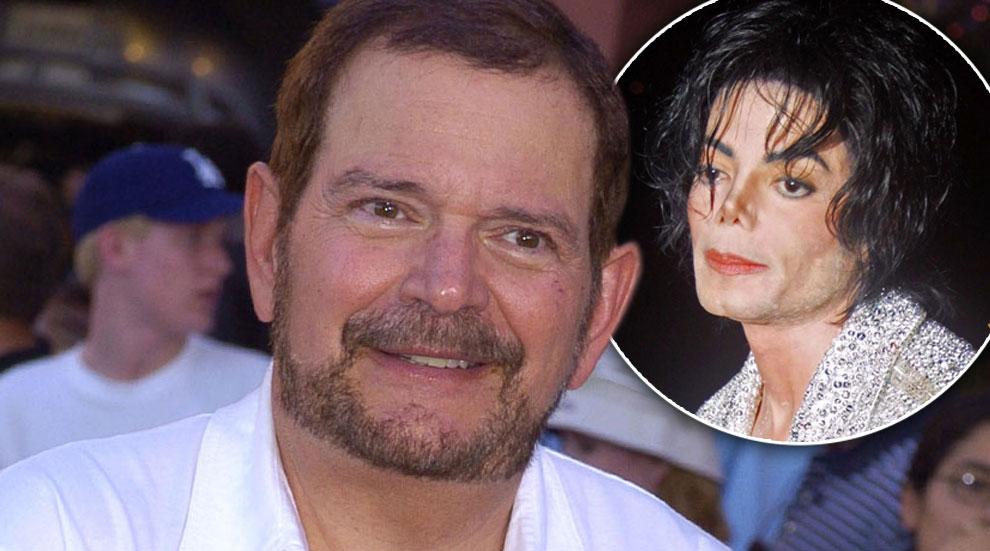 Michael Jackson's former doctor was slapped with a Public Letter of Reprimand by the Medical Board of California, RadarOnline.com has exclusively learned.
Dr. Arnold Klein received a $1,000 fine from the Nevada Board of Medical Examiners and the details of the case were laid out in the letter sent to the late "Thriller" singer's dermatologist on Sept. 28.
The letter states: "On June 8, 2015 the Nevada Board of Medical Examiners issued a settlement agreement whereby you were issued a public reprimand, fined $1,000 and required to pay the cost of the investigation.
Article continues below advertisement
"This action is based on your attempt to obtain, maintain, or renew your Nevada medical license by bribery, fraud or misrepresentation or by any false, misleading, inaccurate or incomplete statement."
Jackson's doctor was told in the letter that his "actions constitute a violation of California business and professional code," and that he was being issued a "public letter of reprimand by the Medical Board of California."
RadarOnline.com reviewed Klein's record on the Medical Board website, and the Nevada fines and California public letter of reprimand on the only marks, and his medical license remains active and valid.
The fine may be difficult for the doctor to pay, as he filed for bankruptcy in 2012, the same year he accused his accountant and office manager of conspiring to steal his fortune.