Exclusive
Hiding A$$ets? Michael Jackson's Doc 'Obstructed' Bankruptcy Case By Covering Up Cash & Jewels, Trustee Claims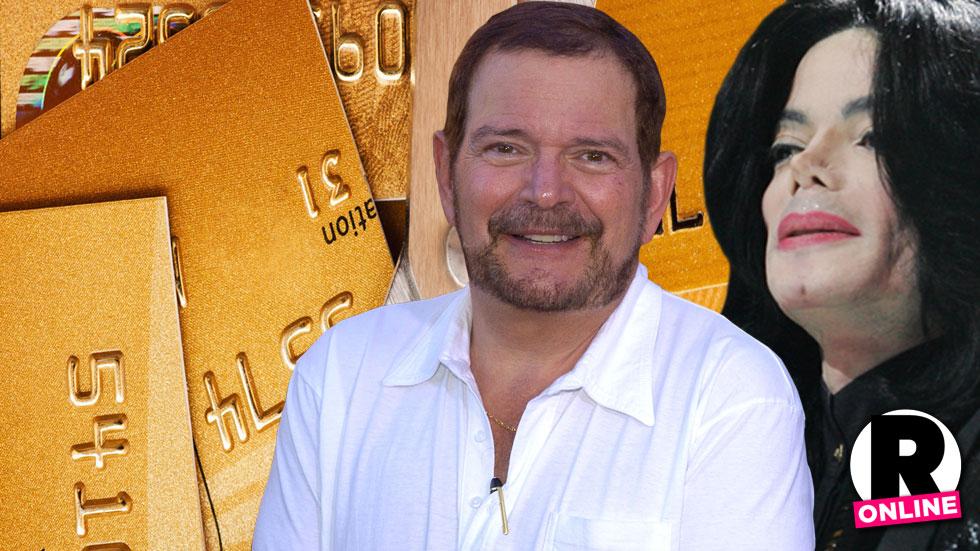 Michael Jackson's flamboyant dermatologist Dr. Arnold Klein "obstructed" his bankruptcy case by hiding jewelry, diverting cash, overvaluing his property and refusing to cooperate with the trustee, according to court documents obtained by RadarOnline.com.
Klein was near the top of Beverly Hills' medical community before Jackson's 2009 death, but has since lost his Hollywood mansion, his Laguna Beach house, his art collection and the memorabilia he collected while treating the pop icon for decades.
Article continues below advertisement
The dermatologist, who has implied in interviews that he was the biological father of Jackson's two oldest children, filed for Chapter 11 bankruptcy in 2011. He blamed his accountant and office manager for ruining his finances by forging his signature to get large loans in his name.
The trustee who supervised the court-ordered sale of Klein's estate filed a sworn statement last week saying the bankruptcy case is "replete with instances of misconduct by Dr. Klein."
"Not only did Dr. Klein fail to cooperate with me, this court's docket reflects that Dr. Klein assiduously obstructed the orderly administration of the estate," trustee Bradley Sharp claimed.
Sharp's affidavit was part of a request to change the case from Chapter 11 status, which is a reorganization, to Chapter 7, which is a complete liquidation. There is nothing left to be reorganized because Klein's assets were only worth half of what he had claimed, Sharp said.
Article continues below advertisement
Klein placed his real estate's value, including his two home, at $28 million, but the fair market value was just $13 million, Sharp said.
What Klein claimed was a $7 million art and memorabilia collection -- including gifts from Michael Jackson -- sold for just $1 million because many of the pieces were reproductions, the trustee said.
A lawsuit against his former accountant and office manager Klein had hoped would earn him several million dollars was tossed out of court, although a bank agreed to pay the estate $50,000 to drop it from the case, the document said.
The estate did gain $490,000 to settle Klein's defamation lawsuit against another doctor he accused of making false statements about Klein's involvement in Jackson's death.
Medical records at the trial of Dr. Conrad Murray, the physician convicted of involuntary manslaughter in Jackson's death, revealed that the singer received large doses of the painkiller Demerol during repeated visit's to Klein's Beverly Hills clinic in the months before his death.