Sex Offender's Mother Slams Subway Perv Jared Fogle's Punishment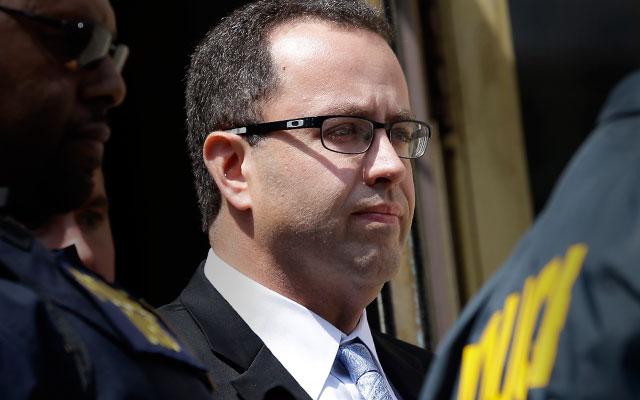 Jared Fogle got a sweetheart deal in his child porn plea with federal authorities, the mother of a convicted sex offender said in a letter to the judge in the case, asking "that this deal be reconsidered."
"There are too many sitting in prison for making a wrong choice," Elma Snethen wrote in an Oct. 26 letter to U.S. District Court Judge Tanya Walton Pratt. "This deal shows that some will see less or no prison time for more serious choices."
Article continues below advertisement
Calling herself a "concerned parent," Snethen pointed out the difference between her son's sentence and Fogle's, saying that her son's serving 10 years behind bars after texting who he believed to be a minor and showing up at the location that served as an FBI sting. She added that the circumstances of the situation made it dangerously close to entrapment.
She noted that Fogle should face federal charges due to his interstate travels in his child porn endeavors, and that the celebrity's millions enabled him to escape a much harsher sentence.
The Indiana native is currently on home arrest, and slated to be sentenced Nov. 19, where he faces a jail term up to 12.5 years.