Hot Car Death Dad Justin Ross Harris Said Sexting Was A Form Of Escape From Pressures, Prosecutors Say –– New Details From Pretrial Hearing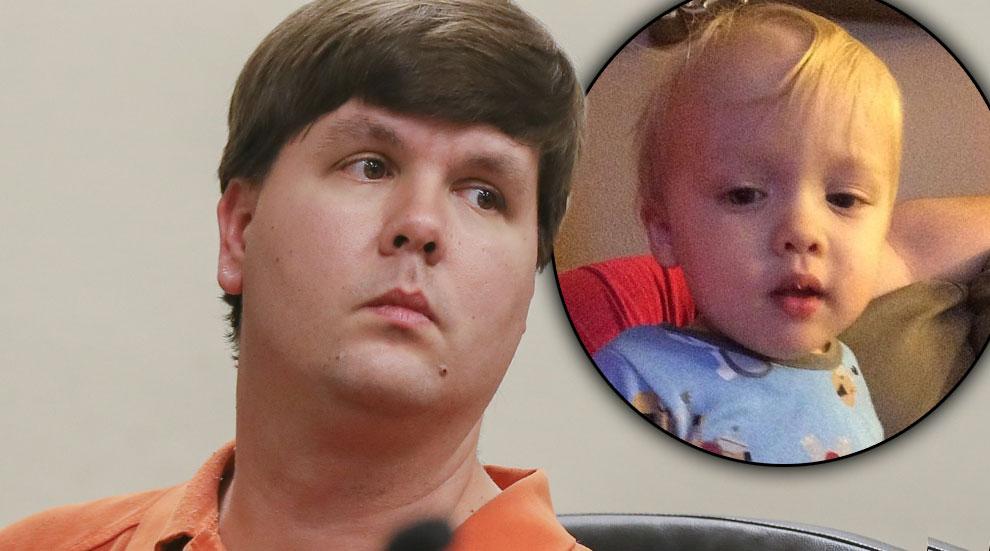 The married Georgia man accused of letting his 22-month-old son die in a scorching car last summer said he exchanged sexts with women as a way to escape his pressure-filled life.
Justin Ross Harris, appearing in a Marietta, Ga. courtroom for a pretrial hearing Monday, engaged in such a chat at a Chick-fil-A restaurant on June 18, 2014 -- the day his son Cooper died, prosecutors said.
In the chat on the app Whisper, after the woman complained that she hated the rigors of family life, Harris replied, "I love my son and all but we both need escapes," and that he missed the days of "having time to myself and going out with my friends."
Article continues below advertisement
According to prosecutors, Harris killed his toddler son by leaving him in his scorching 2011 Hyundai Tucson for seven hours outside of a Home Depot while he was working inside the home improvement store -- and maintaining graphic online chats with as many as six women at a time.
Harris also stands accused of sexually-graphic chat with a minor, and his defense team's attempts to break those accusations off into a separate hearing were unsuccessful Monday, with his lawyer Maddox Kilgore saying that "the state wants to bootstrap every bad act they can come up with to suggest some grand scheme that doesn't exist."
Watch the video on RadarOnline.com
But Cobb County Superior Court Judge Mary Staley ruled that the content of the chats provide insight into a possible motive for the accused murderer.
As RadarOnline.com previously reported, officials cited online searches of hot car fatalities, and a pair of life insurance policies Harris and his wife Leanna had purchased on the boy, in their investigation.
Last September, the 34-year-old was indicted in connection with malice murder, two counts of felony murder, and counts of cruelty to children in the 1st degree; cruelty to children in the 2nd degree; criminal attempt to commit felony exploitation of children; and two counts of dissemination of harmful material to minors.
Harris, who has pleaded not guilty to all of the charges, is in custody with no bond, and could face the death penalty if convicted on the murder charges.
His trial will commence the week of Feb. 22, the judge ruled Monday.