Seeking Help: New Mom Hayden Panettiere Checks Into Treatment -- Her Secret Struggle Revealed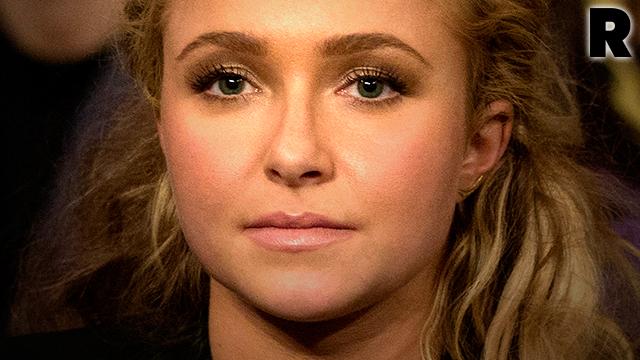 Hayden Panettiere has checked into a treatment facility for postpartum depression after giving birth to her daughter almost a year ago.
The 26-year-old first time mom welcomed daughter Kaya with her husband Wladimir Klitschko in December 2014.
"Hayden Panettiere is voluntarily seeking professional help at a treatment center as she is currently battling postpartum depression. She asks that the media respect her privacy during this time," her rep said in a statement.
Article continues below advertisement
Panettiere has spoken about her struggle with the situation, taking about her dark thoughts since giving birth.
"It's something a lot of women experience. When you're told about postpartum depression you think it's 'I feel negative feelings towards my child, I want to injure or hurt my child.' I've never, ever had those feelings," the Nashville actress said on Live! With Kelly and Michael in September.
"Some women do. But you don't realize how broad of a spectrum you can really experience that on. It's something that needs to be talked about. Women need to know that they're not alone, and that it does heal."
If you or anyone you know is suffering from postpartum depression please contact Postpartum Support International via their website http://www.postpartum.net/ or phone 1.800.944.4773.