Complaining Again! Gwyneth Paltrow Calls The Gender Pay Gap In Hollywood 'Painful:' 'It Feels S**tty'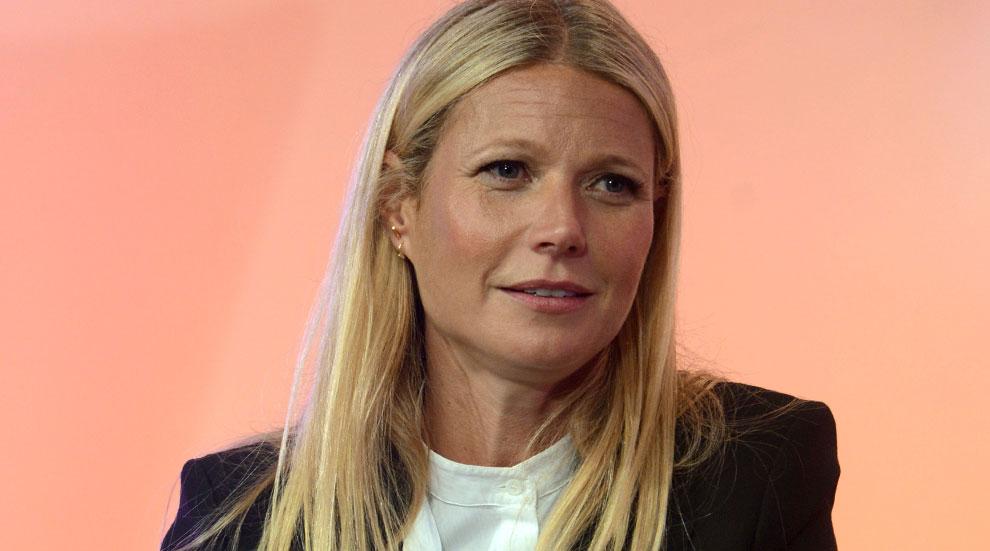 Gwyneth Paltrow is whining again! The GOOP mogul– who famously misspoke when announcing her "conscious uncoupling" from ex Chris Martin – is back at it, this time taking on the "painful" wage gap in Hollywood.
"Your salary is a way to quantify what you're worth," the 43-year-old told Variety. "If men are being paid a lot more for doing the same thing, it feels s**tty."
Then, if that wasn't enough, Paltrow took a few jabs at Hollywood's highest paid actor – and her Iron Man costar – Robert Downey Jr.
Article continues below advertisement
"Look, nobody is worth the money that Robert Downey Jr. is worth," she continued. "But if I told you the disparity, you would probably be surprised."
Yikes! Of course, this isn't the first time the leggy blonde has been caught complaining in public.
As RadarOnline.com previously reported, the lifestyle guru spoke out in a speech last year, claiming Internet haters make life difficult for her and other celebrities — even comparing her glamorous life to "bloody" warfare!
To be fair, Paltrow has every right to point out the glaringly obvious male-female pay gap in tinsel town, but with all her complaints combined, the actress may not be taken very seriously in the future.