'She Was There, On The Bed': Cathriona White's Best Friend Recalls Shocking Details Of When She Found Jim Carrey's Girlfriend Dead In L.A. Home –– Calls Actor 'Volatile' & More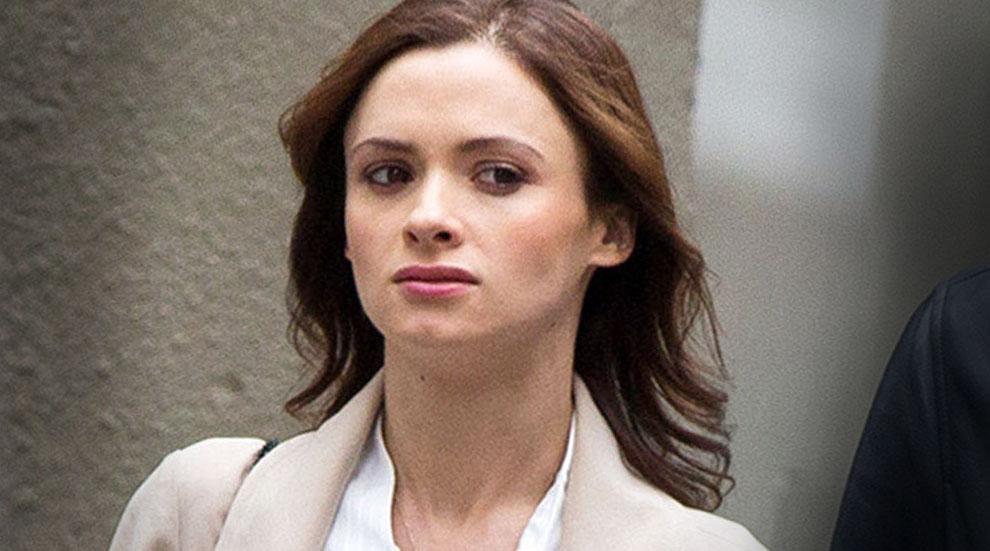 The best friend of Jim Carrey's late girlfriend Cathriona White has opened up about the string of events that led to her discovering the late beauty's body.
"I've lost my best friend, my soul sister -- I will never get over it," Jenny Burpee, a 32-year-old television producer, recalled to the The Irish Daily Star.
Burpee told the paper how she found White, a makeup artist originally from County Tipperary, Ireland, in her Sherman Oaks, Calif. home after her texts went unanswered for four days. She said that she went to the home with a niece, 8, and an adult couple named Lena and Den.
Article continues below advertisement
Burpee said that she had spoken with White about a possible trip to the Joshua Desert in late-September, shortly before her death. She said she was busy and unclear on plans, and went without White.
"So I went off then, Cat texted me and was like, 'Why did you go without me?' She was mad. That was our last conversation," she said.
White was steadfast in her desire to be involved with Carrey, even "knowing how volatile he is," Burpee told the paper.
Article continues below advertisement
"She loved him, for whatever reason. That's true love, whether it's right or wrong. Even when he was ranting and raving, she would be so calm, so compassionate, and I always wondered, how did she do it?
"But that's Jim Carrey -- his emotions are ever-fluctuating."
Burpee said that "there's definitely things that she told me" about Carrey "that I will need to speak to him about, that I will need a resolution on -- and I will talk to him about it at the right time."
If you or someone you know is in an emotional distress or suicidal crisis, please call the National Suicide Prevention Lifeline at 1-800-273-TALK (8255).