Doomed From Day One? Jim Carrey's History Of Failed Relationships Uncovered In 11 Clicks – From Jenny McCarthy To Cathriona White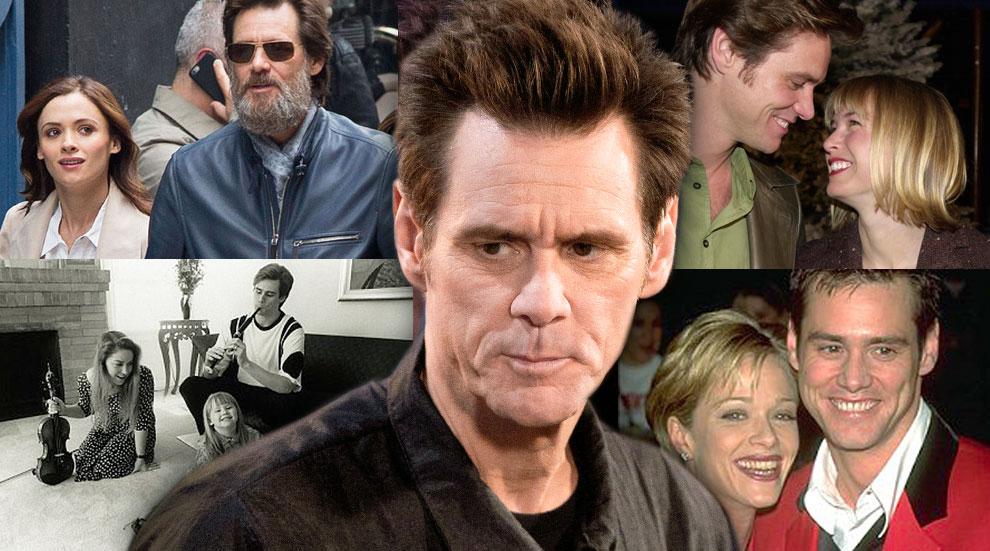 Toxic love! Following the suicide of Jim Carrey's latest love, Cathriona White, many have wondered if he'll ever love again. But Carrey's long and tragic dating history may surprise you. Read through RadarOnline.com Online's complete guide to the actor's previous relationships.
Article continues below advertisement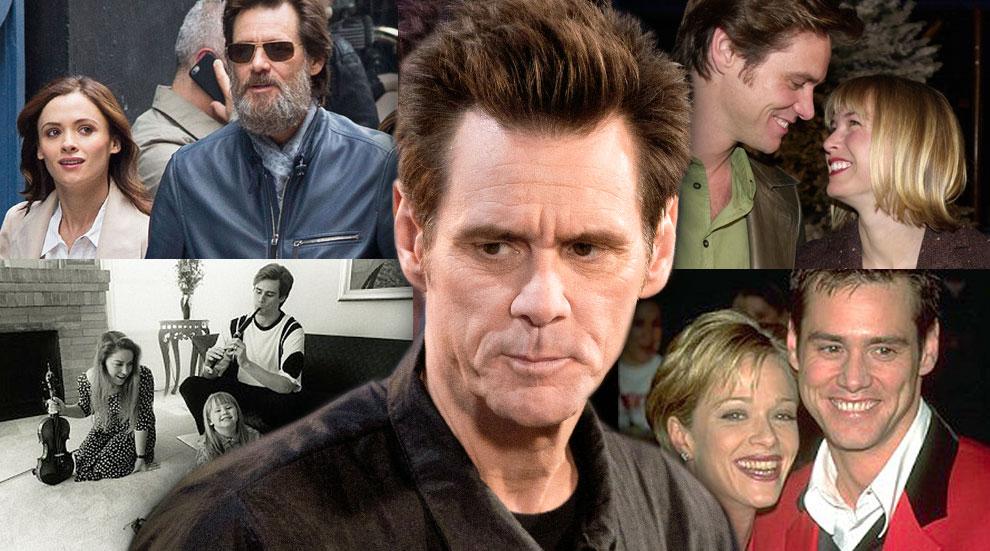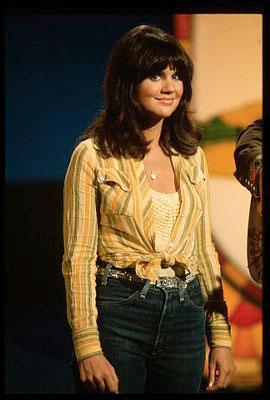 Linda Ronstadt: After moving to LA to pursue his comedy dreams – and moving his parents in with him – Jim Carrey had an eight-month relationship with the singer Linda Ronstadt when he was 22 and she was 37. "She was an absolutely incredible human being. She is an incredible human being," he told Howard Stern. Carrey said Ronstadt was so down to earth she didn't even mind that he would come to pick her up for dates in his "crusty, rusty" Chevrolet Bel Air. Carrey admitted he was "really infatuated" with Ronstadt, but "the two of us knew it wasn't going to be a forever deal."
Article continues below advertisement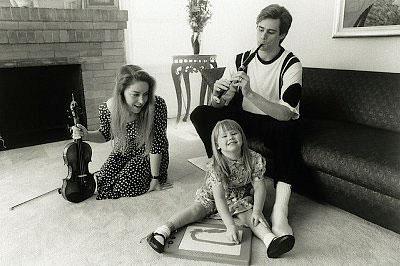 Melissa Womer: In 1987, Carrey married first wife, Melissa Womer, after meeting her at the Comedy Store stand-up venue where she worked as a waitress. The couple welcomed daughter, Jane, that same year but divorced in 1995. After Carrey found fame with Ace Ventura: Pet Detecive, according to Womer, he wanted to "enjoy success from the perspective of a single man." Womer also noted that he was an "extremely depressive person" before fame, and she would often "sit up counseling him through tough times until four or five in the morning on many, many nights."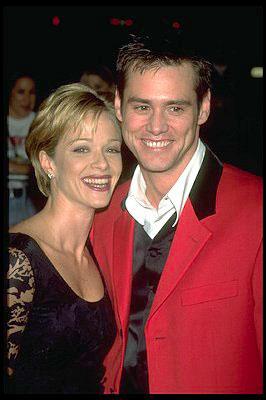 Lauren Holly: But Carrey didn't stay a single man for long. The actor soon moved on to actress Lauren Holly and the couple tied the knot during a mountaintop ceremony in 1996. When they divorced eight months later, citing "irreconcilable differences," Carrey vowed never to marry again.
Article continues below advertisement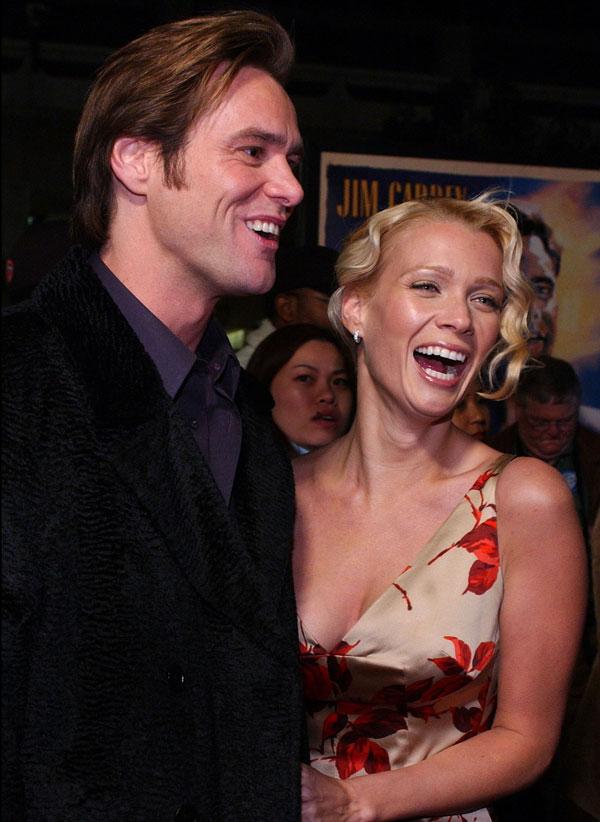 Lauren Holden: Welcome to the long string of ex-lovers! Carrey was briefly connected to actress Lauren Holden in 2001 after they starred together in The Majestic, but that didn't last too long.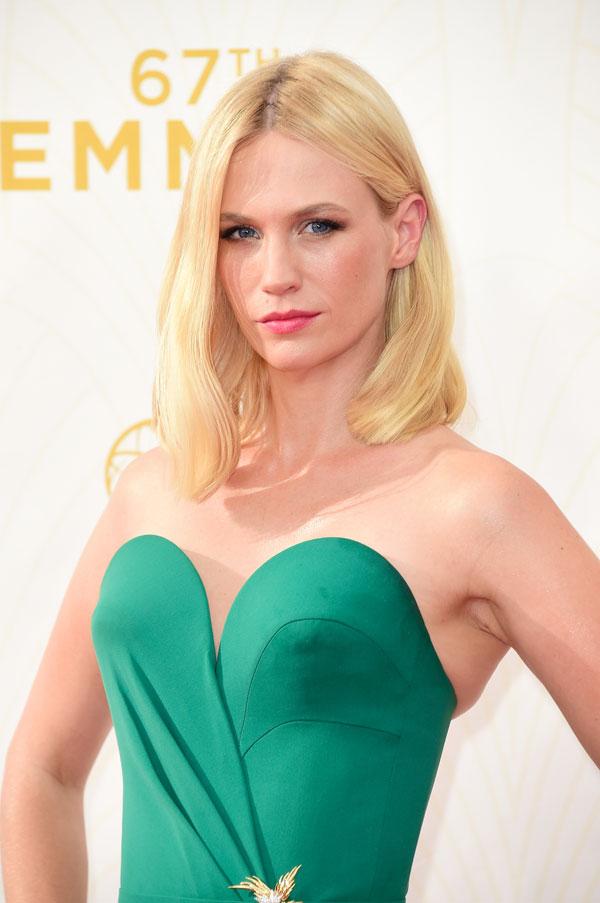 January Jones: Carrey dated Mad Men star January Jones in 2002, but the relationship reportedly fizzled after he discovered that she was also dating Brandon Davis.
Article continues below advertisement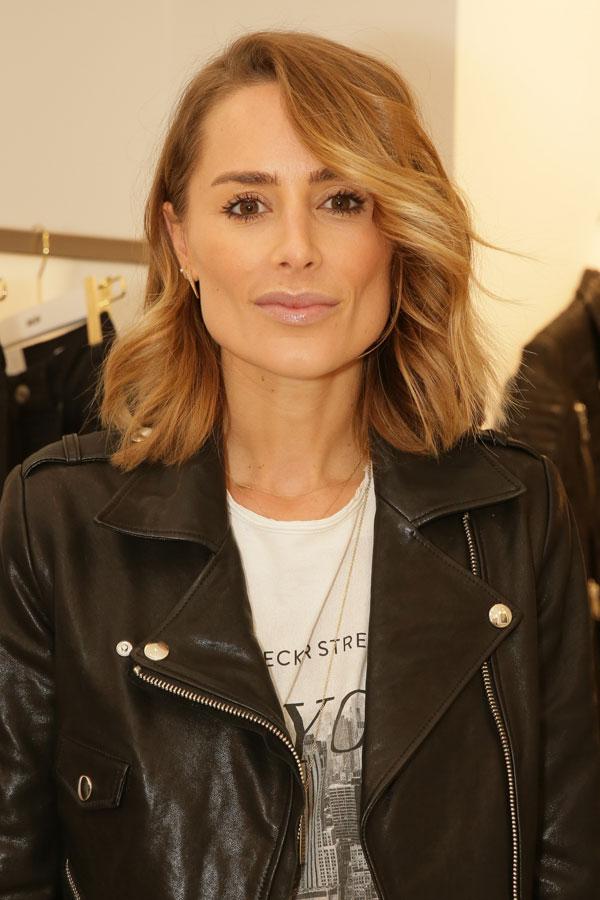 Anine Bing: He's on a roll! Carrey dated Danish model Anine Bing for a year and a half, but it was yet another blimp on his relationship RadarOnline.com.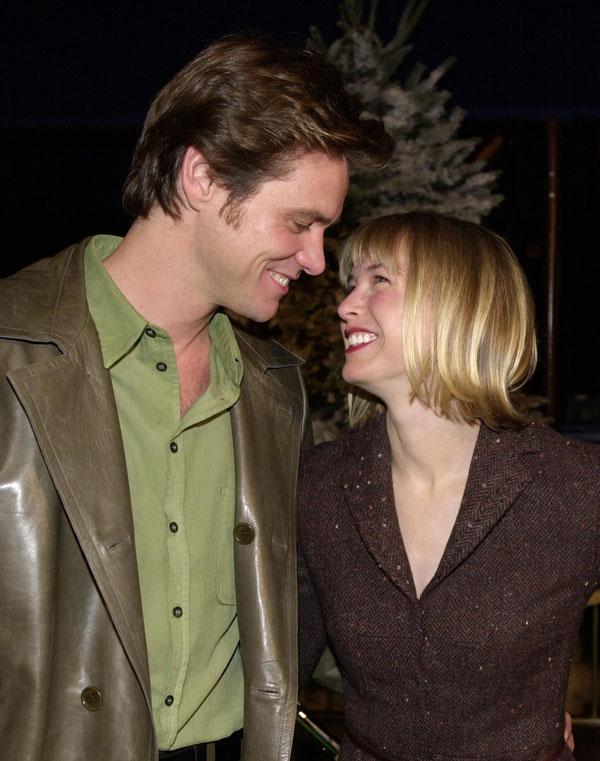 Renee Zellweger: The Mask actor's next tumultuous relationship came when he met America's then-sweetheart Renee Zellweger. The two dated for 18 months, at which point Carrey presented her with a $60,000 ring after some alleged arm-twisting. But when he continued dragging his feet to get to the altar, Zellweger gave him an ultimatum and their romance was over.
Article continues below advertisement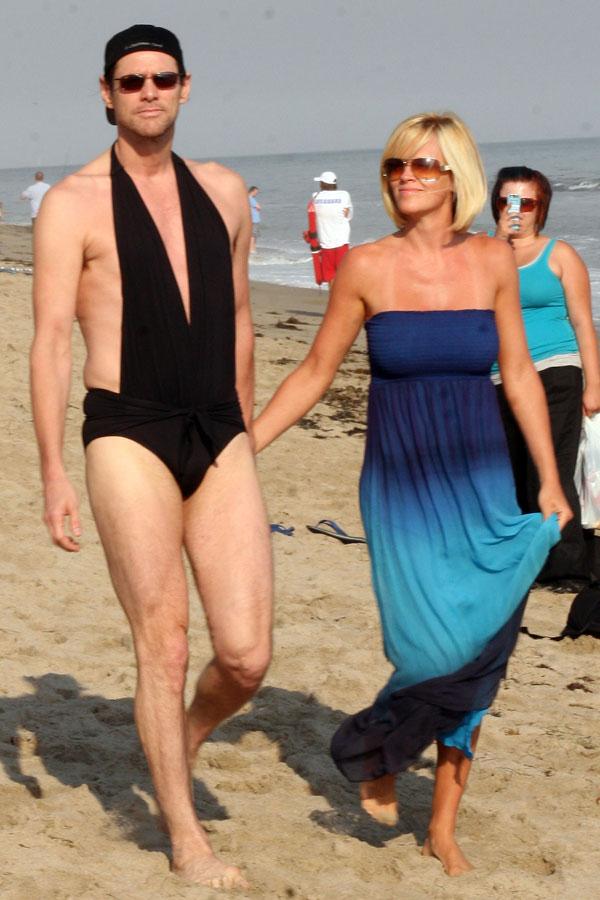 Jenny McCarthy: Enter the age of Jenny McCarthy! Carrey met the Playboy model in 2005 and their bond over McCarthy's autistic son Evan began their long-term relationship. But five years down the road, the two split up and McCarthy waged war on her former flame for "walking out" on her son.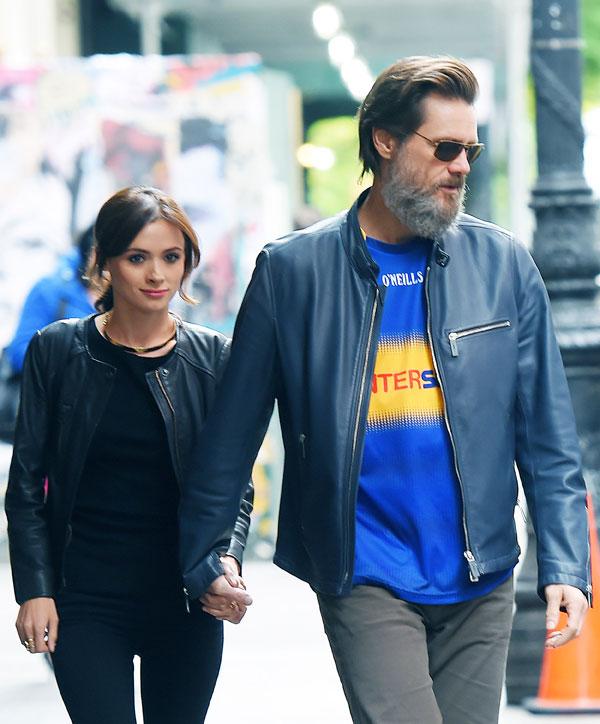 Cathriona White: Carrey's latest relationship ended in utmost tragedy. The comedian dated 28-year-old makeup artist Cathriona White for three years off-and-on. But when the pair broke up on September 24, 2015, White "signed off Twitter" and committed suicide a few days later.
Article continues below advertisement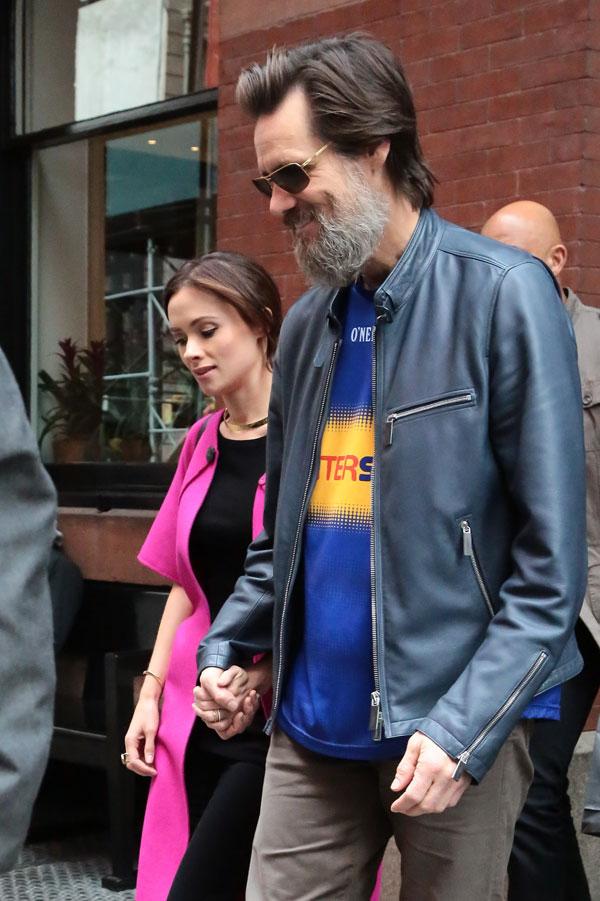 White reportedly suffered from depression on and off, something Carrey has openly battled throughout his life as well.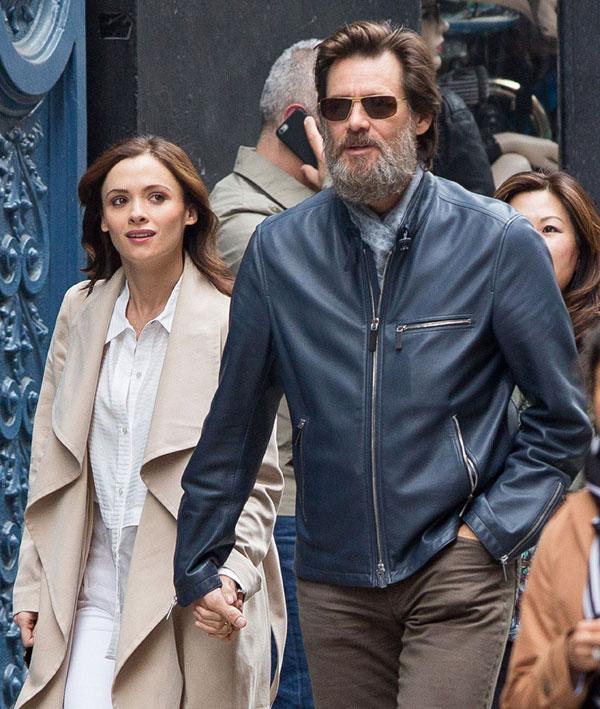 Carrey expressed his condolences, sharing that he was "shocked and deeply saddened' by White's death. He went on to describe her as a "truly kind and delicate Irish flower, too sensitive for this soil."