Linda Ronstadt: 'I Have Parkinson's Disease'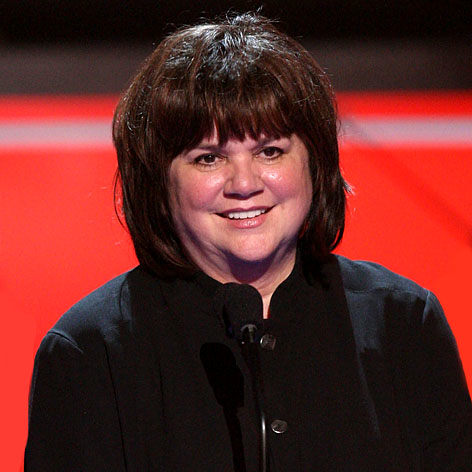 Legendary singer Linda Ronstadt has revealed she has Parkinson's disease.
The Grammy, Emmy and CMA-winner told AARP she was diagnosed with the neurological disease eight months ago, but believes she has been suffering from it for close to eight years.
"I couldn't sing," she told AARP, "and I couldn't figure out why. I knew it was mechanical. I knew it had to do with the muscles, but I thought it might have also had something to do with the tick disease that I had. I think I've had it for seven or eight years already, because of the symptoms that I've had. Then I had a shoulder operation, so I thought that's why my hands were trembling."
Article continues below advertisement
Ronstadt finally went to a neurologist who diagnosed her Parkinson's.
While Ronstadt was relieved to finally have an answer to her medical mystery, the diagnosis also came with its own devastating news.
"No one can sing with Parkinson's disease," Ronstadt said. "No matter how hard you try."