Bristol & Levi Scrap Custody Deal, Heading Back To Court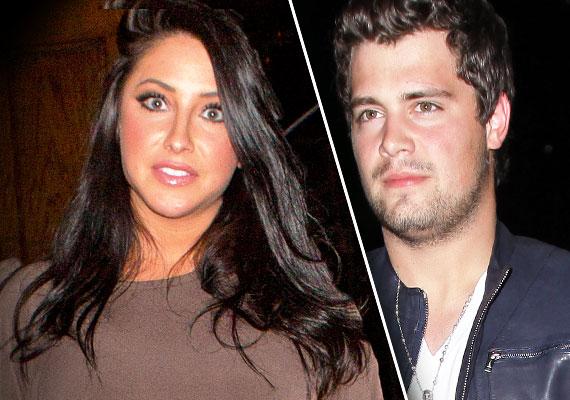 Truce? Not so fast! After three years of fighting in court, Bristol Palin and Levi Johnston finally hashed out a custody agreement for their son Tripp in September. But RadarOnline.com has learned that just before the deal was set to be approved, they filed an emergency motion telling the judge they need to start from scratch!
Born in 2008, Tripp has long been at the center of his estranged parents' war over visitation and custody. On September 8, Palin, 25, and Johnston, 25, finally came to an agreement and were scheduled to finalize the matter in court on September 14.
Article continues below advertisement
But on September 9, RadarOnline.com has learned, they filed a joint motion to cancel the hearing.
"Although the parties were able to reach and execute an agreement for custody and visitation in a long-distance situation, the circumstances have since substantially changed," the documents state.
Indeed, Palin had previously planned to move to Kentucky to live with fiancé Dakota Meyer, but decided to stay in Alaska after calling off their wedding in May. She is still pregnant with a daughter she says is Meyer's.
Instead, the documents reveal, Palin and Johnston "are now residing in the same community" in Alaska and "discussing options for a same community custody and visitation schedule, but no final agreement has been reached at this time."
"Therefore, there is no settlement agreement..." the documents state.
Palin and Johnston's judge signed off to allow them more time, noting that they must file a status report by November 16.
Do you think Palin and Johnston can come to a deal after all these years? Let us know in the comments!