'Painful' Decision - Bristol Palin Admits She Called Off Wedding To Fiancé With Secret Wife After Radar's Bombshell Report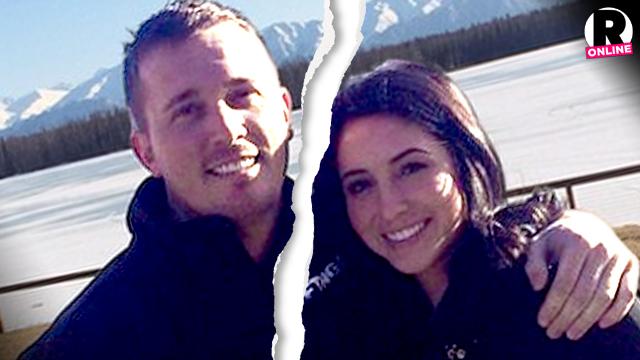 Bristol Palin has finally confirmed the news that she called off her wedding to her fiancé after Radar exclusively reported that he had a secret wife.
Sarah Palin's oldest daughter was set to tie the knot to Dakota Meyer on May 23, 2015 in Kentucky, but after Radar's bombshell news she called off the nuptials. Her mom revealed the news last week but Bristol spoke out for the first time Tuesday.
"I feel like I need to address the elephant-in-the-room on this blog, since you guys have been with me through thick and thin," the 24-year-old wrote on May 26, 2015.
Article continues below advertisement
"When I first got engaged, you were the first ones I wanted to tell."
Court records obtained by Radar revealed that Meyer married Cassandra Wain in 2008, and while Bristol initially claimed that she already knew about the marriage, she didn't walk down the aisle with the Medal of Honor winner. Meyer and Wain reportedly divorced before he began dating Bristol.
"I guess you have seen by now that the wedding — that was supposed to happen last weekend — was called off. I'm sure you've seen this has been all over the media, but this is a painful time for family and friends and I would just really appreciate your prayers," she wrote.
Her mother, the former vice-presidential candidate, was reportedly seen arguing with Meyer at the BBQ in Kentucky over the weekend, but Bristol was a no-show at the party thrown for friends and family.
Instead, she posted a picture with her son Tripp, whom she shares with deadbeat dad Levi Johnston, on her blog when she wrote the note admitting that she was not going to become Mrs. Meyer.
"I know God's plan is greater than anything else, and Tripp and I are in Alaska beginning to rebuild our lives under much different circumstances than we anticipated," she explained. "Thank you for all of your love and support."
What do you think about Bristol's wedding woes? Sound off in comments below.