Truce? Bristol Palin & Levi Johnston Call Court Settlement Conference In Child Support Battle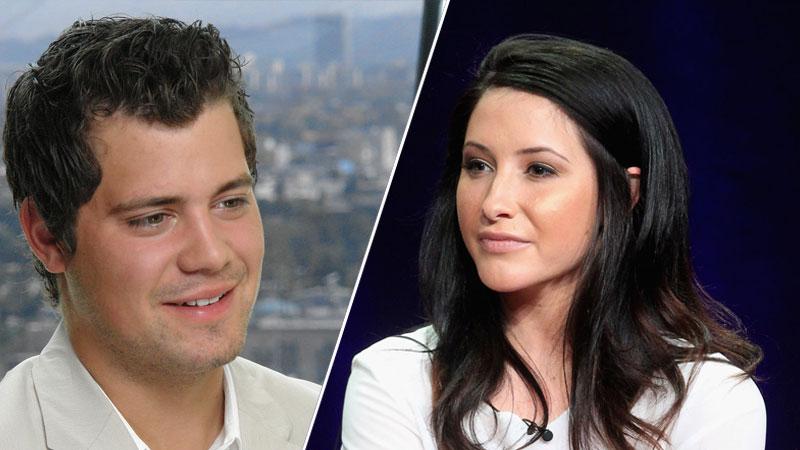 Article continues below advertisement
READ The Surprising Settlement Details
No date has been set, according to the documents, but they agreed to notify the court of "any outcome of the settlement conference . . . no later than 9/30/14."
In the meantime, the former couple has asked the court to stay all scheduled evidentiary hearings pending the outcome of their conference.
As RadarOnline.com has reported, Johnston and Palin have been battling over his court-ordered child support payments, with both sides disagreeing on the amount owed, and some alleged totals topping $60,000. Palin could be especially keen to cut a deal now, since court records show that she made no income for nearly two years after stepping out of the spotlight to pursue her education at cosmetology school in Arizona.
Stay tuned to RadarOnline.com for the latest in the case.
Do you think they'll reach a compromise? Let us know in the comments!