Bill Cosby's Accuser In 2008 Playboy Mansion Incident To File Federal Civil Case Against Comedian –– Chloe Goins Says He Drugged & Sexually Abused Her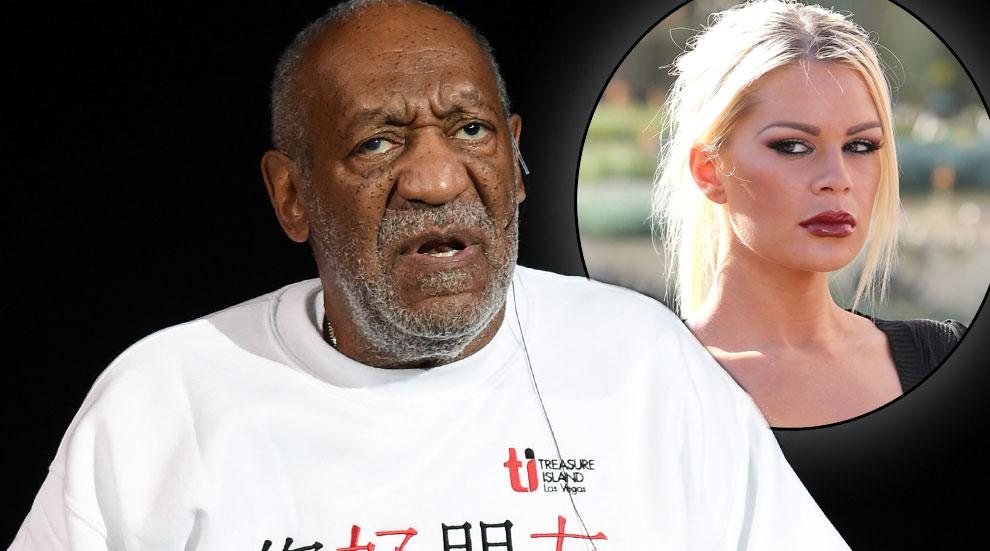 Chloe Goins, a Las Vegas woman who claims she was drugged and sexually abused by Bill Cosby in 2008, is filing a federal civil lawsuit against the comic.
Goins, who has been the focal point of a criminal probe of The Cosby Show star, says that during an Aug. 9, 2008 run-in at the Playboy Mansion, Cosby handed her a drink, which she sipped and then lost consciousness.
Goins said that when she woke up, the comic had his mouth on her toes while he was touching himself, abruptly leaving when she expressed her discomfort with his creepy actions.
Article continues below advertisement
Goins' suit will be formally announced by lawyer Spencer Kuvin in a news conference slated to be held at Los Angeles Police Dept. Headquarters Tuesday afternoon.
As RadarOnline.com previously reported, Cosby's attorney Martin Singer has denied the incident took place, saying Cosby was on the East Coast at the time of the alleged incident. Cosby's camp has provided detailed evidence to officials that he was out-of-town on the day in question, Deadline.com reported.